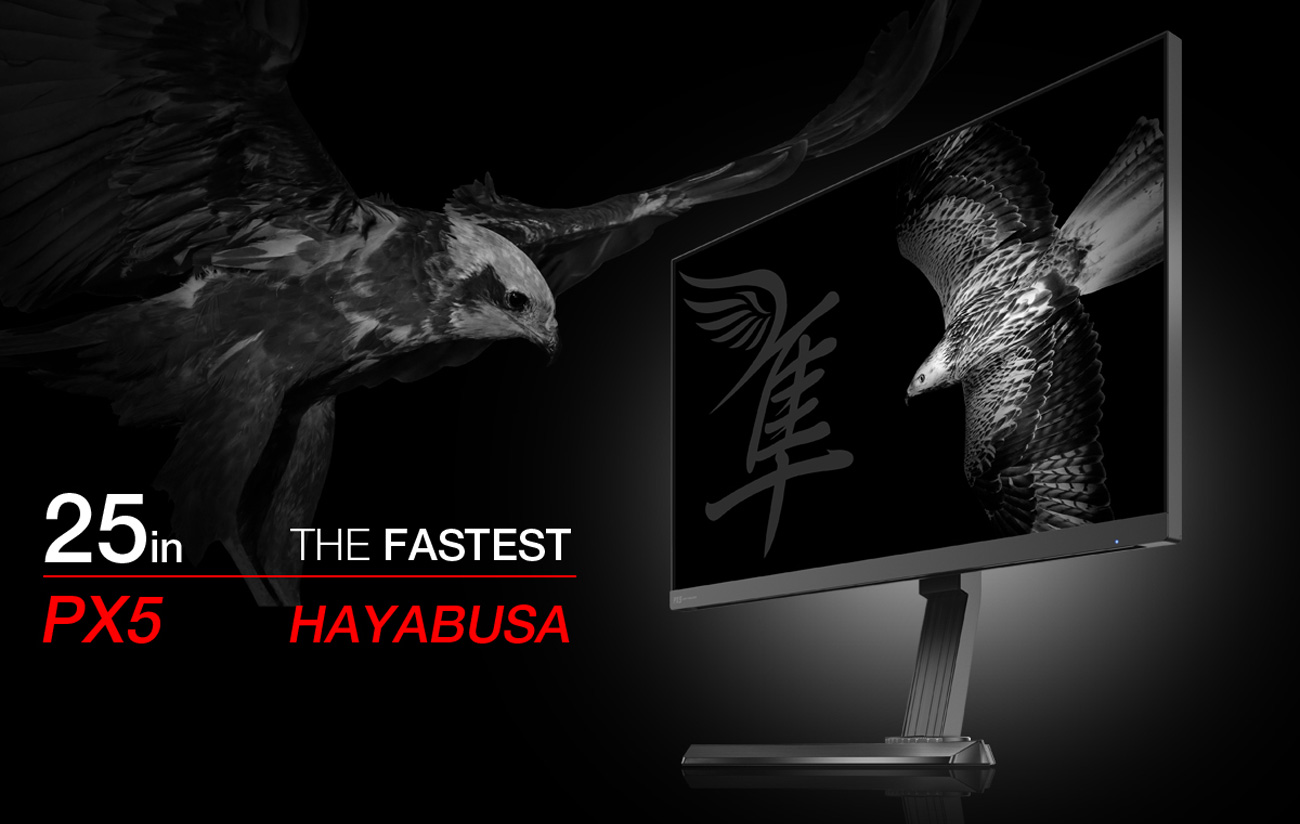 240Hz
ULTIMATE GAMING
It's your turn to not only feel like a pro but play like a pro. Experience gaming at it's best with the fastest refresh rate available in Esports Gaming.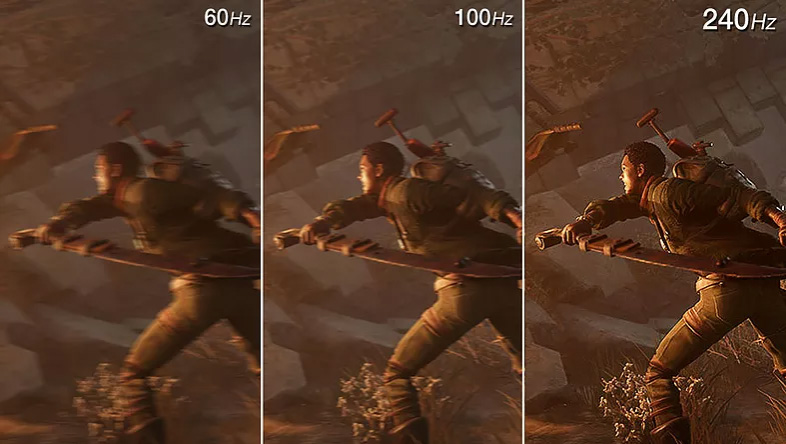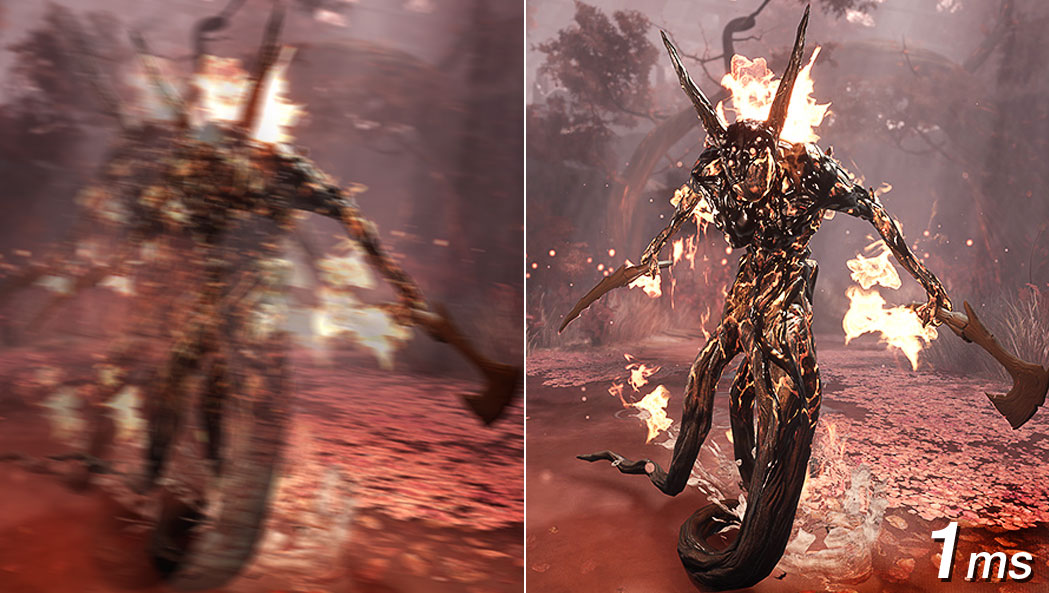 1ms
LOW MOTION BLUR
The ultra-fast 1ms response time is as fast as it gets. Get the smoothest possible gameplay to get the most out of your favorite fast-paced games and get even more competitive.
No Stuttering. No Tearing. Just Gaming.
FREESYNC TECHNOLOGY
Freesync Technology puts an end to choppy gameplay and broken images. Enjoy fluid, artifact-free performance at virtually any framerate. Behold the next breakthrough in PC gaming performance. The Freesync technology in select AMD APUs and GPUs resolves the communication issues between the processors and the monitor, eliminating image tearing and choppiness for effortlessly smooth gameplay.
FREESYNC TECHNOLOGY ONLY WORKS WITH AMD RADEON SERIES GRAPHICS CARDS.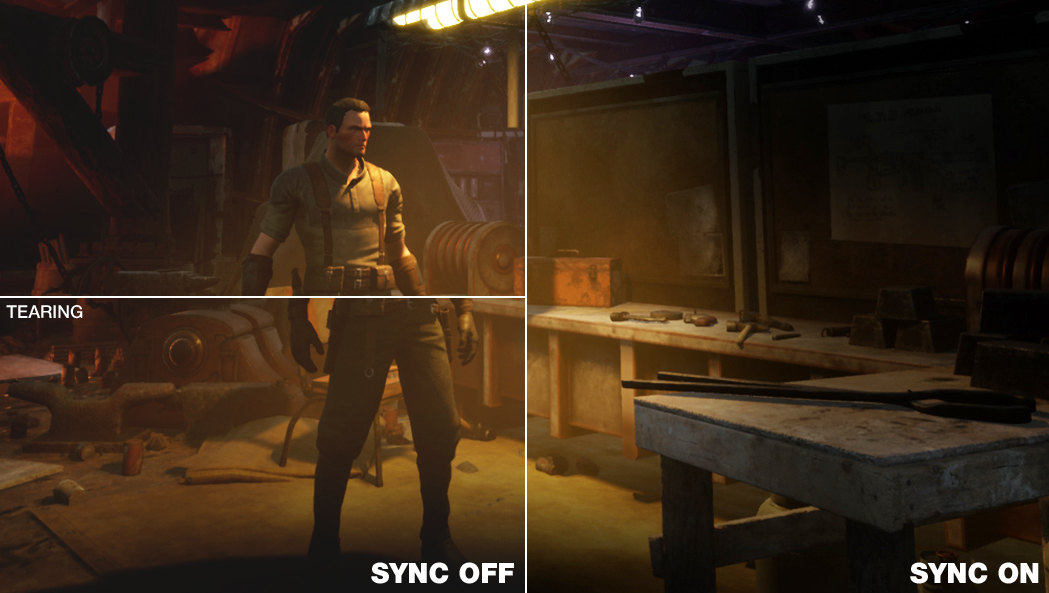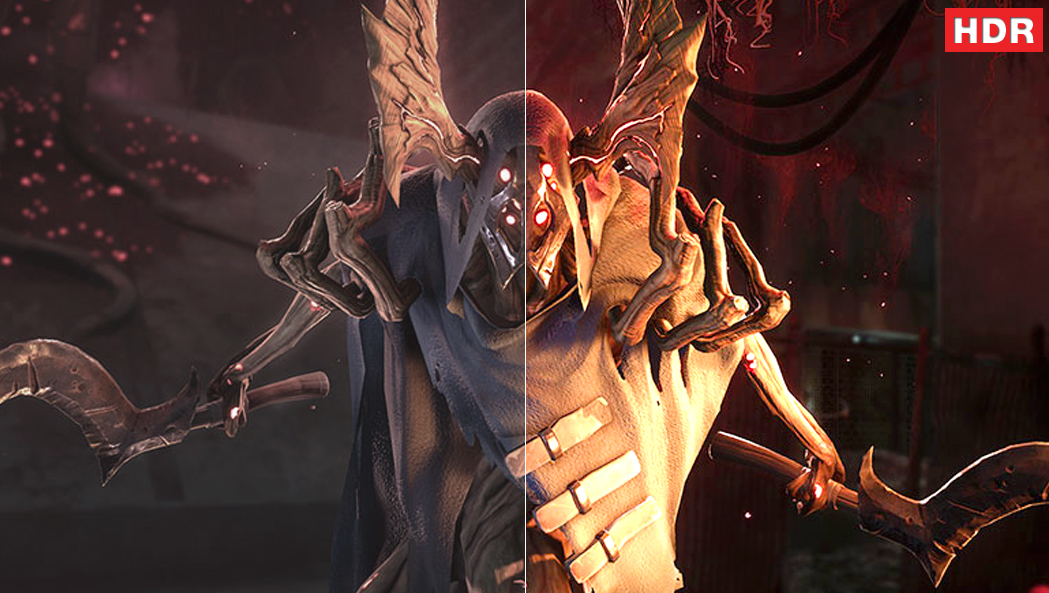 HDR content may not be operated properly depending on the Windows10
HDR
ULTRA WIDE COLOR RANGE READY
The PX5 supports High Dynamic Range (HDR), providing more depth to darker and brighter images. HDR provides stunning details and contrast to shadows and silhouettes. Experience the advent of HDR technology.
HDR works ONLY with HDR content in Windows 10 ?
OS setting. Please check the HDR On/Off setting of Windows. Using a HDR-supported graphics card in combination with a HDR-supported game and connecting to the HDMI2.0 port of this product can enable the HDR effect. When the HDR function is turned on, the characters or picture quality may be poor according to Graphics card performance.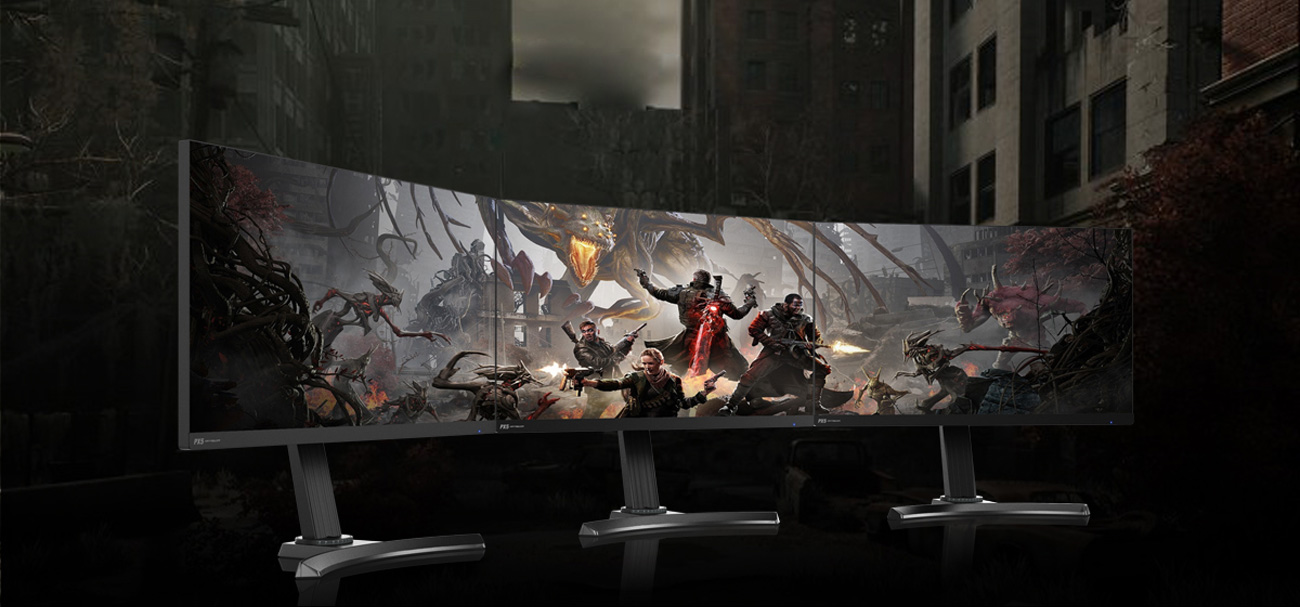 Bezel-less
YOUR SEAMLESS BATTLE STATION
Connectivity
Built-In Power Supply for Space Saving Simplicity