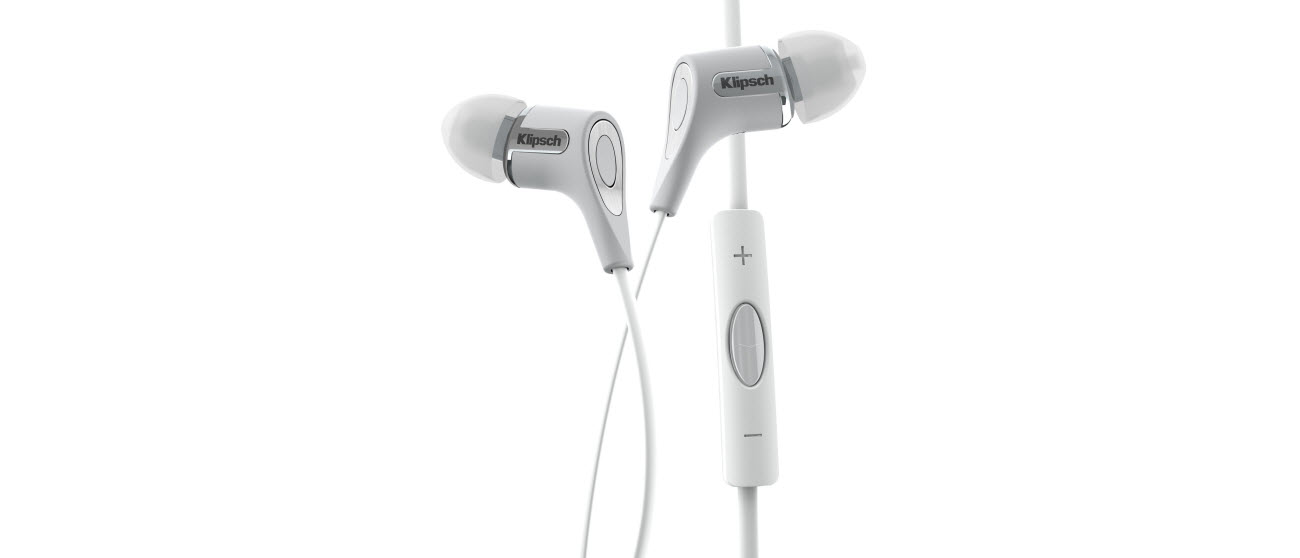 R6I IN-EAR HEADPHONES
Available in either a black and white finish, the Klipsch R6i headphones deliver pure performance and comfort at an attractive price point. Their patented oval ear tips fit perfectly in your ears and help reduce outside noise. The three-button remote and mic allow for easy control of music and phone calls. Headphone-cable tangling becomes a thing of the past thanks to R6i's flat tangle-resistant cables.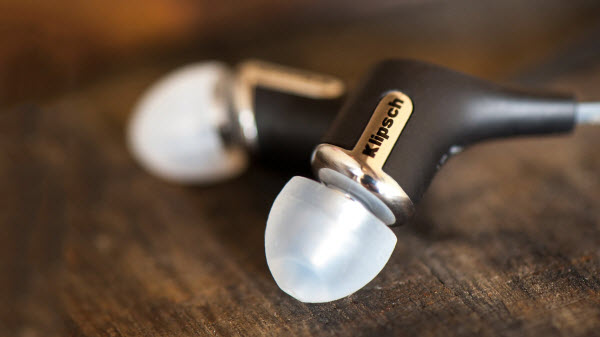 PATENTED OVAL EAR TIPS
Klipsch in-ear monitors utilize patented contour ear tips that are anatomically designed to accurately fit inside the human ear canal. These soft oval silicon tips reduce ear fatigue and also provide an amazing seal for excellent noise isolation and bass response. Only Klipsch has them!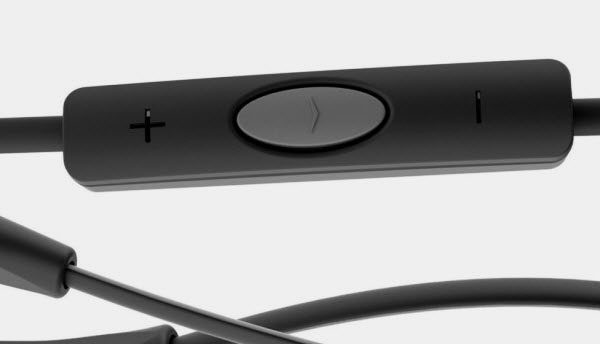 ADVANCED THREE-BUTTON REMOTE + MIC
The R6i offers full control of most iPhone, iPod touch and iPod models, while allowing for seamless control of music and phone calls.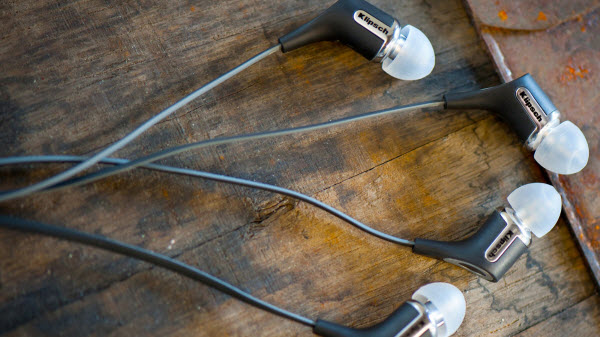 FLAT TANGLE-RESISTANT CABLES
There isn't an audiophile on this earth who hasn't experienced the pain and anguish from untangling an unruly headphone cabling. With the R6i, that's now a thing of the past, as it features enhanced, durable cabling for hassle-free storage and transport.