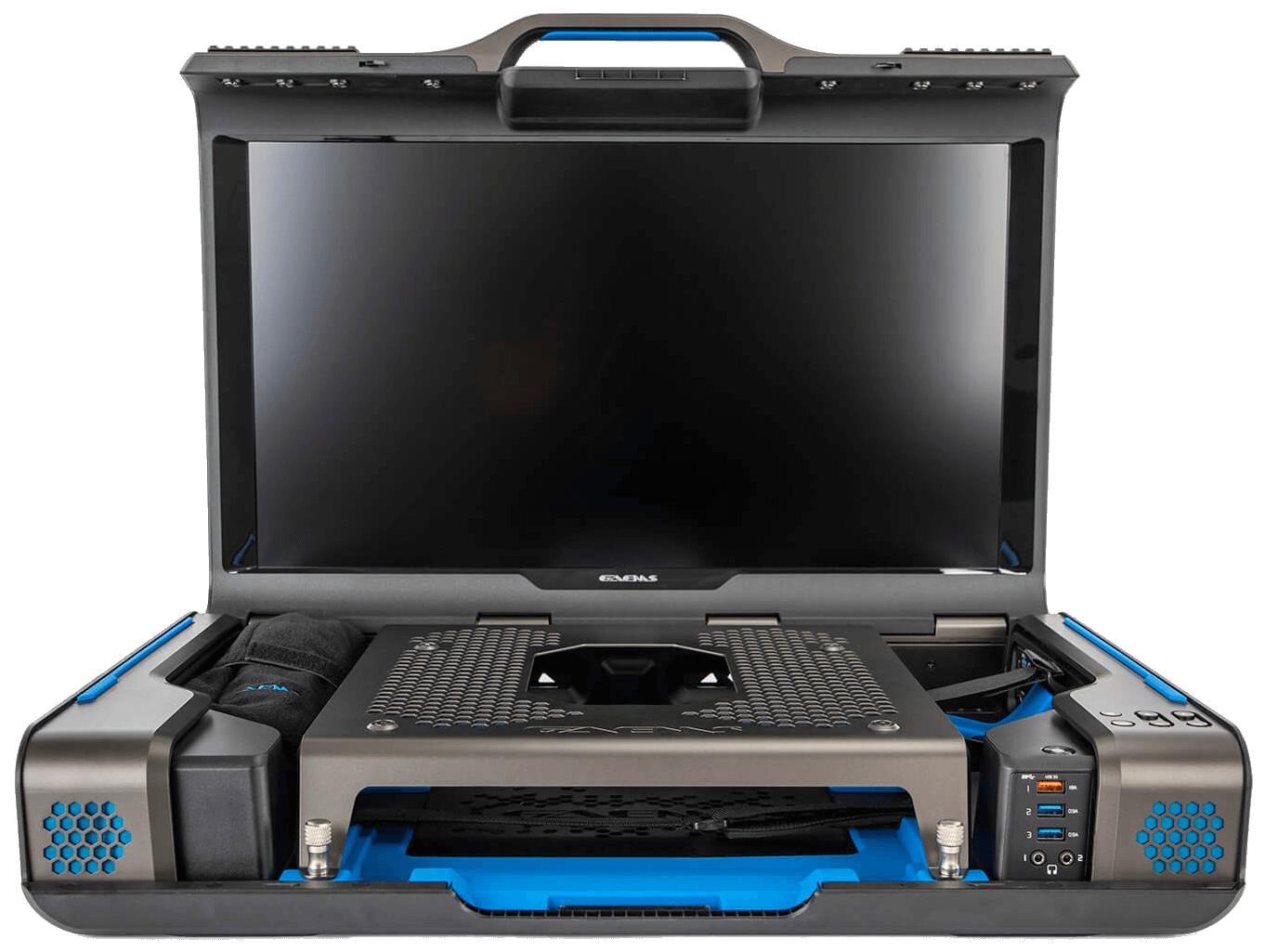 Gaems Guardian Pro XP
A defender, protector or keeper. One who looks after someone or something that is unable to protect themselves.
The GAEMS Guardian Pro XP™ ULTIMATE personal gaming environment's intentional design and engineering for professional gamers, serious streamers and content creators. Critical functionality, quality and form without compromise earn it the GAEMS Pro XP label.
What Is the Guardian Pro XP?
The Guardian Pro XP allows users to take their console gaming experience whereever life takes them while providing the highest power and portable performance.
24" built-in monitor, 1440p resolution, IPS display and 9ms response time with overdrive
Built-in streaming tools, accessory mounts, HDMI out for easy capture or screen sharing
Proprietary media center with USB pass-through and device charging
Dynamic sound stage, 9W tuned stereo audio, dual headphone jacks
Internal storage for controller and cables