CyberpowerPC Gamer Master 2271
Game to Conquer New Worlds
Enjoy ultimate gaming experience with the CyberpowerPC Gamer Master 2271 desktop computer. It is constructed with the top-of-the-line components with advanced technologies, giving you unstoppable performance to obliterate the opposition. The CyberpowerPC Gamer Master 2271 offers a menacing look with irregular facets and bold red accents. It definitely makes a strong statement anywhere it stands. And a mouse and a keyboard are included for out-of-the-box enjoyment.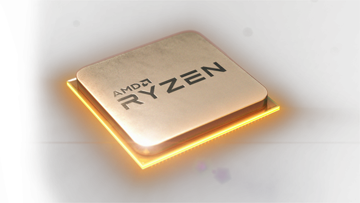 Higher performance. Incredible technology. Intelligent Ryzen processors just got even smarter.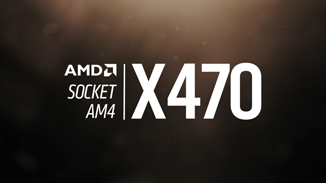 AMD Ryzen Ready Socket AM4 Platform
AMD's future-proof mainstream computing platform, updated with the new X470 chipset.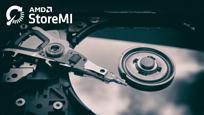 AMD StoreMI Technology
AMD StoreMI Technology is the software that combines the speed of your SSD with the capacity of your hard disk into a single, fast, easy-to-manage drive.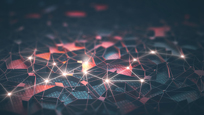 AMD SenseMI Technology
With AMD SenseMI technology, a set of learning and adapting features, help the AMD Ryzen processor customize its performance to you and your applications, thanks to true machine intelligence (MI). Finally: performance that thinks.
AMD Ryzen Master Utility
The Simple and Powerful Overclocking Utility for AMD Ryzen processors.
AMD Radeon RX 580
Incredible VR and Beyond HD Gaming Experiences
Incredible VR
Enter into the world of Virtual Reality.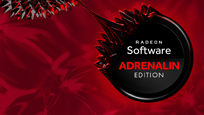 Radeon Software
Artfully Designed. Meticulously Crafted. Incredibly Intuitive.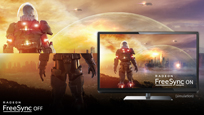 Radeon FreeSync Technology
No stuttering. No tearing. Just gaming.
AMD LiquidVR Technology
Reality. Reimagined.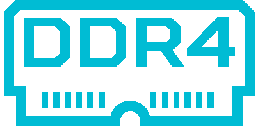 8 GB DDR4 RAM
Multitask efficiently. Switch between programs smoothly, with minimized lag or freeze.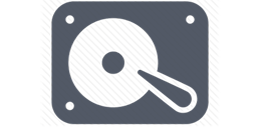 Massive 2TB HDD
The massive 2TB HDD is a good place for libraries of movies, music, photos, documents and more.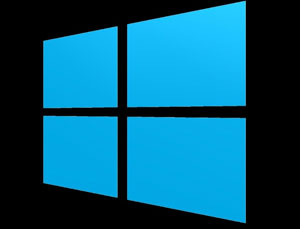 Windows 10 Home
Windows 10 is your partner in making things happen. Get fast start-ups, a familiar yet expanded Start menu, and great new ways to get stuff done even across multiple devices. You'll also love the innovative features like an all-new browser built for online action, plus Cortana, the personal digital assistant who helps you across your day.