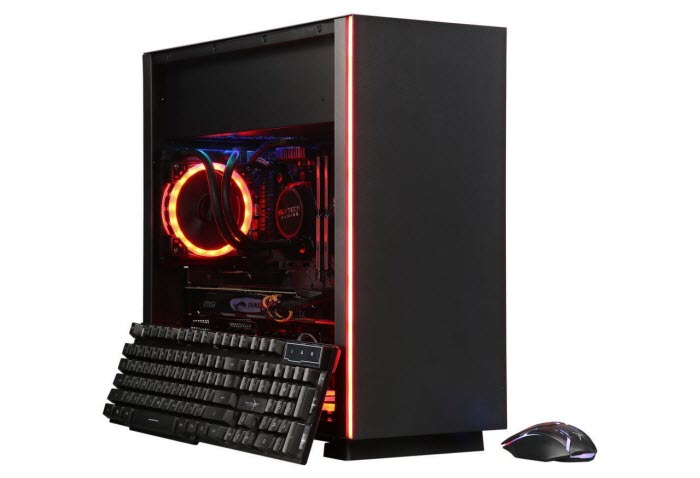 SkyTech Gaming Desktop
ST-ORACLEX-2700X-2070
This sleek gaming desktop is exactly what you've been looking for. Extremely powerful performance of AMD Ryzen 7 2700X processer and NVIDIA GeForce RTX 2070 GPU-based video card lets you play the latest AAA titles and VR at high frame rates. Built-in liquid AIO cooling system keeps the CPU cool during intensive gaming sessions. With 240 GB SSD and 1 TB HDD, both storage speed and capacity reach to new heights. The tempered glass side panel showcases internal components basking in stylish lighting effects from four RGB dual ring fans.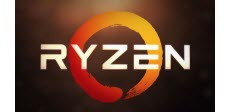 Mighty Computing Power
The desktop is equipped with an AMD Ryzen 7 2700X processor (eight cores and 16 processing threads), which utilizes revolutionary Ryzen Core Architecture to provide extraordinary performance for smooth gaming, content creation and intensive multi-tasking.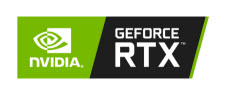 Next-Gen Gaming with NVIDIA RTX
Powered by the new NVIDIA Turing GPU architecture and the revolutionary RTX platform, NVIDIA GeForce RTX 2070 GPU-based graphics card brings together real-time ray tracing, artificial intelligence and programmable shading, offering you a whole new way to experience games.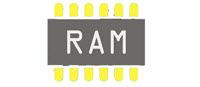 Fast DDR4 Memory
Massive 16 GB of DDR4 memory ensures efficient multi-tasking. Switch between programs smoothly and responsively, with minimized lag or freeze.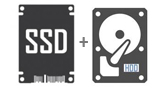 Hybrid Storage Solution
The combination of 240 GB solid-state drive and 1 TB hard drive provides rapid data transmission speed as well as whopping storage capacity. Now you get the best of both worlds without any compromise.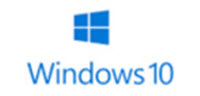 Streamlined Experience with Windows 10
Windows 10 has native support for advanced APIs like DirectX 12, which allows the desktop computer to take full advantage of cutting-edge technologies and the next-generation of games and graphics. Boost the performance of your games for a seamless PC experience with Microsoft Windows 10 Home 64-Bit installed.