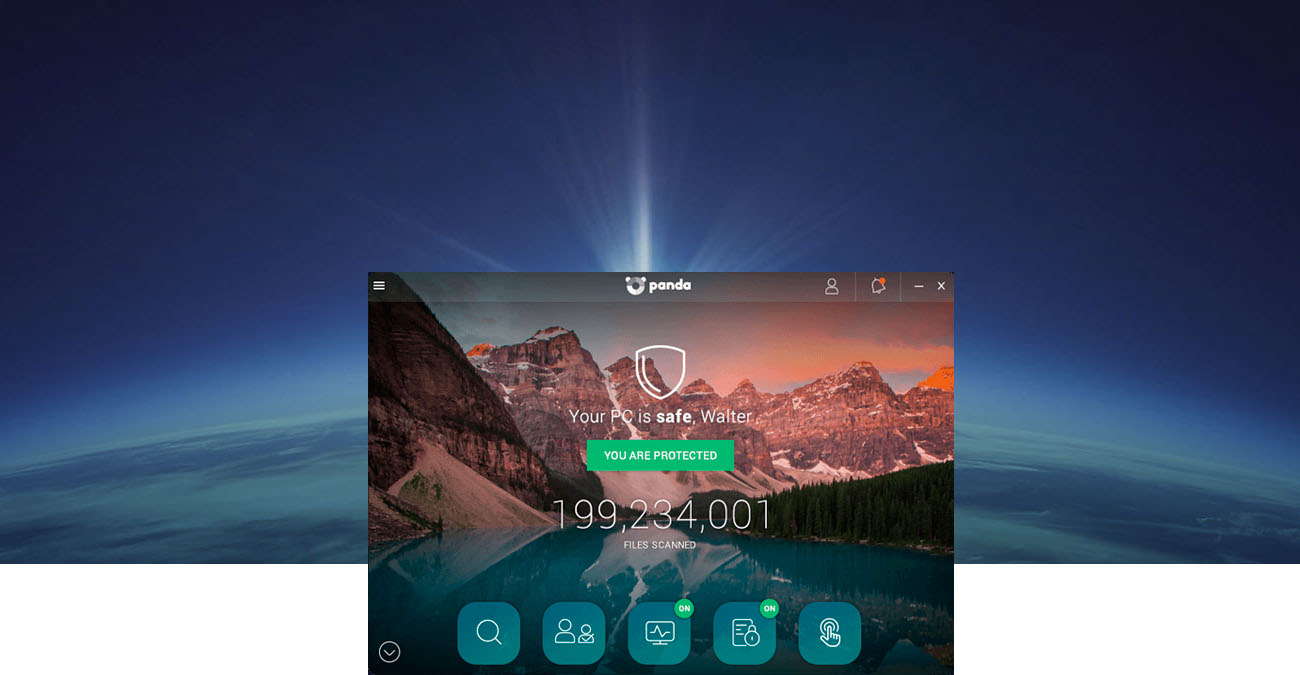 NEXT-GEN ANTIVIRUS TO PROTECT YOUR DIGITAL LIFE
Making your life easier and safer with Panda Dome

ESSENTIAL
Antivirus and personal firewall
Wi-Fi protection and secure online browsing and shopping
USB device protection

ADVANCED
Dome Essential +
Protection against ransomware and all types of viruses
Parental controls, app lock and call blocker
COMPLETE
Dome Advanced +
Data protection and password manager
Device location, tuneup and remote control

PREMIUM
Dome Complete +
24/7 unlimited premium technical support
PREMIUM VPN*: Browse online safely, anonymously and without limits
Note:
* PREMIUM VPN: Available for 5 Windows, Android, Mac and iOS devices.
Protection for All Your Devices
Keep all your devices safe with the next-gen antivirus. Subscribe now and shield an unlimited number of devices: from laptops to smartphones to tablets to smartwatches.
Real-time location
Lock and wipe them remotely whenever you want
Anti-theft alarm and get a photo of the thief after three failed attempts to unlock your lost or stolen device
Improve performance and extend your device's battery life
Trigger an alarm and take photos from your Android Wear smartwatch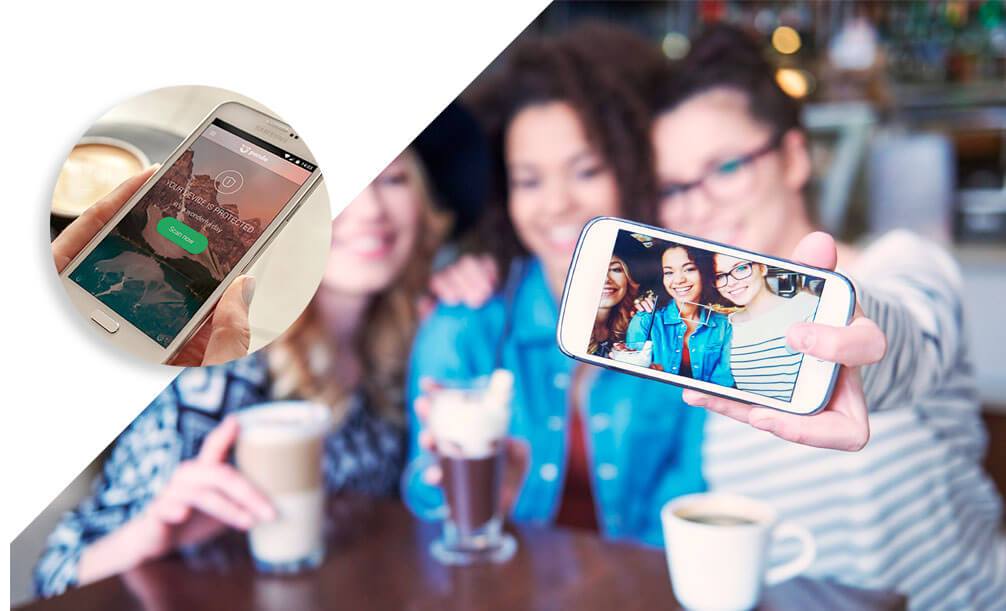 Protection for Your Privacy
Keep your photos, memories, passwords and confidential data safe from all threats, including ransomware and Bitcoin mining attacks.
Virtual vault to protect your money and confidential data
Real-time next-generation antivirus protection
Full control of any device connected to your Wi-Fi network
Secure and manage all your passwords with a single click
Wipe your device data remotely in case of loss or theft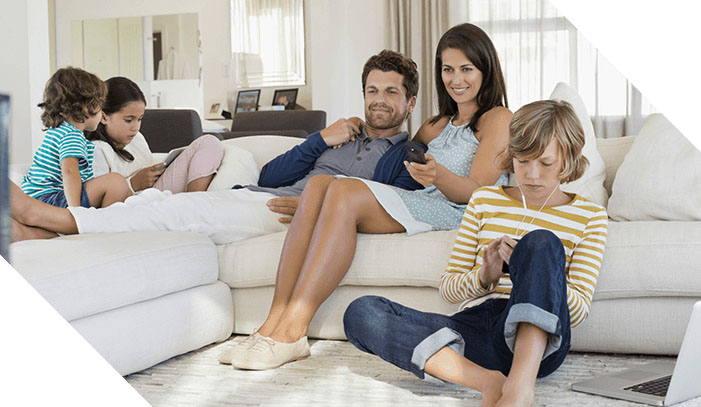 And, Of Course, Protect Your Family
Know what your kids are doing online or where they are in real time. Our priority is protecting what matters the most to you.
Monitor your children's Internet use
Block access to inappropriate and harmful content
PIN-protect access to specific apps
Keep track of your loved ones' location at any time
Protect your Wi-Fi from hackers and piggybacking neighbors
Keep your memories, photos and confidential data safe
Know what your apps can do and what information they can access
Add phone numbers to your blacklist and stop unwanted calls