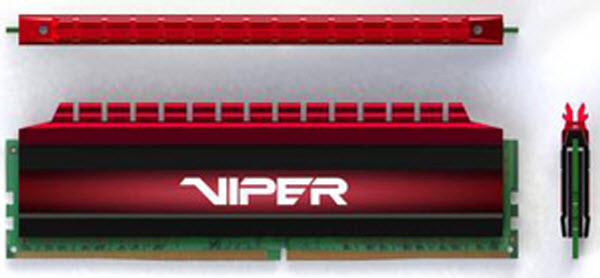 Custom Heat Shield
The custom designed high-performance heat shield features taller high profile with vented top for optimal air flow.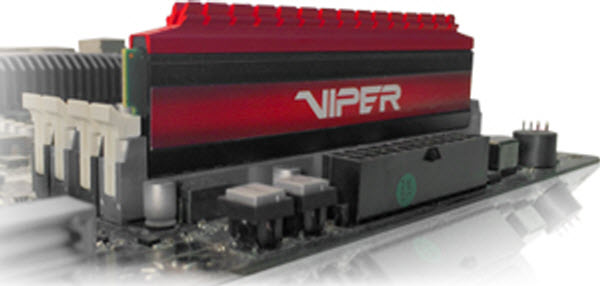 XMP 2.0 Support
Viper 4's DDR4 memory kits offer XMP 2.0 support. Simply enable XMP on your Intel 100 series and X99 platform based systems, and it automatically adjusts the timings for truly amazing and reliable performing system.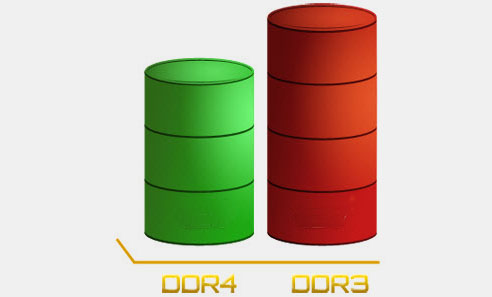 Low Power Consumption
Viper 4's high performance DDR4 memory utilizes only 1.35V of power vs. 1.5V~1.65V for DDR3. That's a 20% overall power savings and does it without sacrificing system performance.