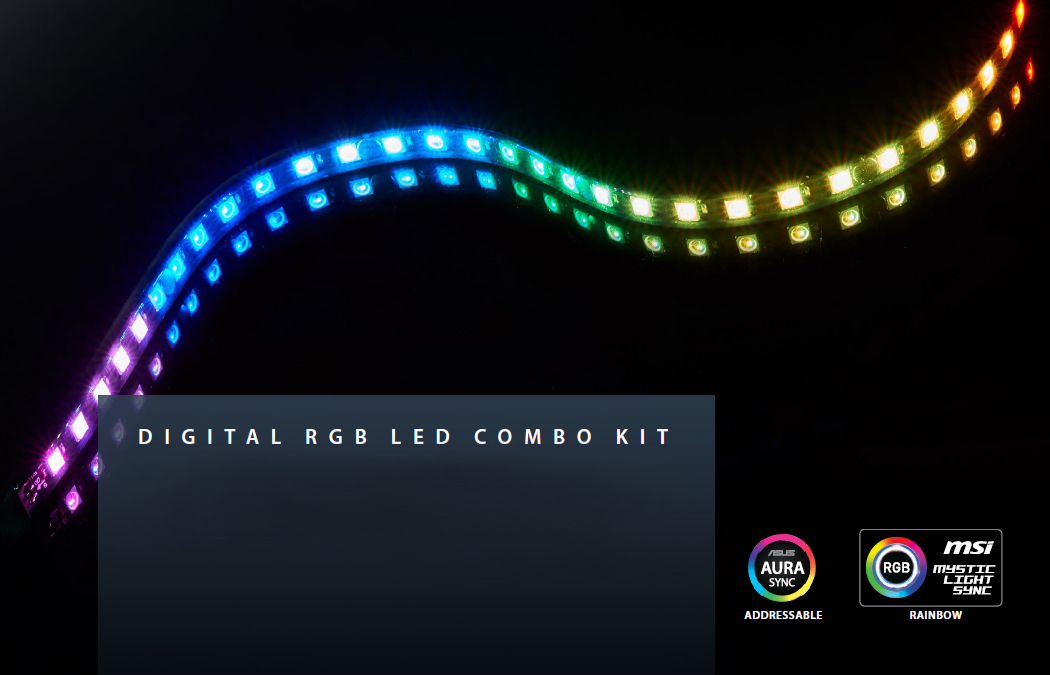 Phanteks' Digital RGB LED Combo Kit provides lighting solution that seamlessly integrate to your Phanteks' D-RGB products and compatible D-RGB motherboards to enhance your lighting experiences. Our kit includes two 40cm D-RGB LED Strips and a M/B D-RGB adapter to offer a simple and convenient way to light up your build.
HIGH DENSITY D-RGB LED STRIPS
Comes with 2x included 40CM D-RGB LED strips Each equipped with 30x LED's to spread light bright and evenly with smooth color transitions. Daisy-chain connectors for more D-RGB connections Sync with compatible D-RGB Motherboard.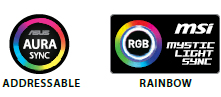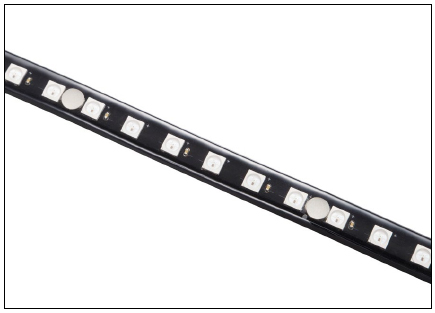 PLACE IT ANYWHERE
Powerful integrated magnets for a flexible placement Strong 3M adhesive included Designed with waterproof silicone housing.