* These statements have not been evaluated or approved by the FDA. This product is not intended to diagnose, treat, cure, or prevent any disease.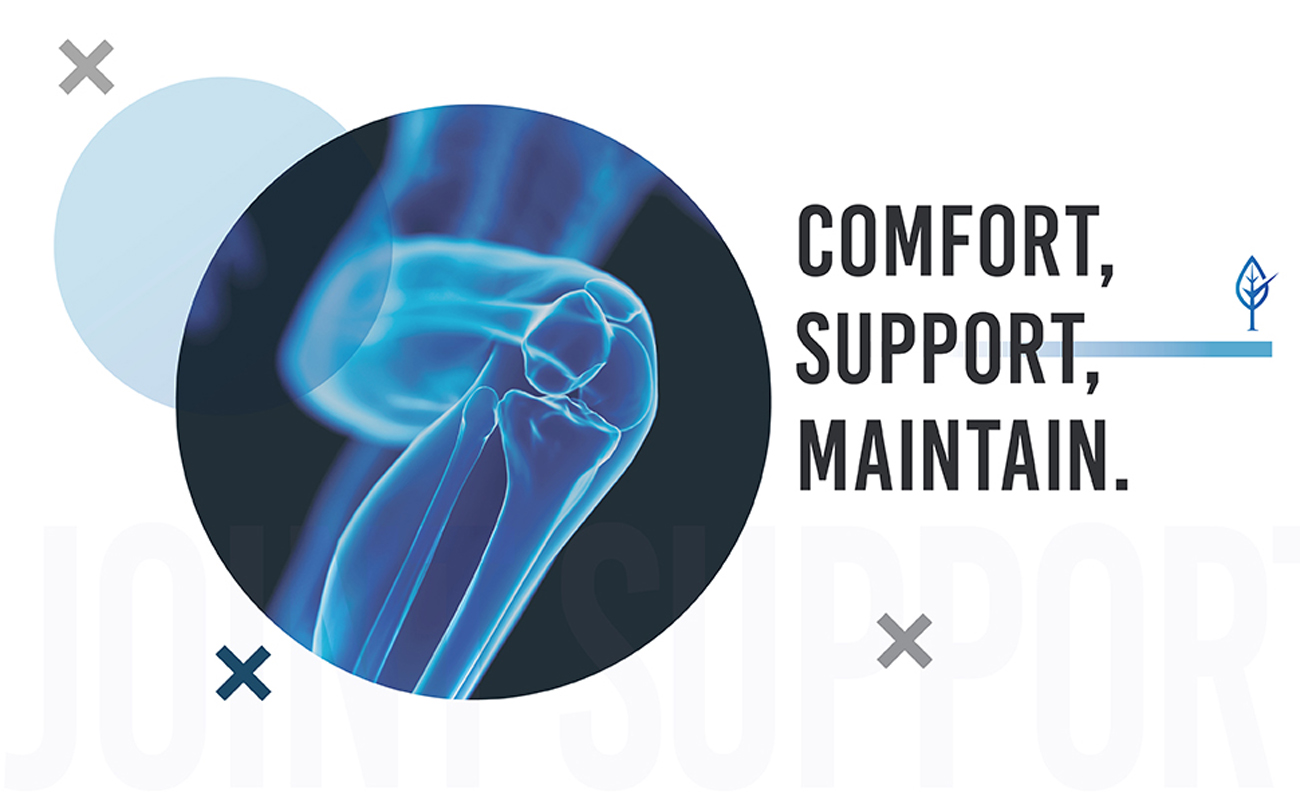 Comfort, Support, Maintain.
Like any machine, the human body has a lot of moving parts. Keep your parts moving with Physician's Choice Joint Support Formula. Every ingredient was meticulously selected for being the best-of-the-best in joint health, because your body deserves the best.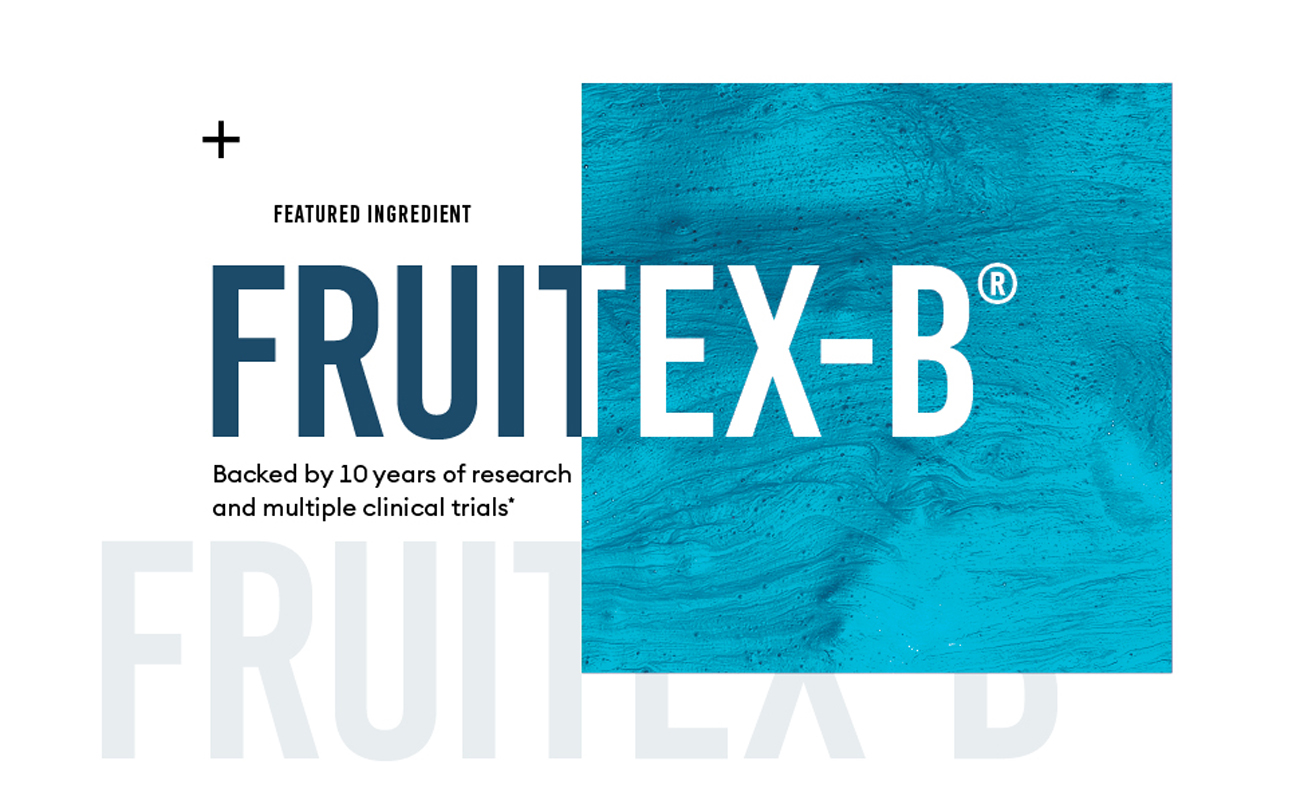 Overexertion or Normal Wear and Tear
Joint and cartilage health can be affected by a variety of reasons, including the natural process of aging. Physician's Choice Joint Support Formula helps the natural regeneration of cartilage and supports overall bone and joint health.
Seven Days. Four Ingredients. One Supplement.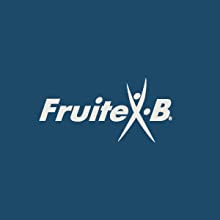 FruiteX-B
People who took FruiteX-B for just 7 days reported improvements in joint comfort, stiffness, and flexibility.
Patients saw a 29% reduction in joint discomfort.
MythoCondro
High-purity, shellfish and animal-free chondroitin.
In multiple clinical studies, MythoCondro performed better than pharmaceutical-grade chondroitin.
GreenGrown
Patented, non-GMO, shellfish-free, vegan-source glucosamine.
The leading pharma-grade glucosamine available.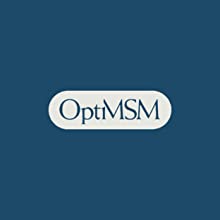 OptiMSM
The world's purest and most clinically studied form of MSM.
The only MSM made in the U.S.A.