Extreme Gaming DNA
The AMD Radeon RX 5500 XT graphics card, powered by the advanced 7nm RDNA architecture, features new Compute Units delivering incredible performance and is optimized for better visual effects such as volumetric lighting, blur effects, depth of field, and multi-level cache hierarchy for reduced latency and highly responsive gaming.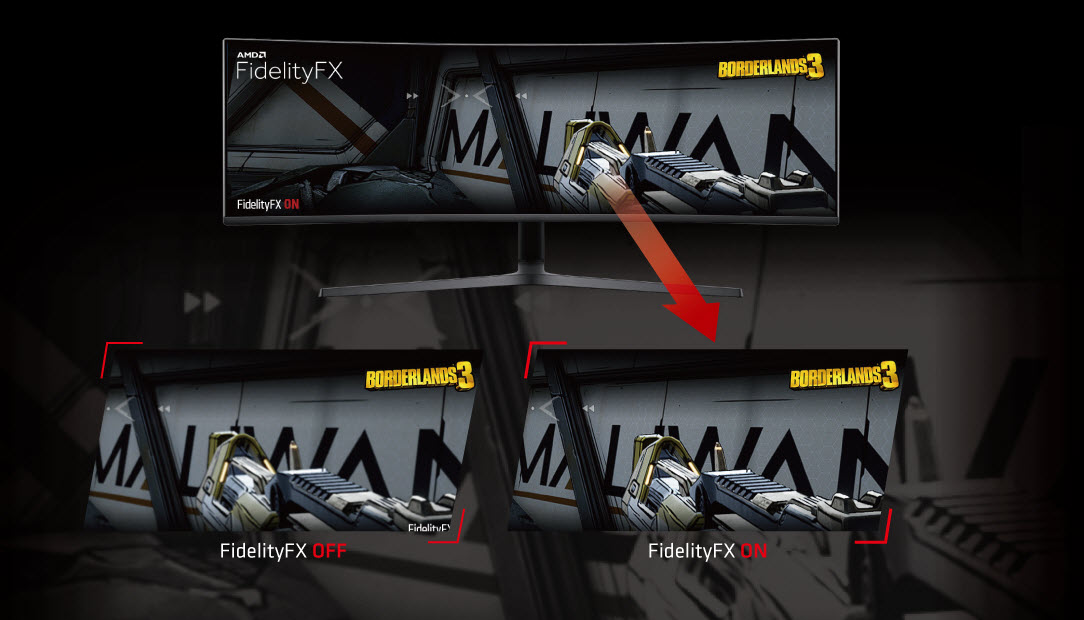 Game Fidelity, Accelerated
The Radeon RX 5600 XT ITX Series GPUs power high fidelity gaming for immersive explosions, physics, and lighting effects, bringing realism to life. High-performance RDNA architecture was engineered to greatly enhance features like FidelityFX, TressFX, TrueAudio Next, and VR technologies for maximum performance and beautiful gaming experiences.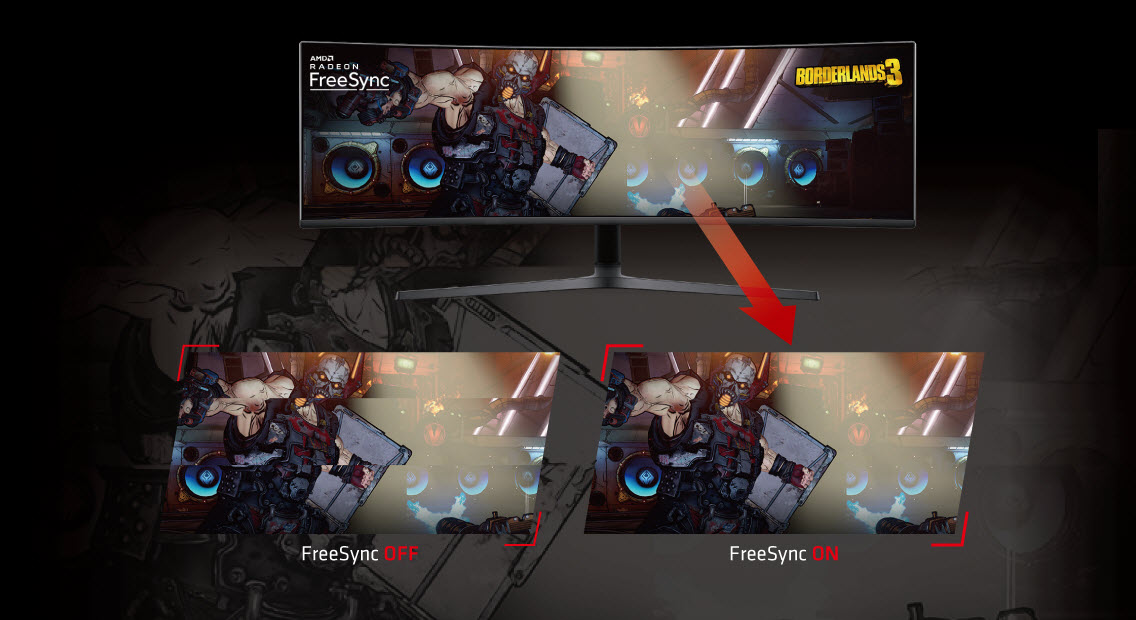 Radeon FreeSync Technology
Take your gaming experience to the next level. Experience stutter-free, tear-free gaming with AMD Radeon FreeSync and FreeSync 2 HDR technology, available on over 900 monitors.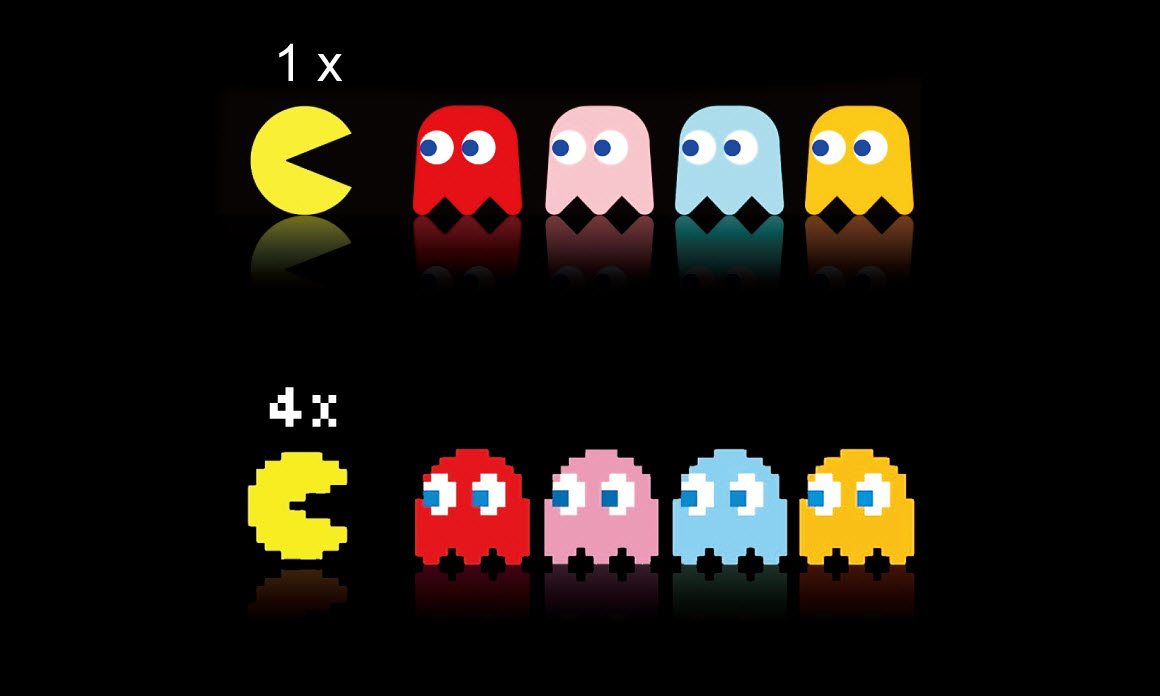 Integer Display Scaling
Play classic games and relive the retro experience by scaling on-screen images from one pixel to four pixels (or more) to deliver a retro-like visual gaming experience.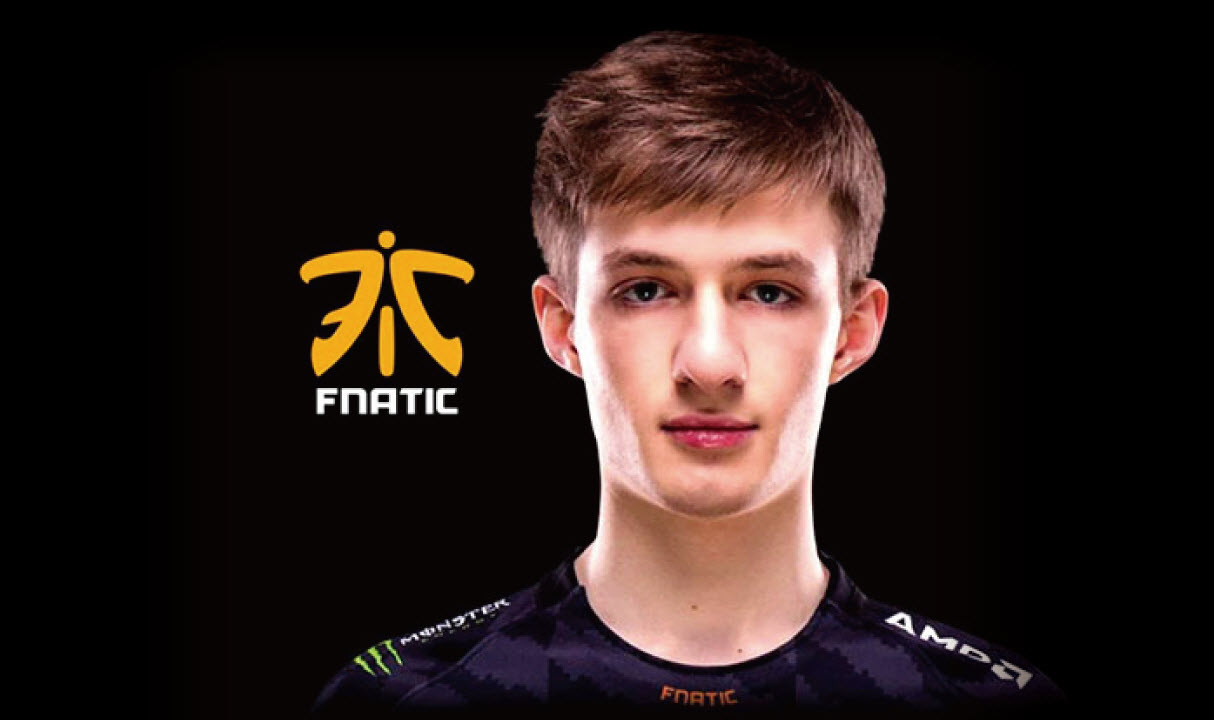 Radeon Anti-Lag
Radeon Anti-Lag helps minimize the amount of time between a gamer pressing a key or moving a mouse, and the response showing up on screen. Radeon Anti-Lag can increase response rates by up to 1.4x at a given frame rate. This is the ultimate feature for any gamer or eSport competitor. Now with DirectX 9, 11, 12, and Vulkan support.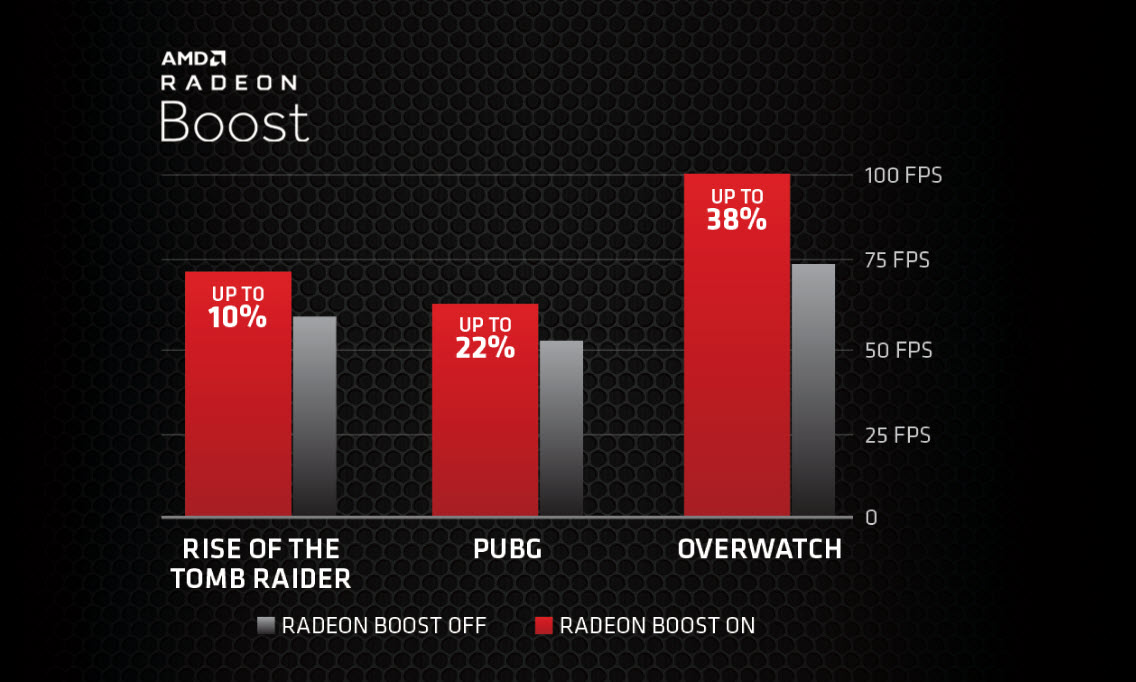 Radeon Boost
Radeon Boost delivers added performance and fluidity when fast motion via mouse input is detected, dynamically lowering resolution of the entire frame to allow for higher FPS with little perceived impact to quality.
AMD Radeon Software Adrenalin 2020 Edition
The latest Radeon Software Adrenalin 2020 Edition introduces a completely redesigned user experience unleashing the full potential of your GPU, with day-0 drivers optimized for new game releases and a highly customizable gaming experience.