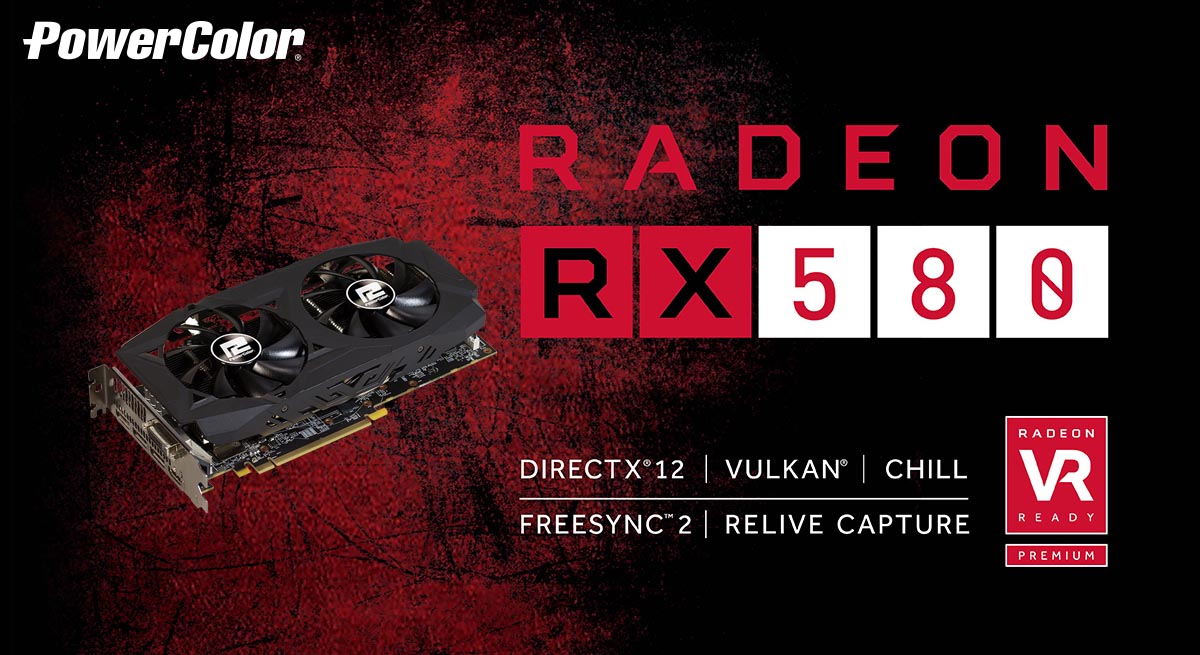 Refined, Evolved and Fully Equipped
Based on AMD's advanced GCN architecture and 14nm FinFET, PowerColor Radeon RX580 is built for game lovers. Its powerful performance lets you enjoy a smooth gaming experience with 60+ FPS for most AAA titles. Immerse yourself into the exhilarating VR world powered by AMD LiquidVR technology. The support for FreeSync 2 technology ensures fluid gameplay without visual tearing or broken frames.
FEATURES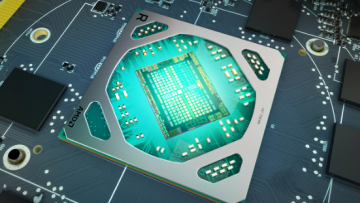 GCN Architecture
A new design for AMD's unified graphics processing and compute cores that allows them to achieve higher utilization for improved performance and efficiency.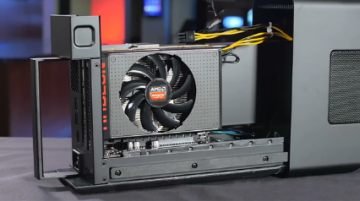 AMD XConnect Ready
Now it's easier than ever to connect and use an external Radeon graphics card. With AMD XConnect technology, external GPU enclosures configured with Radeon Graphics can easily connect and disconnect to a compatible ultrathin notebook or 2-in-1 over Thunderbolt 3 at any time, just like a USB flash drive-a first for external GPUs!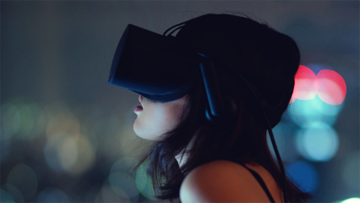 AMD LiquidVR
AMD's innovative LiquidVR technology enables beautifully rich and immersive VR experiences by simplifying VR content creation, unlocking many unique AMD hardware features designed to work seamlessly with headsets on compatible Radeon graphics cards. LiquidVR is dedicated to making VR experiences truly immersive by creating a sense of presence -- a state of awareness where a virtual world seems so real, you'll believe you are there.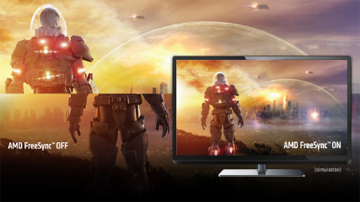 Radeon FreeSync 2 Technology
AMD FreeSync technology puts an end to choppy gameplay and broken frames with fluid, artifact-free, performance at virtually any framerate.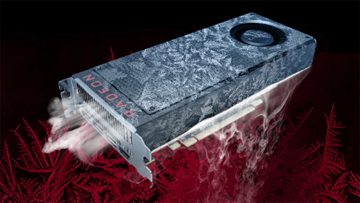 Radeon Chill
A power-saving feature that dynamically regulates frame rate based on your in-game movements. Radeon Chill can improve power efficiency and can lower temperatures for supported products and games when enabled through Radeon Settings.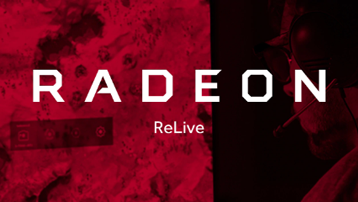 Radeon ReLive
Capture, stream and share your greatest moments and gaming wins with Radeon ReLive. Modify settings quickly, conveniently, and play seamlessly with the easily accessible in-game toolbar. Express yourself in bold new ways with custom scene layouts. Upload your latest highlights and let them be a conversation piece. It's never been easier to build and grow your online community at anytime, anywhere.