Digital Camera Accessories
Table of contents
Accessories help users protect their investments and get the most out of their digital cameras. Here are the digital camera accessory types that make a great deal of sense for most digital camera users:


Card reader for flash memory storage

Flash memory is used as the image storage medium for current digital cameras. Most new digital cameras come bundled with a flash memory card and may feature built-in flash memory, but the capacity is usually relatively small. An additional flash memory card can be particularly helpful when you are away from your computer and need the extra storage.
For more detailed information, please see:
Choosing the right flash memory card for your digital camera
A card reader may come in handy as well as they allow you to access the photos on the flash memory card directly without requiring you to turn on your digital camera and attach a USB cable to your computer. Please be sure to identify your flash memory card type first, and then choose a corresponding card reader.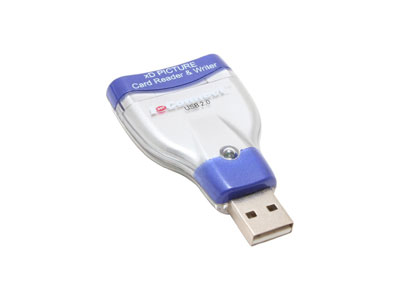 An example of an xD Flash Card reader


A digital camera must be powered in order to operate. Spare batteries can help to extend your photography session and the number of shots potentially available to you. A model-specific battery pack or disposable/rechargeable AA/AAA batteries (for cameras that support them) help you to achieve this.
If you have a camera supporting AA/AAA batteries, and are contemplating rechargeable batteries, you will also need to buy a charger (if you don't have one or one isn't included with the camera).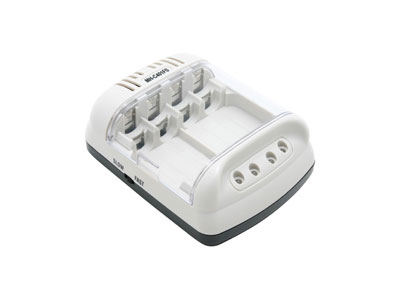 Example of an AA/AAA battery charger

The camera case is one of the accessories we highly recommend for any camera user. A case helps to protect your camera from bumps and scratches and will have extra pockets and compartments for your accessories too. Before you buy a case for your digital camera, make sure its functions and size are good matches for you and your camera.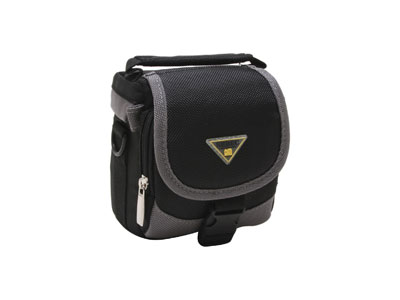 An example of a digital camera case

A tripod provides its user with the ultimate in image stabilization and prevents against tired hands, helping to make images look sharp and professional.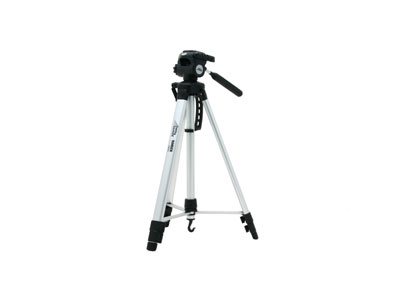 An example of a Tripod

If you want to get your photos printed quickly, consider purchasing a photo printer for the home or office. A photo printer helps you output your photos quickly and easily. Some photo printers support direct connections with digital cameras or feature flash card readers. This means you can print photos directly without the help of a computer.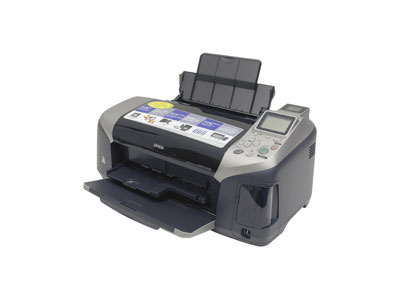 An example of a printer

Professional users may sometimes find that the built-in flash modules of their DSLR or SLR-like cameras provide insufficient illumination. In fact, some DSLRs may even come with no built-in flash function. A flash module features a range of exposure parameters for user setup and can help the photographer achieve higher quality images.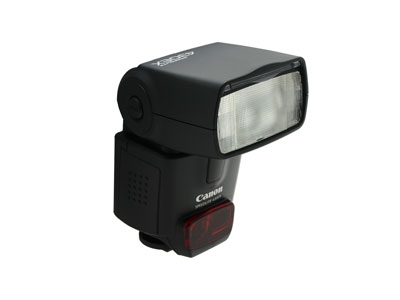 An example of an external Flash module

Ultra compact, compact and SLR-like digital cameras feature built-in, non-interchangeable lens. The DSLR, however, will require at least one set of lenses. Please be sure to accurately verify the compatibility of the selected lens and your DSLR camera.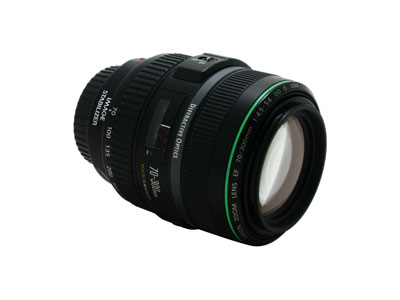 An example of an Interchangeable lens


Buy Point & Shoot Cameras at Newegg.com