Why Worry about Power Protection?
Power problems exist throughout the year, but your electronics are especially vulnerable during the summer. Weather related events such as hurricanes, blackouts, lightning, and summer heat can have a significant impact on your electronic devices.
WATCH NOW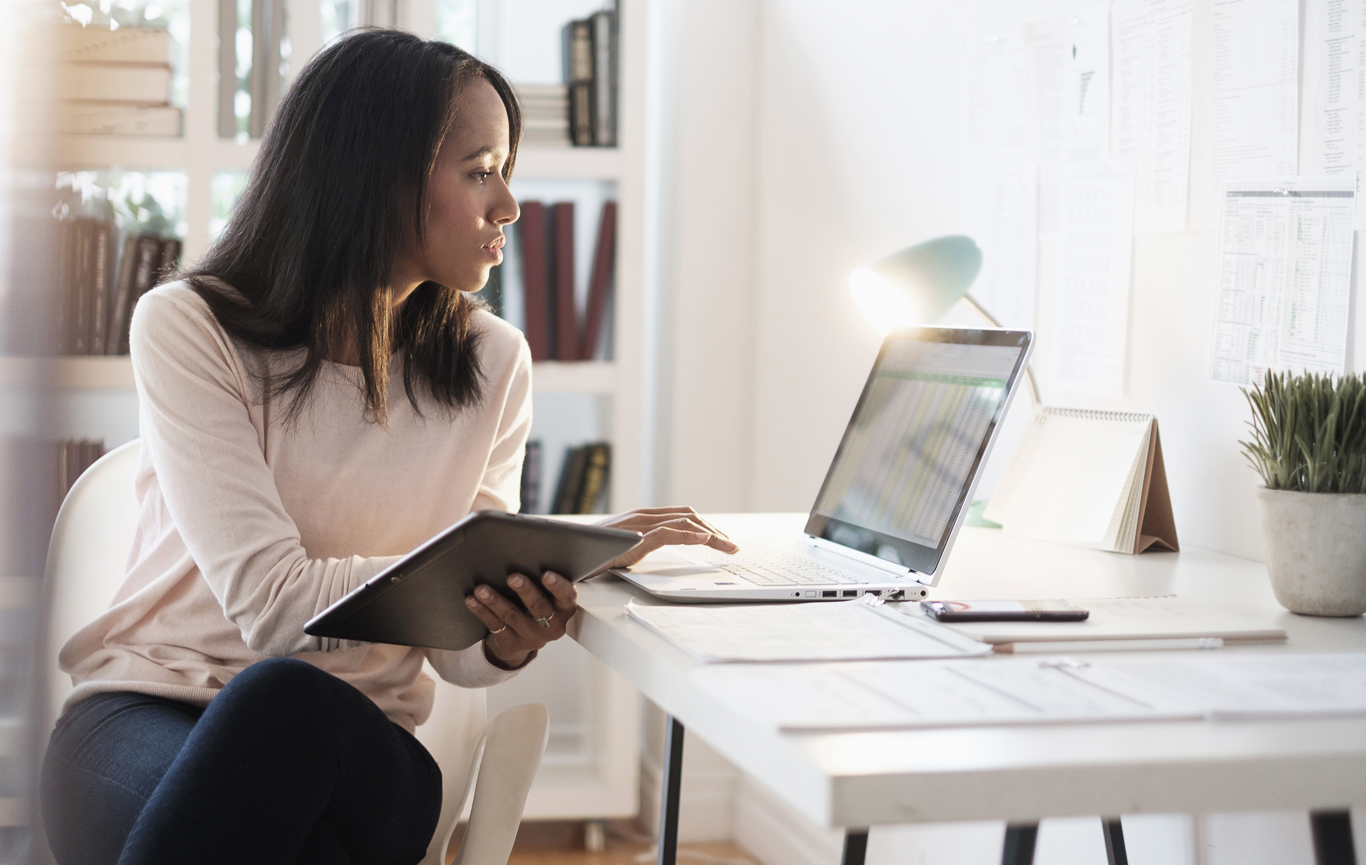 Home and Network
Back-UPS
Battery backup and surge protection for your Wifi, computers and other electronic devices.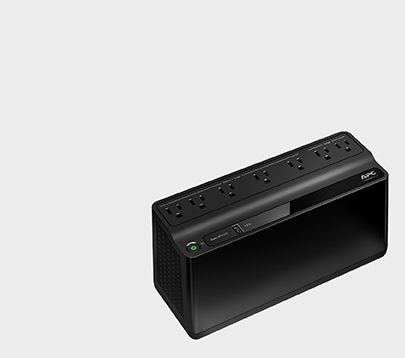 Protects:
Connected Home Devices
Surveillance Cameras
Laptops, Tablets, Computers
Amazon Echo/Alexa
Router/Modem
SHOP BACK-UPS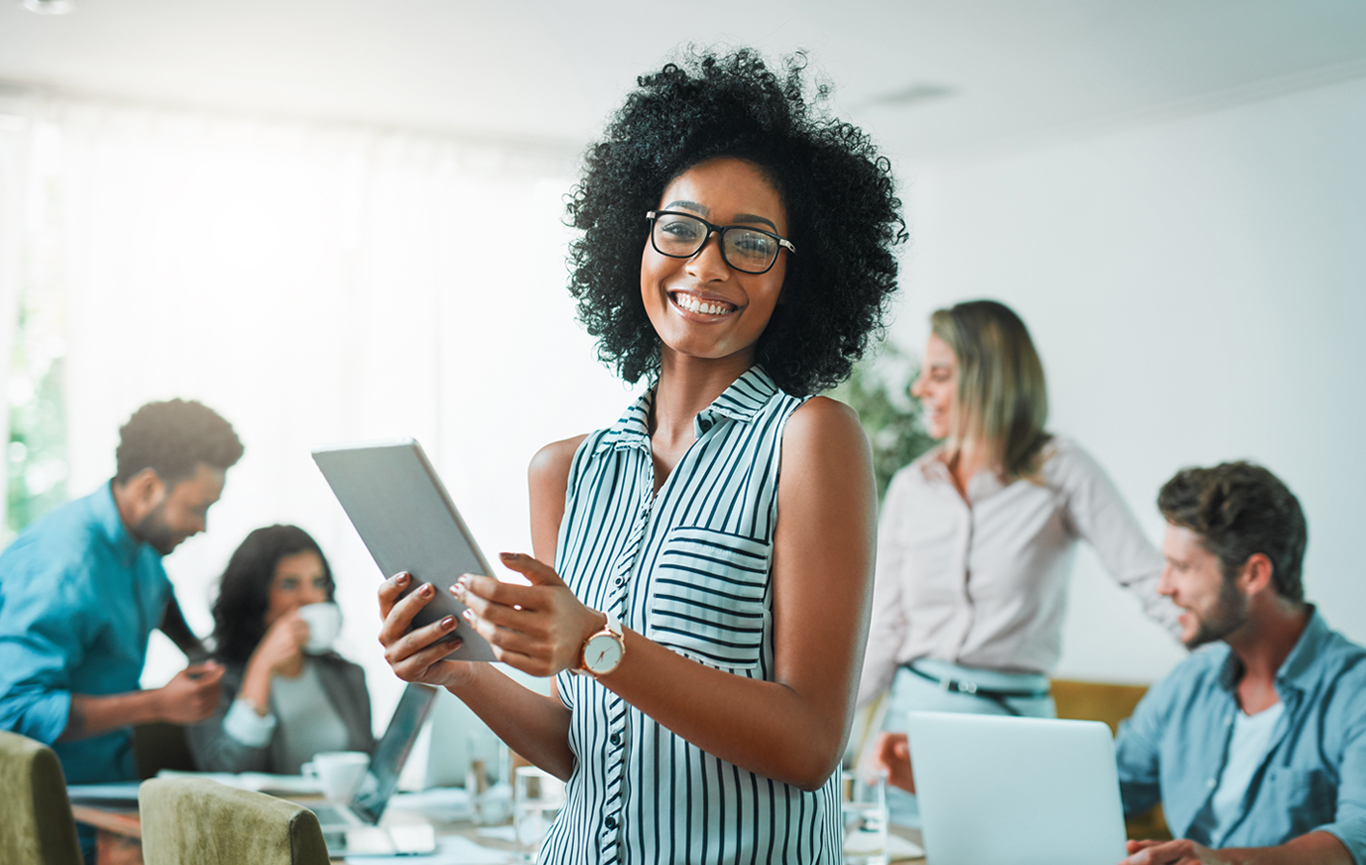 Office
Back-UPS Pro
High performance backup for premium power protection.


Protects:
Computers
Printers
Monitors
SHOP BACK-UPS PRO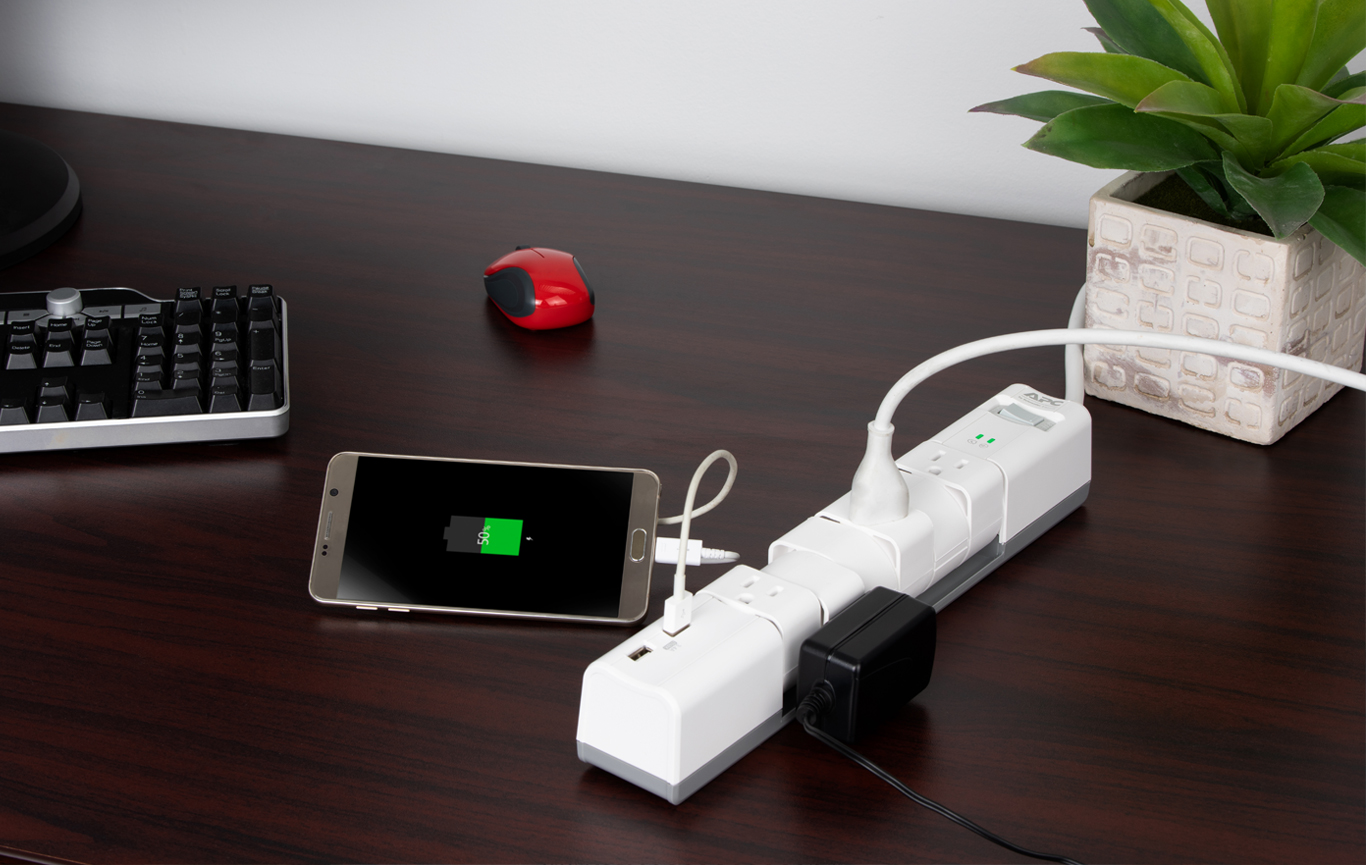 Other Home Electronics
Surge Protectors
Protection from damaging power events like surges and lightning strikes.
Protects:
General electronics that do not need power during an outage.
SHOP SURGE PROTECTORS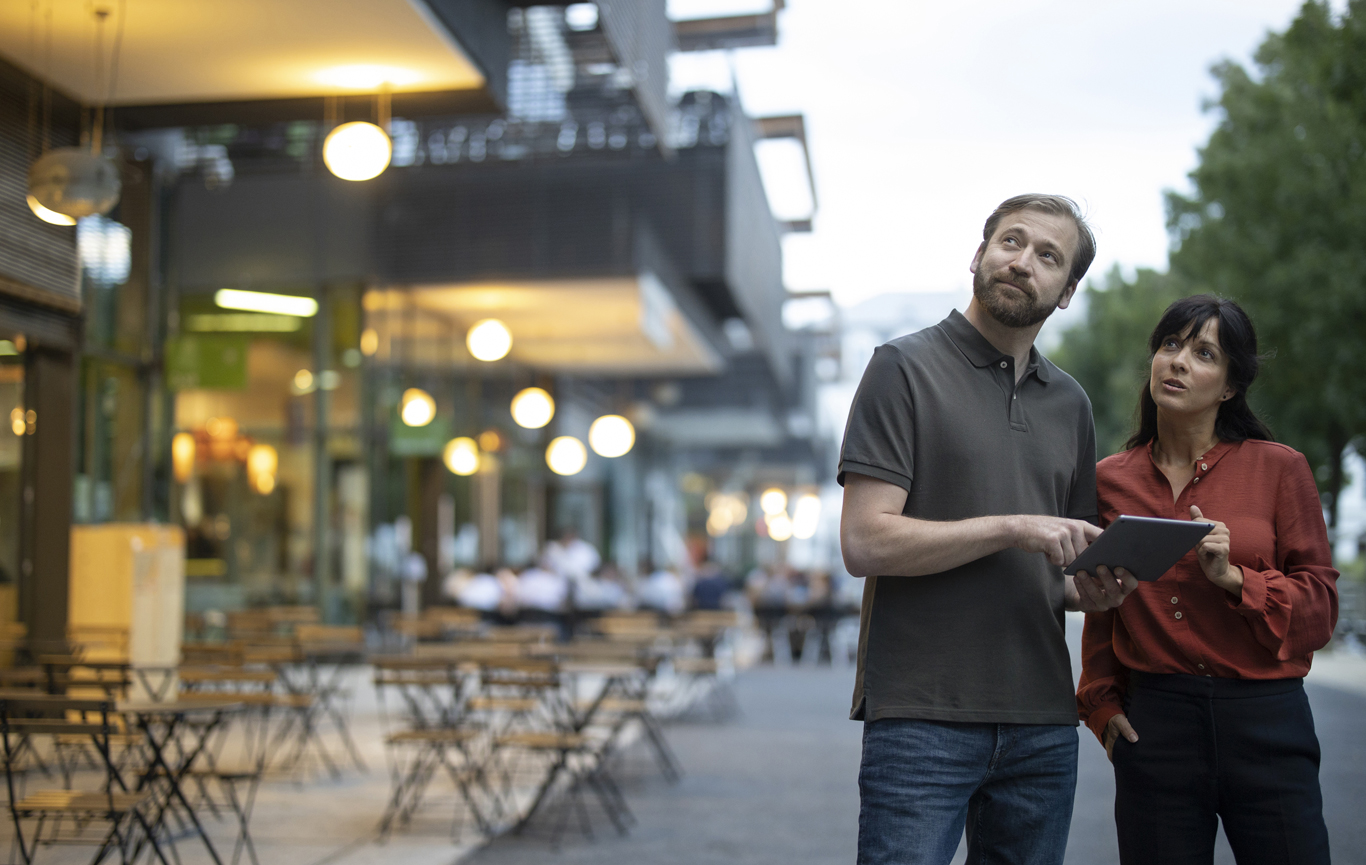 Small Business
Smart-UPS
Battery backup, surge protection, and network-grade power conditioning for critical business applications.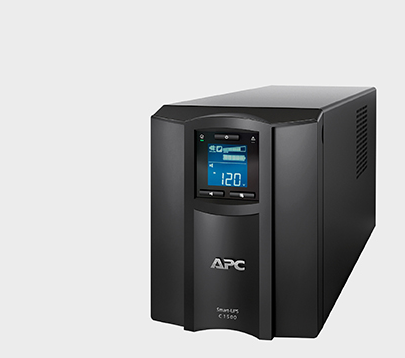 Protects:
Business networks, servers, and point-of-sale terminals.
SHOP SMART-UPS
Causes of Power Problems

Severe Storms
Hurricanes and tornadoes can cause extreme damage and prolonged power outages.

Lightning Strikes
1 billion volts of power can travel through wiring and damage anything connected.

Strained Utility Grids
Possible shutdown if demand exceeds capacity in the hot summer months.
Devices are at Risk

Home Network
Mobile devices or VOIP phone cannot connect to the internet if Wi-Fi is not powered.

Home Office
Computers, printers and other expensive electronics are at risk. A power disturbance can corrupt files or data.

Business
A power disturbance can halt daily operations, decreasing sales and customer satisfaction.