"White" is a style, but also an attitude. Pursuing the unbeatable power with purest spirit.

"White" is used to convey a feeling of safety, purity, freshness, and cleanliness, as well as coolness. The color white often seems like a blank slate, symbolizing a new beginning or a fresh start. If you're after something fresh and exclusive for your upgrade that breaks away from the black colored PC builds, the ASUS ROG limited white edition has got you covered. ASUS ROG limited white edition enables you to build a gaming rig that makes you stand out in the battlefield!
ROG STRIX GEFORCE RTX™ 2080 TI WHITE EDITION
Build to Perfection
Featuring NVIDIA Turing™ GPU architecture, breakthrough technologies, and 11 GB of next-gen, ultra-fast GDDR6 memory make it the world's ultimate gaming GPU.

This limited edition of the ROG Strix GeForce RTX™ 2080 Ti features a white shroud, backplate, frame, and fans makes it a perfect graphic card for person who is looking to build a high-end rig with white components
PRIME TRX40 – PRO
Design for the Ultimate PC
ASUS Prime TRX40-Pro is designed to unleash the full potential of AMD's latest high-core-count processors. Combining a robust power design, comprehensive cooling solutions, ultrafast PCIe 4.0 connectivity and intelligent tuning options, the high-end desktop motherboard delivers the performance and stability needed to turn every creative vision into reality.

The black-and-white theme lays the foundation for understated builds.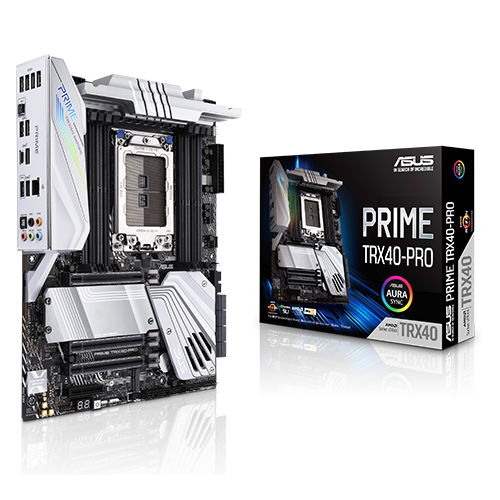 ROG DELTA WHITE EDITION
Ultimate Immersion for Pro Gamers
ROG Delta White Edition is the world's first gaming headset with the industry-leading, hi-fi-grade ESS 9218 quad DAC, which delivers impeccably clear and detailed sound to give serious gamers the edge they need to win.

A one-of-a-kind, circular rainbow RGB lighting effect on white color provides a stylish look to set you apart on the battlefield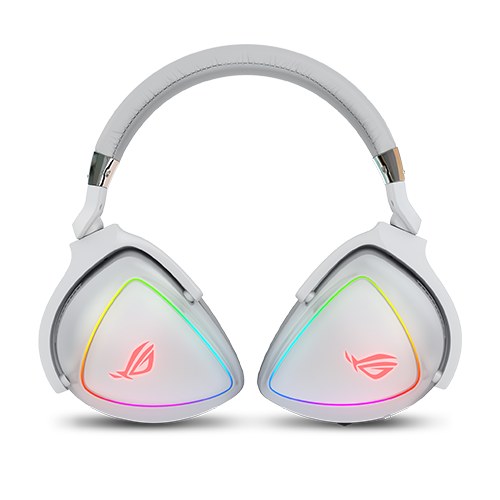 Shop Your Gear
PCIE Express 3.0
OpenGL® 4.6
GDDR6 11GBx
Digital Max Resolution: 7680x4320

View Details

AMD TRX40 ATX motherboard sTRX4
DDR4 4666+ MHz (O.C.)
Triple PCIe 4.0 M.2s
USB 3.2 Gen 2 Type-C front-panel connector

View Details

RGB gaming headset with Hi-Res ESS Quad-DAC
Industry-leading hi-res ESS quad-DAC
Circular RGB lighting effect
USB-C connector for PCs, consoles and mobile gaming

View Details