Experience G2 for the ultimate smoothest game-play. With studios releasing their biggest, most detailed games ever, you need a powerful GPU to keep the pixels flowing smoothly and a state-of-the-art monitor to clearly see all the action. When you pair an ASUS NVIDIA GeForce RTX graphics card with an ROG G-SYNC gaming monitor, you get the smoothest, tear-free gaming experience possible, so games like Cyberpunk and Call of Duty: Warzone look better than ever.
Seamless Gameplay with ASUS's Gaming Monitor

Experience fluid graphics for incredible gaming with the ASUS VG278QR gaming monitor. Game like a pro with its 165Hz refresh rate, 0.5ms response time, and NVIDIA G-SYNC technology for incredibly smooth gameplay without tearing or stuttering.
Designed for Gaming Marathons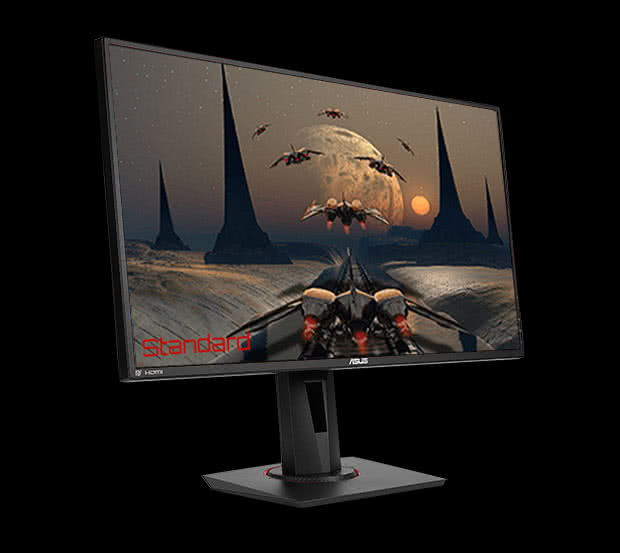 Ultra-low Blue Light Technology
ASUS gaming monitors come with TÜV Rheinland-certified ASUS Ultra-low Blue Light filters to protect your eyes from harmful blue light. Select from four different filter settings via the on-screen menu.
Low Blue Light Level
Flicker-Free Technology
ASUS gaming monitors reduce onscreen flicker to give you a more comfortable gaming experience. This minimizes eye strain during marathon gaming sessions.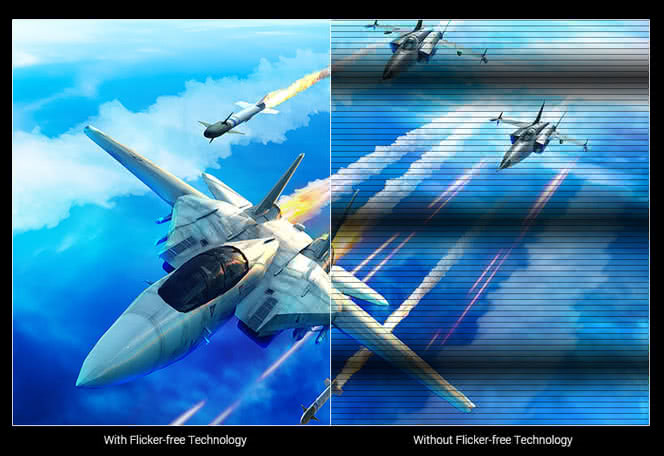 ROG Strix Graphics Cards
The ROG Strix GeForce RTX™ 2060 EVO teams up NVIDIA®'s A-list GPU with an elite cast of specialists, setting the stage for epic gaming action. Gargantuan power delivery provides the muscle to push overclocking boundaries, while cooling that's honed to perfection keeps the spotlight squarely on the Turing™ performance. And with an arsenal of utilities that allow you to customize and tweak this extreme hardware, you call the shots.
Axial-tech Fan Design
Newly designed for the latest generation of top-end ROG graphics cards, these fans feature a smaller hub that facilitates longer blades and a barrier ring to increase downward air pressure.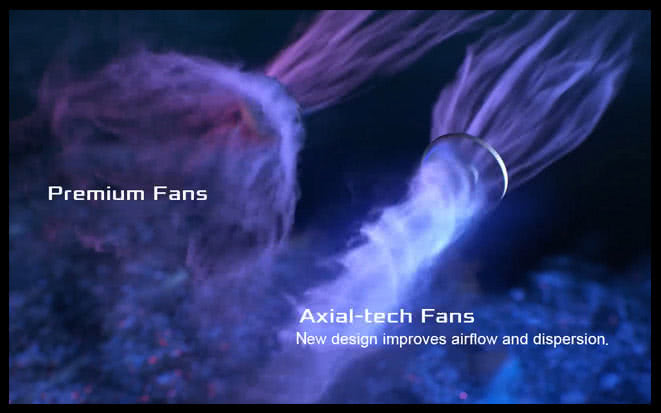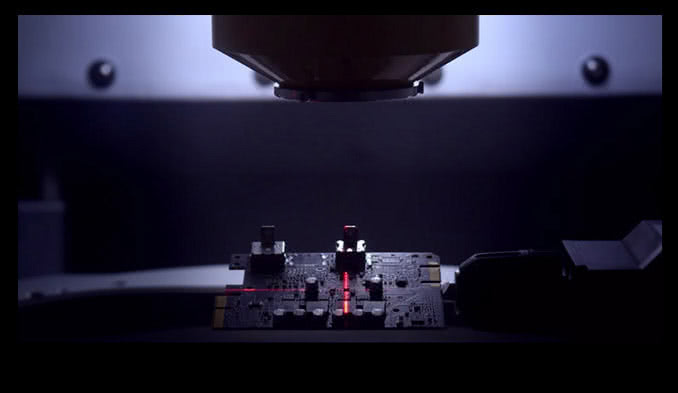 Auto−Extreme Technology
Auto-Extreme Technology is an automated manufacturing process that sets new standards in the industry by allowing all soldering to be completed in a single pass. This reduces thermal strain on components and avoids the use of harsh cleaning chemicals, resulting in less environmental impact, lower manufacturing power consumption, and a more reliable product overall.
GPU Tweak II
The ASUS GPU Tweak II utility takes graphics card tuning to the next level. It allows you to tweak critical parameters including GPU core clocks, memory frequency, and voltage settings, with the option to monitor everything in real-time through a customizable on-screen display. Advanced fan control is also included along with many more features to help you get the most out of your graphics card.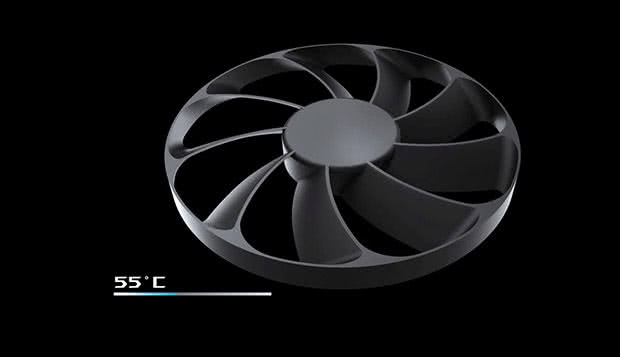 0dB Technology
An advanced onboard controller brings fans to a standstill when the GPU core temperature is below 55° Celsius, letting you enjoy light gaming in relative silence. As temps rise past the threshold, the fans automatically start up again.
ROG STRIX RTX2060-O6G EVO GAMING + VG278QR Combo
VIEW DETAILS