SUPREME AIRFLOW
Exceptional airflow performance thanks to Phanteks' high-performance fabric.
Optimized layout for extreme cooling.
Equipped with high-airflow dust filters.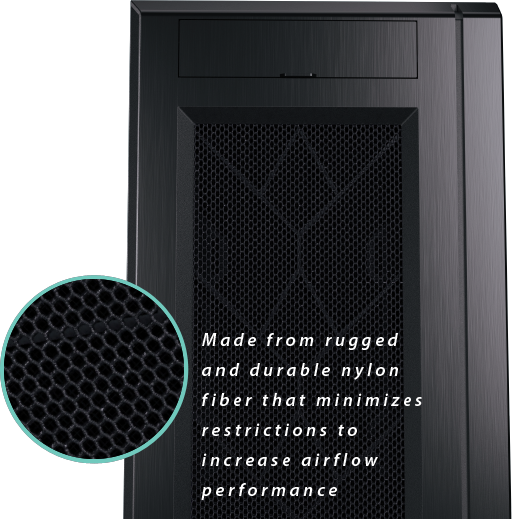 THE FUTURE-PROOF FULL TOWER
In every aspect, built for pros and enthusiasts.
Spacious interior that supports the most high-end configurations for a modern workstation.
Capable of housing Dual CPU SSI-EEB setups.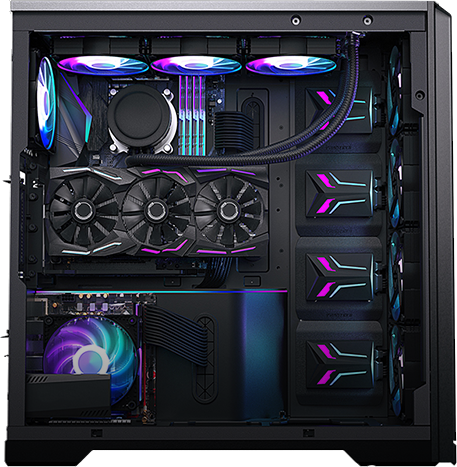 MASSIVE STORAGE SUPPORT
11x 2.5" SSD | 4x 3.5" HDD | Out of the Box
12x 3.5" HDD & 3x 2.5" SSD with additional HDD brackets.