 GOLD-PLATED HIGH CURRENT TERMINALS
Reduces current transmission resistance for increased efficiency.
120 MM FLUID DYNAMIC BEARING FAN
The fluid dynamic bearing (FDB) improves the lubrication of the bearing for increased stability and longevity.
CABLE-FREE CONNECTION DESIGN
Backpanel and PCB are connected by a copper plate to improve output power quality.
MULTI-GPU SUPPORT
Multiple 6-Pin and 8-Pin output connectors support all multi GPU platforms.
ULTRA-HIGH POWER DENSITY, COMPACT SIZE
Ultra-high power density with a small footprint of only 140mm depth.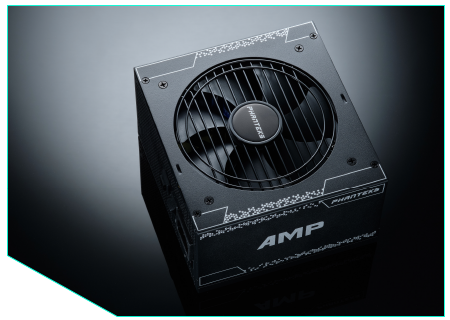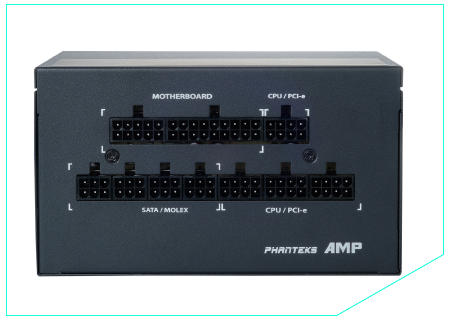 AVAILABLE MODELS