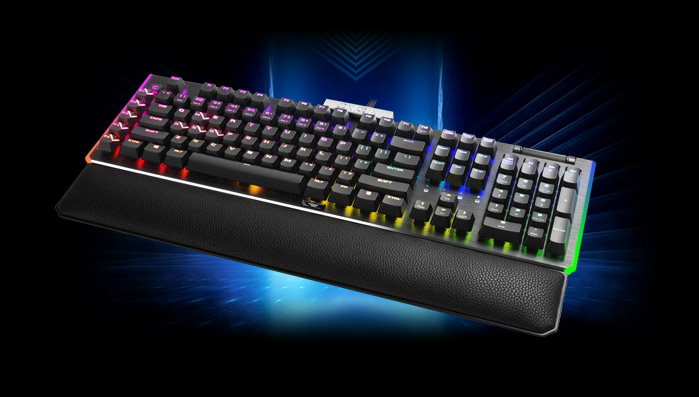 Premium Performance
Z20 RGB Optical Mechanical Gaming Keyboards
The Z20 keyboard delivers innovation and performance with a proximity range ToF sensor, LK Light Strike Optical Mechanical switches, and 4K polling rate.
VIEW DETAILS:
Z20 CLICKY
Z20 LINEAR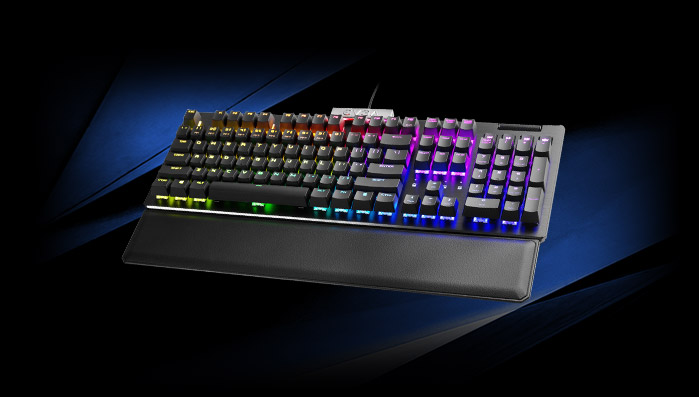 Pure Customization
Z15 RGB Gaming Keyboards, Hot Swappable Mechanical Switches
Z15 RGB keyboard offers the ultimate in custom control, with hot-swappable linear or clicky mechanical switches and 4k polling rate to ensuring the perfect level of feedback for any user.
VIEW DETAILS:
Z15 CLICKY
Z15 LINEAR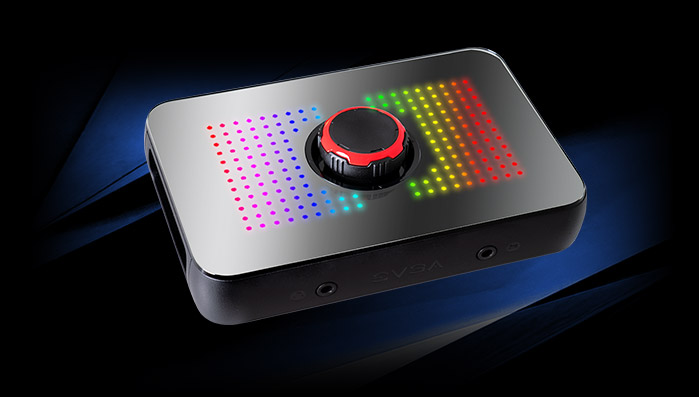 Share the World
EVGA XR1 Capture Card
The EVGA XR1 Capture Device allows you to share the world and stream with 4K Pass Through Mode – record at 1080P/60FPS while you game at 4K/60FPS. Also features an Advanced Pass Through Mode that allows you to switch to 144Hz refresh rate + HDR with the press of a button. No need to disconnect or disable to get the full capabilities of your display!
VIEW DETAILS:
XR1 CAPTURE CARD