12

Teraflops
of Power
True

4K

Gaming and
8K Ready
Up to

120

FPS

1 TB

Custom SSD
Discover more about the next generation of gaming.
12 teraflops: Twice the graphics processing unit (GPU) performance of the Xbox One X.
Variable rate shading: This patented form of VRS leads to more stable frame rates and higher resolution.
Hardware-accelerated DirectX Raytracing: Creates more dynamic and realistic environments.
Variable refresh rate: VRR synchronizes the display's refresh rate to the game's frame rate, maintaining smooth visuals without tearing.
Auto low latency mode: ALLM allows Xbox One and Xbox Series X to automatically set the connected display to its lowest latency mode.
120 fps support: Developers can now exceed standard 60 fps to create heightened realism.
Custom built SSD: Game worlds are larger, more dynamic, and load in a flash, plus fast travel is just that — fast.
Quick resume for multiple games: Continue games from a suspended state almost instantly.
4 generations of gaming: Your Xbox One games, backward-compatible Xbox 360 and original Xbox games look and play better than ever.
Smart delivery: Technology used on all exclusive Xbox Game Studios titles. It ensures you only have to purchase a title once to play the best version for whichever Xbox console you play on.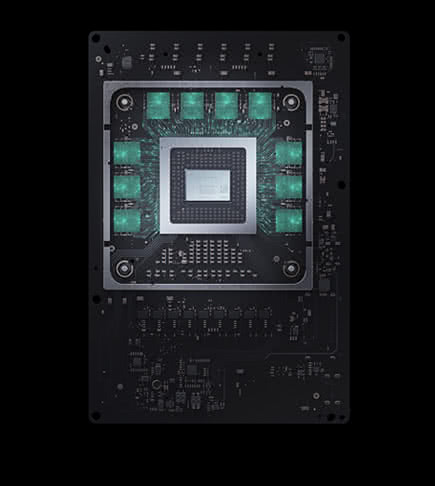 Power, speed and compatibility.
The new system on a chip (SOC) has been built from the ground up for speed and performance, with 12 teraflops of processing power and with compatibility in mind for four generations of games.
Keep it cool.
The innovative parallel cooling architecture allows for stunning game experiences with incredible graphical fidelity and performance. The three primary channels for parallel air flow divide the heat load across multiple air streams to better manage the internal temperature of the console's subsystems, including the motherboard and the heat sink chassis.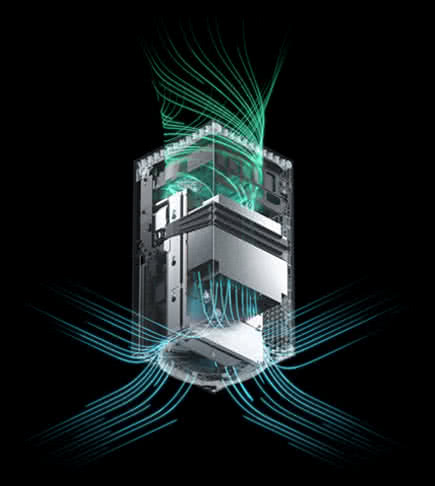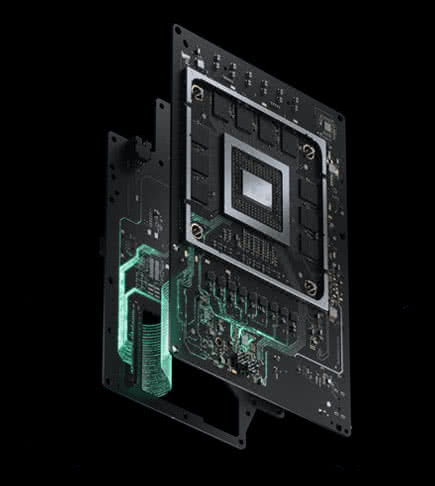 Split from the norm.
For the first time ever on console, an innovative split motherboard keeps the Xbox Series X internals evenly temperature controlled, allowing for the console to output more power.
More storage without compromise.
The Xbox Series X storage expansion card provides additional game storage at peak speed and performance by replicating the console's internal custom SSD experience. The 1TB card is inserted directly into the back of the console via the dedicated storage expansion port.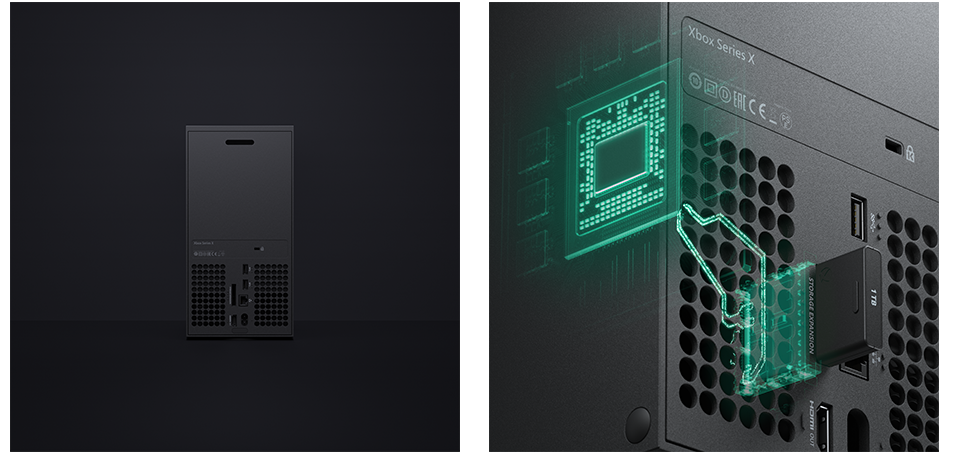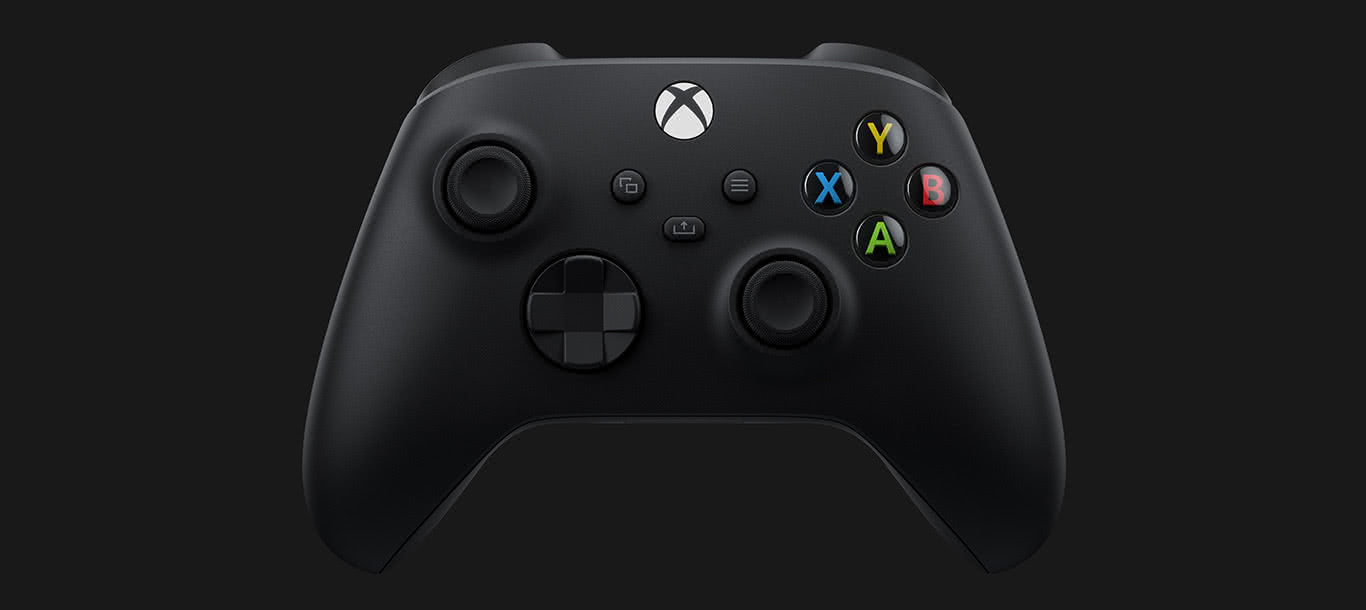 Meet the new Xbox wireless controller.
Experience the modernized design of the Xbox wireless controller, featuring sculpted surfaces and refined geometry for enhanced comfort during gameplay. Stay on target with textured grip and a hybrid D-pad; capture and share content seamlessly while you play; quickly pair with, play on, and switch between supported consoles, PCs, and mobile devices.