GIGABYTE AORUS Z690 Gaming Motherboards
The New King of Gaming
More Power. More Stability.
Unprecedented Gaming Performance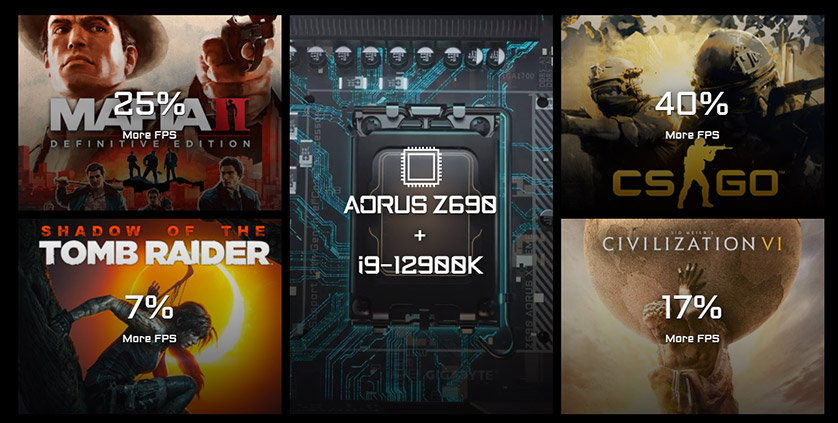 The combination of AORUS Z690 and Intel 12th-gen CPU has brought a revolutionary leap in gaming performance. Compared to the previous generation platform, FPS (frames per second) soars up to 40%, delivering a performance boost equivalent to that of a graphics card upgrade.
Rule Supreme with AORUS Z690 Gaming Motherboards


The new king of gaming continues the legendary AORUS bloodline with the most robust power delivery, dominant thermal design, and complete memory overclocking technology to crown your PC with the best Alder Lake performance in all its gaming glory.


The entire AORUS Z690 line-up features
16+ Phases of Direct Power.
The flagship Z690 AORUS XTREME tops the competition with a state-of-the-art 20+1+2 phase power design, capable of fulfilling the power demand required by the 12th-gen i9-12900K under the most extreme conditions such as premium gaming, content creation, or extreme overclocking.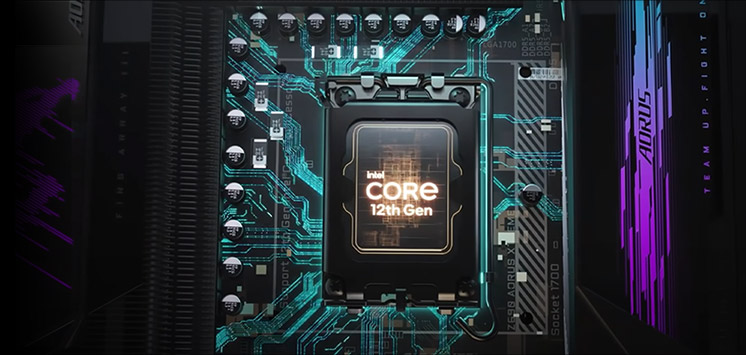 Extreme Power to the Core.
All-Direct Power Design.
Superior power efficiency.
Lower VRM temperatures.
Unleash the full potential of 12th-gen processors.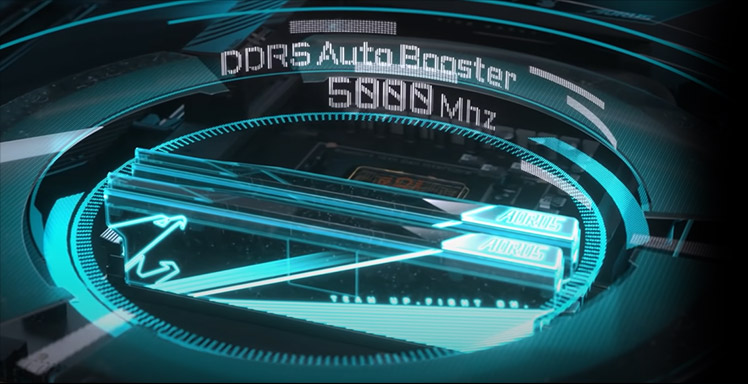 DDR5 Overclocking Made Easy.
Boost Your DDR5 Memory in Just a Click.
DDR5 Auto Booster.
The easiest way to overclock your DDR5.

4800MHz boost to 5000MHz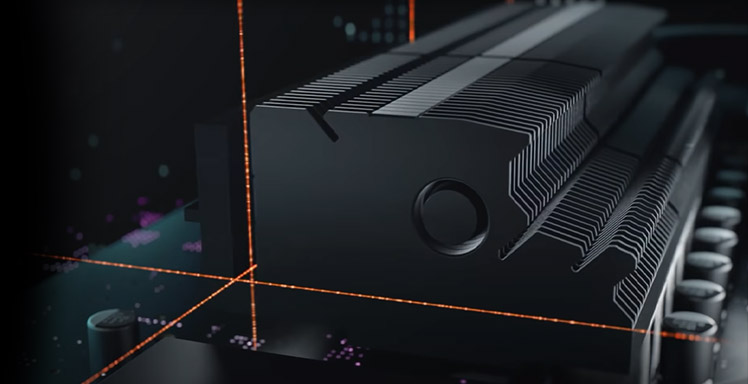 Xtreme Cool and Stable.
VRM < 65°C Under Full Loads.
Not just the hunger for power from the processor, but heat from the VRM could become serious punishment to the motherboard as well. Since 2019, AORUS had lead the industry with exclusive thermal fins module for heat dissipation on the VRM, which promises overkill thermal capability. AORUS did not stop there but also upgraded the VRM thermals with Fins-Array III, which guarantees VRM temperature < 65°C under full loads and guarantees more stable platform for premium gaming, content creation or even extreme overclocking.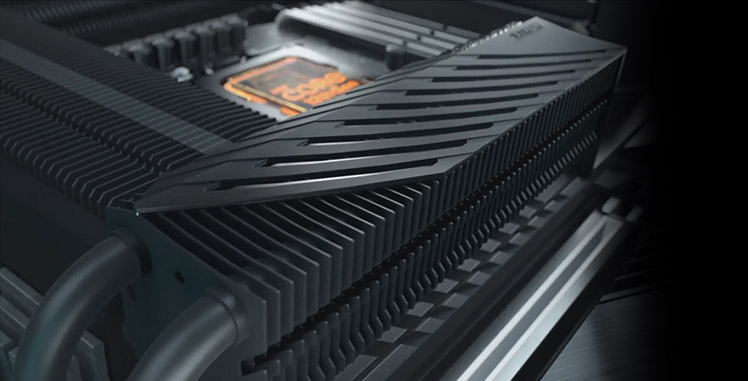 Say Never To SSD Throttling.
Enjoy Lightning-Fast Data Transfer.
To prevent throttling and bottlenecks due to overheating on high-speed M.2 SSDs during sustained data transfers, AORUS Z690 motherboards come with Thermal Guard III and guarantee no throttling to all SSDs in the market. With the AORUS Z690s, users could fully embrace lightning-fast data access without compromise.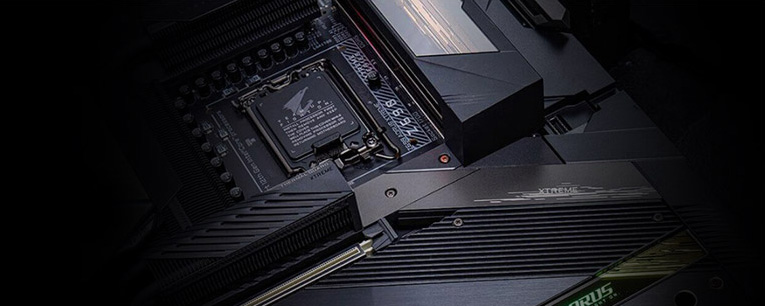 All PCIe 5.0 Ready.
The Future is Now.
The entire AORUS Z690 lineup is PCIe 5.0 ready. The PCIe 5.0 features 2X more bandwidth compared to the PCIe 4.0 and has become the new standard for next-gen graphic cards or storage. With the AORUS Z690 motherboards, the future is right now.