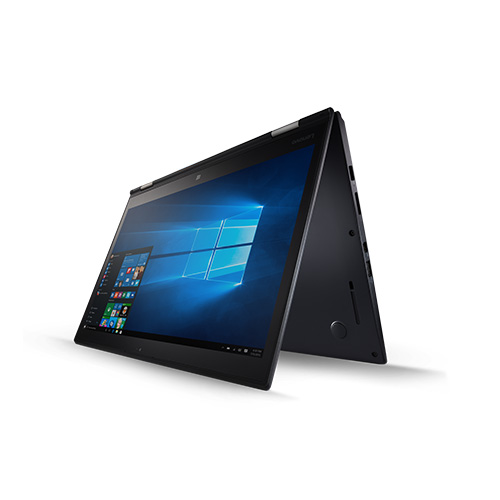 Now you get storage with all the performance of Intel® Optane™ technology in an M.2 form factor. Optimized for fast application loading, RAID, fast boot, and low power consumption.
BREAKTHROUGH PERFORMANCE
A PC with Intel® Optane™ SSD 800P Series delivers breakthrough performance so you can experience fast boot and application loads.
CONSISTENT PERFORMANCE
Intel® Optane™ SSD 800P Series performance stays the same as you fill the drive to capacity. Unlike NAND-based SSDs where performance degrades as you fill to capacity.
DESKTOP AND MOBILE
Add an Intel® Optane™ SSD 800P Series to your desktop or laptop for fast boot. Now you can start your computer quicker and access files faster.