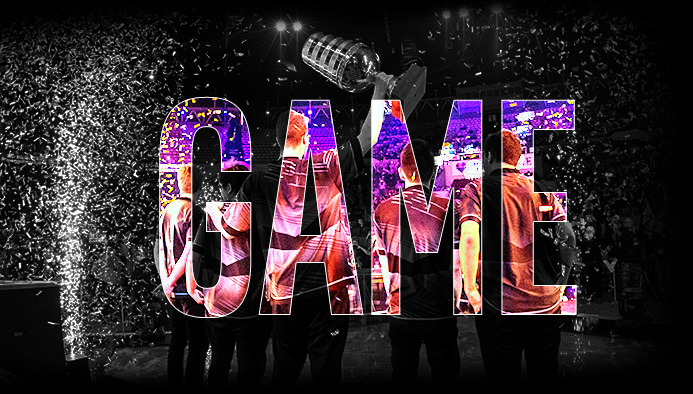 Like the Pros
Top pro-gamers, teams, leagues and streamers have trusted Intel since we first brought esports to stadiums in 2007. The same technologies found on the mainstage power your Intel®-based gaming PC, giving you the competitive edge.
Optimized to Game
Intel collaborates with top studios and developers to bring you a better gaming experience—enabling you with seamless mega-tasking, smoother animations and faster renderings.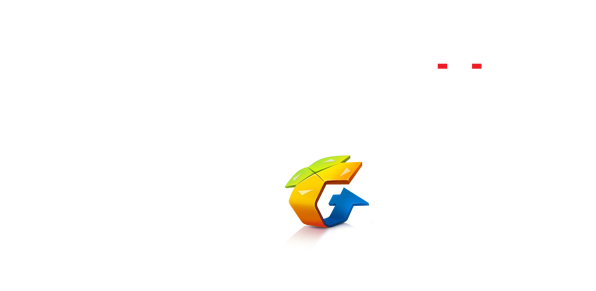 1. As shown by Steam Hardware & Software Survey: February 2020.
//store.steampowered.com/hwsurvey/processormfg/. Software and workloads used in performance tests may have been optimized for performance only on Intel® microprocessors. Performance tests, such as SYSmark and MobileMark, are measured using specific computer systems, components, software, operations and functions. Any change to any of those factors may cause the results to vary. You should consult other information and performance tests to assist you in fully evaluating your contemplated purchases, including the performance of that product when combined with other products. For more complete information visit www.intel.com/benchmarks. Intel® technologies' features and benefits depend on system configuration and may require enabled hardware, software or service activation. Performance varies depending on system configuration. No product or component can be absolutely secure. Check with your system manufacturer or retailer or learn more at intel.com. © Intel Corporation. Intel, the Intel logo, and other Intel marks are trademarks of Intel Corporation or its subsidiaries in the U.S. and/or other countries. Other names and brands may be claimed as the property of others.