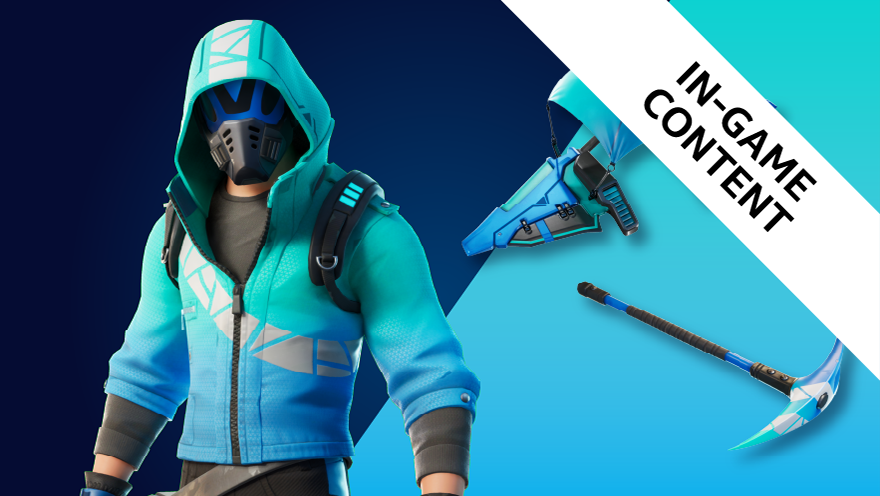 Fortnite is the completely free online game where you and your friends fight to be the last one standing in Battle Royale, join forces to make your own Creative games, or catch a live show at Party Royale. Learn more at www.fortnite.com
Special Offer: Get the Splash Damage set; including the Surf Strider Outfit, the WaveCrest Pickaxe, and the Sky Sail Glider!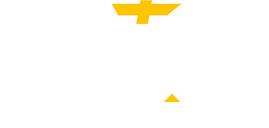 EARLY ACCESS VERSION COMES TO PC! EPIC GAME EXCLUSIVE! A cross-generational strategy gameplay mode and a brand new competitive experience. Join millions of players from all over the world to experience this new strategy game that is taking the world by storm!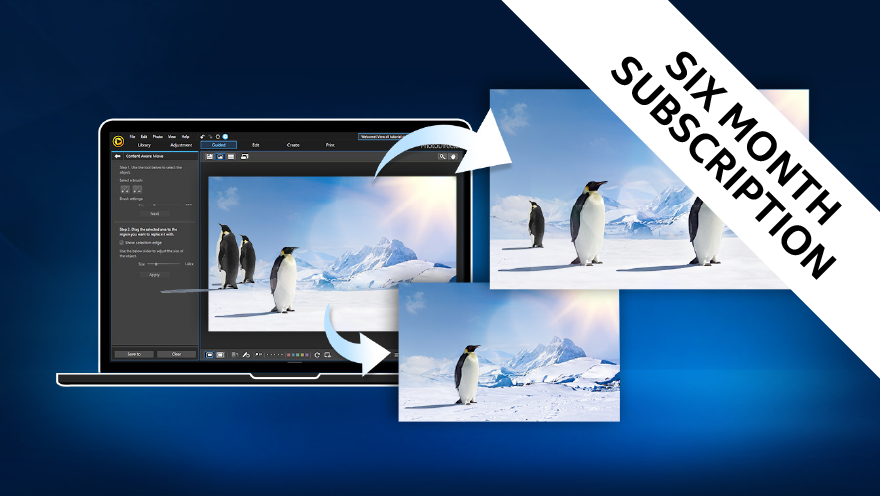 PhotoDirector 365 is the ultimate photo editing software to get you to the heart of creative photo editing, fast. With it's powerful combination of pro-level features, easy-to-use tools, and intuitive interface, you can make everyday edits or complete image transformations in a snap, no matter your level of proficiency.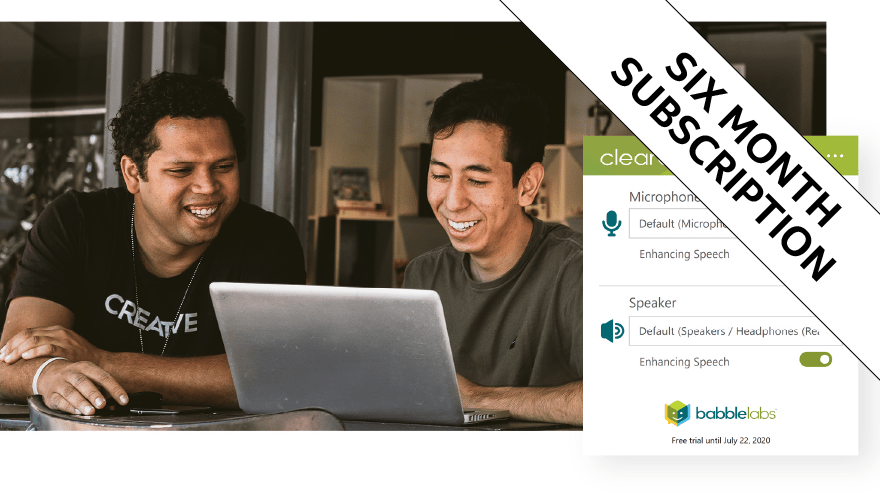 Troubled with background noise while on video chats, conference calls, or a gaming application? Use BabbleLabs Clear Edge™ for Client on your laptop to achieve superior speech quality and remove background noise such as barking dogs, HVAC systems, lawn equipment, and more.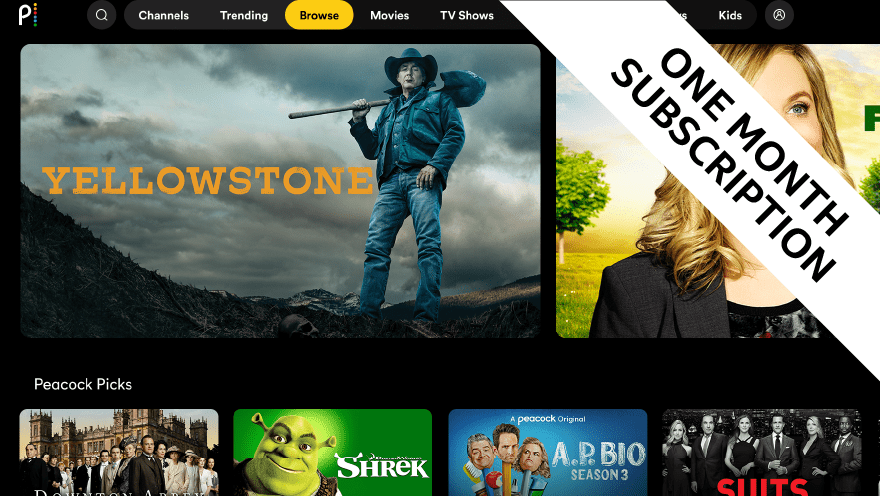 Say Hello to Peacock: the streaming service from NBCUniversal with hundreds of movies, thousands of episodes, and exclusive Originals, plus the latest in news, sports, and pop culture, updated daily. With Peacock Premium, you can stream thousands of hours of movies and shows, including full seasons of Peacock Originals, next-day airings of current NBC hits, and live sports. More to watch. More to binge. More to love.
Subscription offer available to U.S residents only.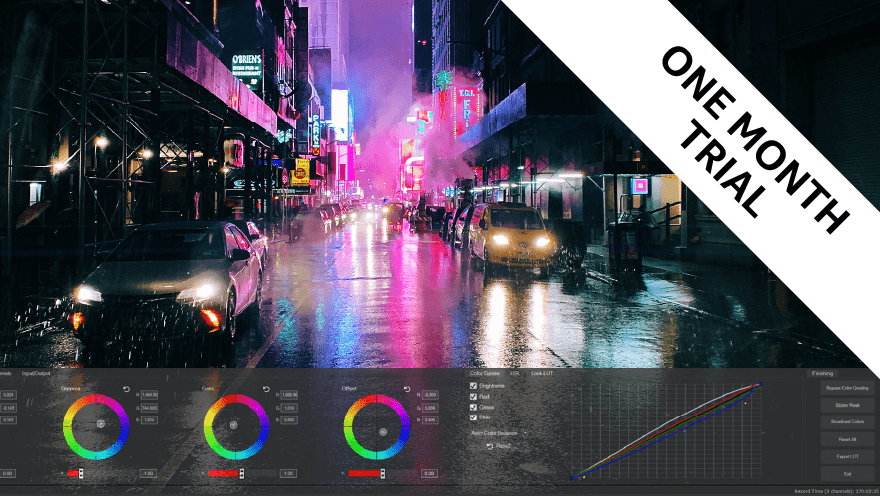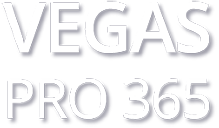 Embrace the most efficient, flexible, and fastest cutting environment on the market. VEGAS Pro gives you unlimited creative freedom and provides cutting-edge technologies – such as artificial intelligence, industry-leading HDR support, and hardware acceleration. Also included is SOUND FORGE Pro 365 which provides unparalleled audio production capabilities: Editing, mastering, and restoration. VEGAS Pro covers your needs so you can focus on your production and storytelling instead of the technical aspects of editing.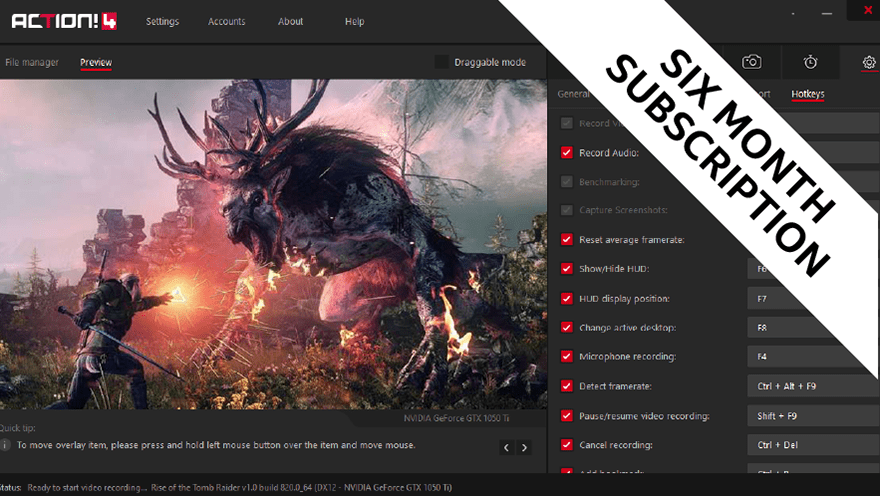 Discover the most advanced, user-friendly, real-time recording, and streaming application for your PC. Create amazing and smooth HD/4K/8K and HDR videos and broadcasts with high-quality microphone commentary. Whether you want to capture screen, selected window, game, desktop area, webcam, or USB/HDMI devices, Action! does that and much more!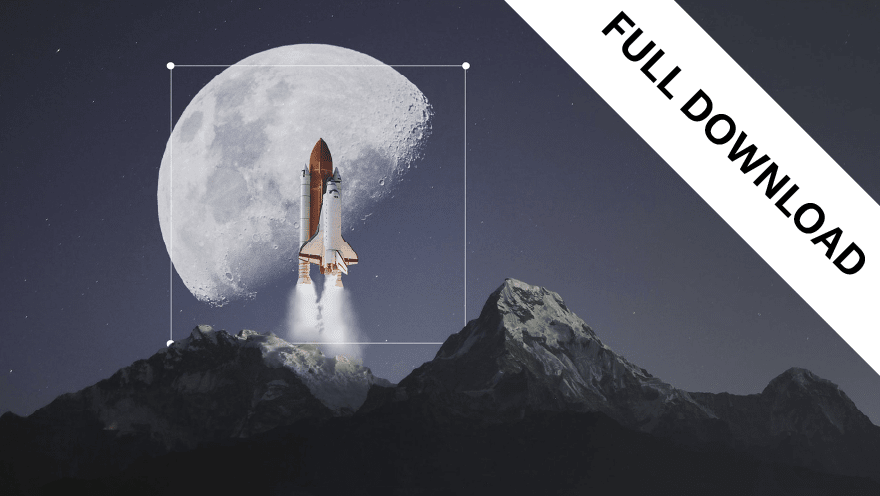 Luminar is an award-winning photo editor based on Artificial Intelligence that empowers you to create stunning images with minimum effort.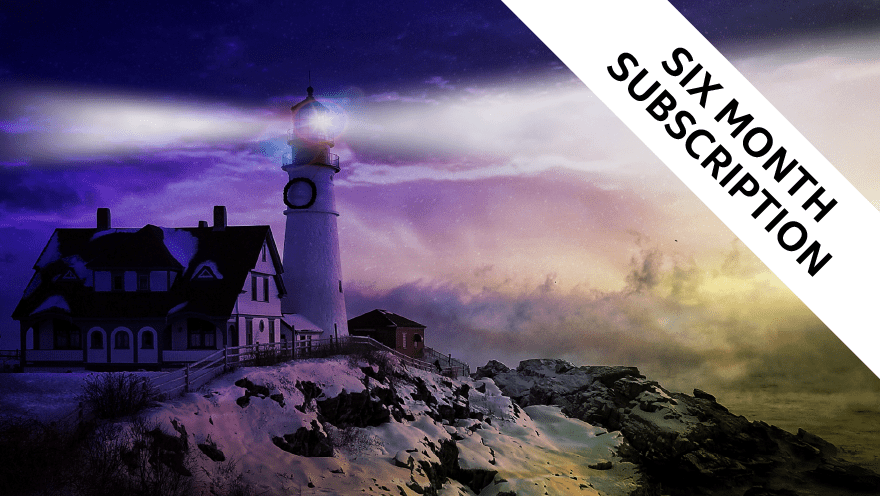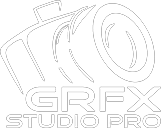 Get your multi-point Intel® Integrated Software Technology Today! GRFX Studio Pro - AI is software that is perfectly tuned to Intel® Hardware and is designed to get more done in less time. GRFX Studio Pro-AI is a unique desktop app that blends professional results with an easy to use, intuitive workflow for your digital photos.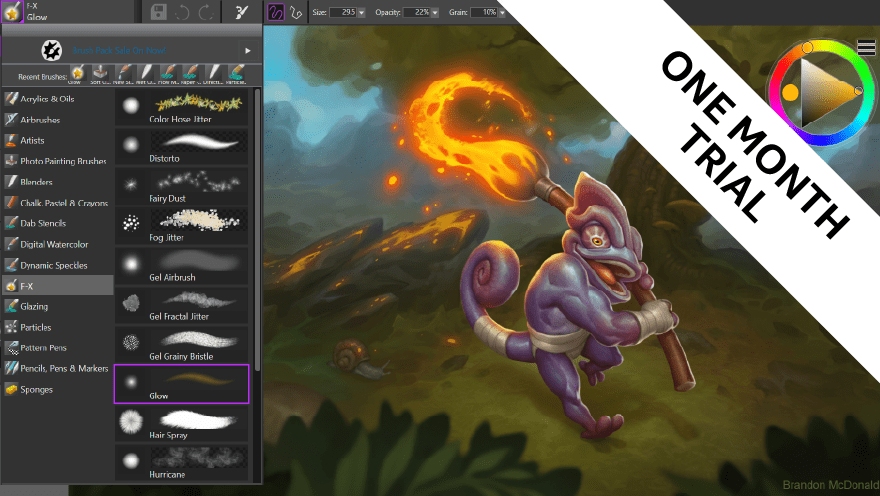 New to digital art? Start your creative journey with Painter® Essentials™ 7, the best painting software for beginners to explore and expand artistic curiosity using impressive, easy-to-learn tools. Dabble in original AI-based photo art or experiment with blank canvas painting using highly responsive Natural-Media® brushes.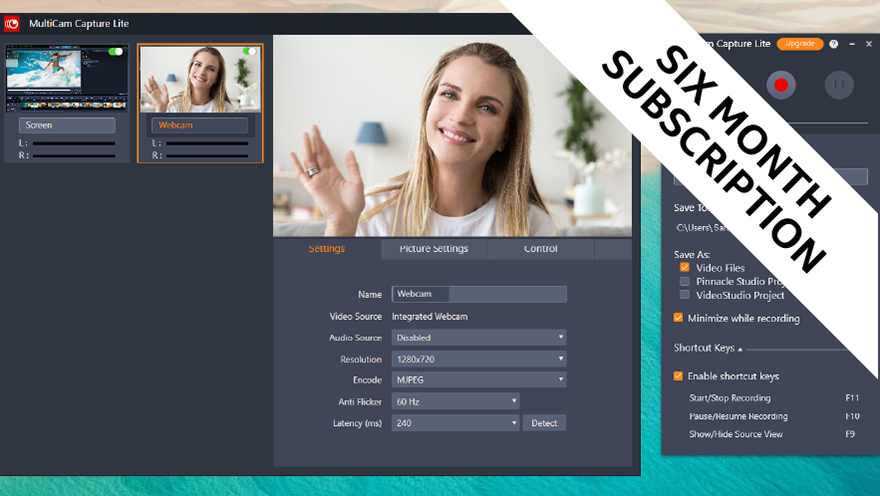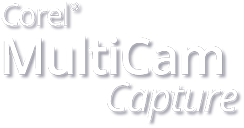 MultiCam Capture is an easy-to-use screen recording and multi-source video capture and editing software that empowers content creators to capture engaging videos efficiently and share their knowledge and passion with the world.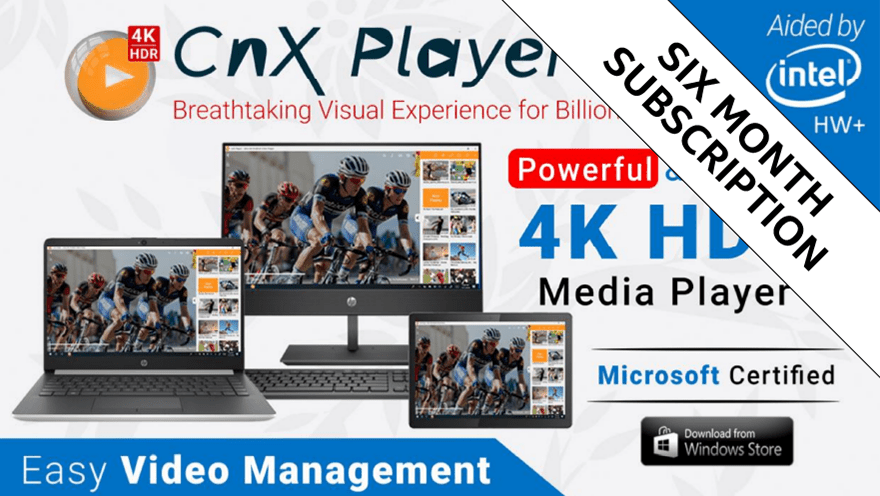 CnX Player is a 4K HDR media player powered by an Intel-based Hardware Decoding (HW+) engine. It is a reliable & secure video player with Smooth Playback and True Colors Quality. It supports all language subtitles, plays all video formats, and supports all codecs. CnX Player enables you to cast videos from Windows 10 Computer to Chromecast, Roku TV, Apple TV, Amazon Fire TV, Android TV, Samsung Tizen, LG Web OS, and DLNA Smart TV within the private home network connected with Wifi or Ethernet.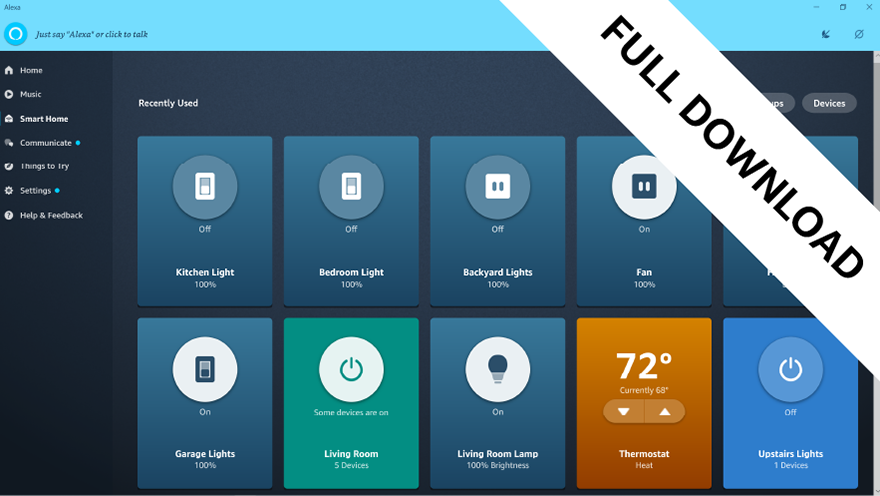 With Alexa on your PC you can simplify your life and use your voice to get more done. With hands-free functionality enabled you can just ask Alexa to check your calendar, create lists, play music, answer questions, read the news and more, without having to turn your attention away from the document you are editing or website you are viewing even when the app is running in the background or minimized.
Available to residents of the U.S., U.K., Germany, and Japan only.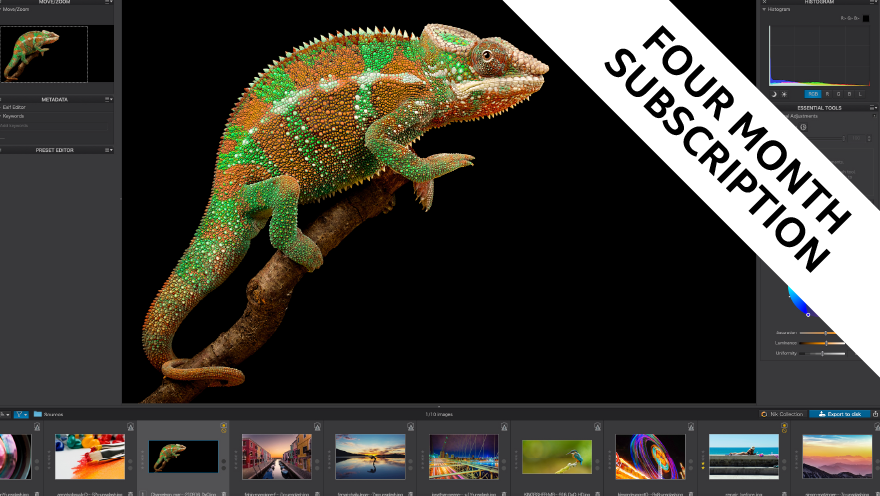 Multiple award-winning photo editing software, DxO PhotoLab 3 ELITE Edition is your best companion whether you are an amateur or a professional photographer. With exclusive features including PRIME, the last word in denoising technology, Smart Lighting exposure optimization, ClearView Plus haze reduction, powerful local adjustment tools based on U POINT™ technology, and our renowned optical corrections, you'll enjoy editing your photos more than ever before.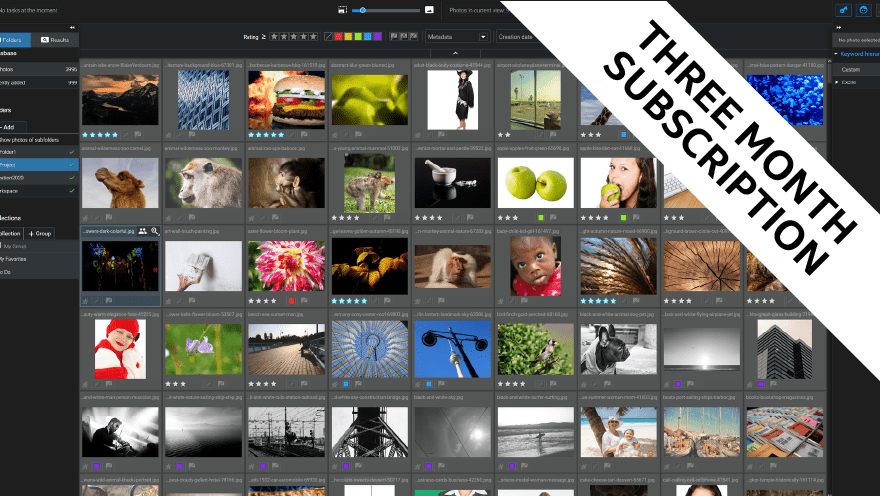 Excire Foto is a powerful app designed for easy photo management and quick content-based browsing. Numerous smart features help you get organized and find the photos you are looking for.
Using Excire Foto is not only fun but also saves you time that can be better spent on creative photography.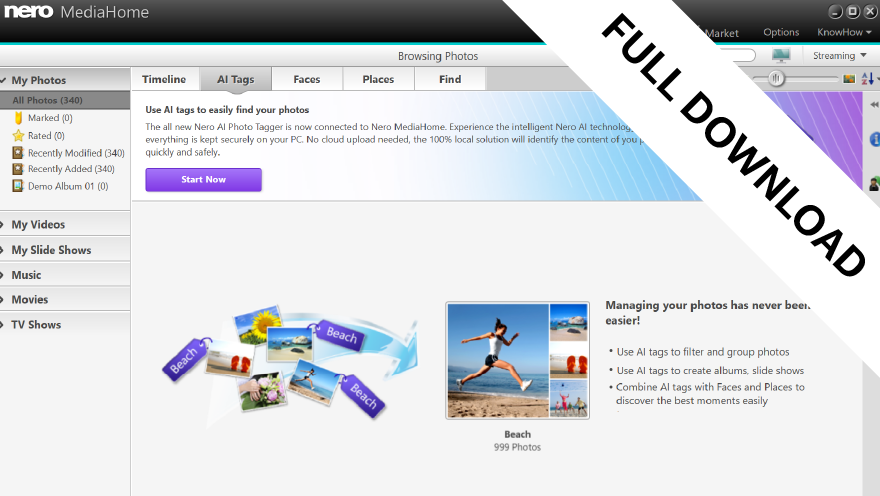 Leveraging the image recognition capabilities of artificial intelligence, Nero AI Photo Tagger software helps you find the right pictures without having to manually scroll through thousands of shots. When directed to scan a folder of photos, the app will analyze each image and tag it with keywords, making it easy to search for photos. For those who enjoy creative photo projects, the Nero MediaHome companion app makes AI tags even more versatile, with the ability to create category-specific slideshows that stream to the television, tablets, and mobile devices.
Offer valid only while supplies last. To participate you must purchase a qualifying Intel® processor based-device or CPU by February 28, 2021 and create an Intel Digital Hub Account at softwareoffer.intel.com/bonus, complete the purchase verification process, respond to a brief survey, and redeem your offer by March 31, 2021. We reserve the right to replace titles in the offer for ones of equal or greater value. Certain titles may not be available to all consumers because of age restrictions. The offer may be changed, cancelled, or suspended at any time, for any reason, without notice, at Intel's reasonable discretion if the fairness or integrity of the promotion is affected whether due to human or technical error. The offer sponsor is Intel Corporation, 2200 Mission College Blvd., Santa Clara, CA 95054, USA. Intel's privacy policy governs the use of the information you submit to participate in this offer. The information is collected, stored, processed, and used on servers in the USA. For Russian residents, the information is also stored on servers in Russia. For more information on offer details visit: softwareoffer.intel.com/offer/20Q4-28/terms.
© Copyright 2020 Intel Corporation. All rights reserved. Intel and the Intel logo are trademarks of Intel Corporation or its subsidiaries in the U.S. and/or other countries. Other names, logos, and brands may be claimed as the property of others.