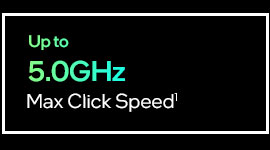 Choose the 12th Gen Intel® Core™ Desktop Processor or Combo for the Way You Game
Revolutionary Performance and Multi-Tasking
Game and multi-task without compromise powered by Intel's new performance hybrid architecture on an unlocked processor.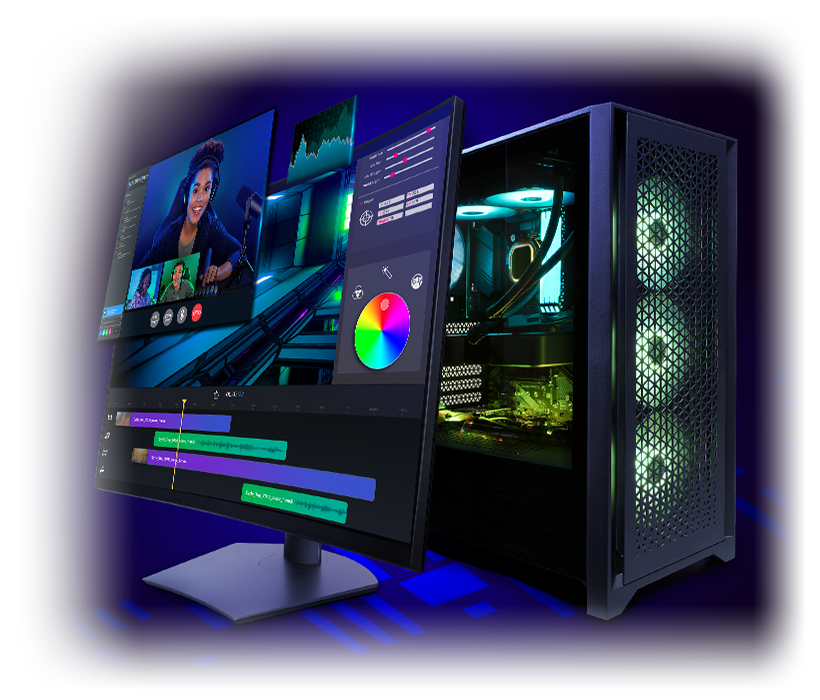 1On performance cores. Performance varies by use, configuration and other factors. Learn more at www.Intel.com/PerformanceIndex.
No product or component can be absolutely secure.
Your costs and results may vary.
Intel technologies may require enabled hardware, software or services, some of which may not be available on all systems. Please check with the manufacturer for full system specifications.
© Intel Corporation, Intel, the Intel logo, and other Intel marks are trademarks of Intel Corporation or its subsidiaries. Other names and brands may be claimed as the property of others.