From April 13th - April 19th, 2021, get a Newegg Promotional Gift Card for ₪100. Limit 1 per customer. Newegg Promotional Gift Card will be emailed to customer approximately 4 business days after being invoiced. Terms below.
Popular categories
DESKTOP PCs
CPUs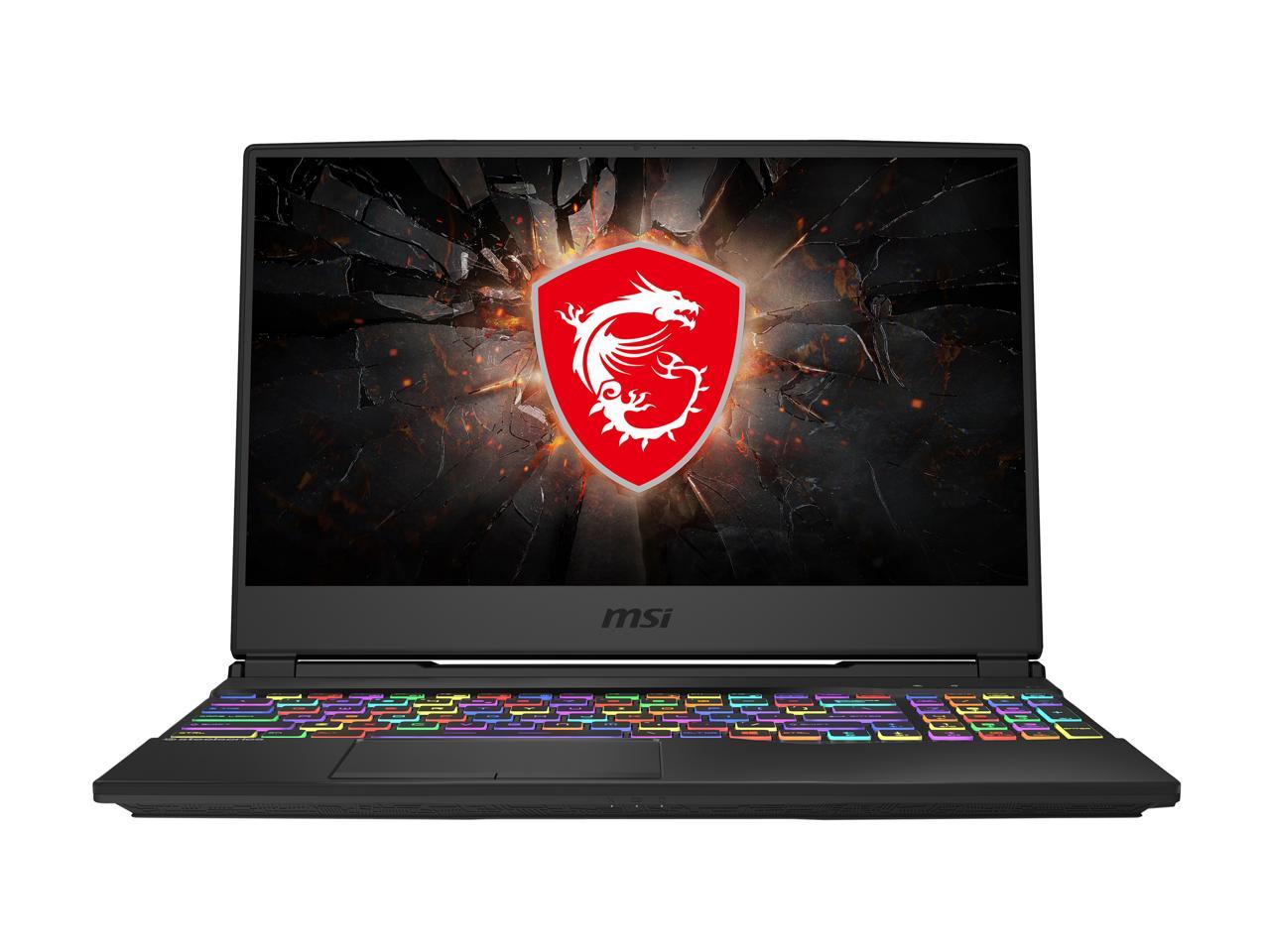 GAMING NOTEBOOKS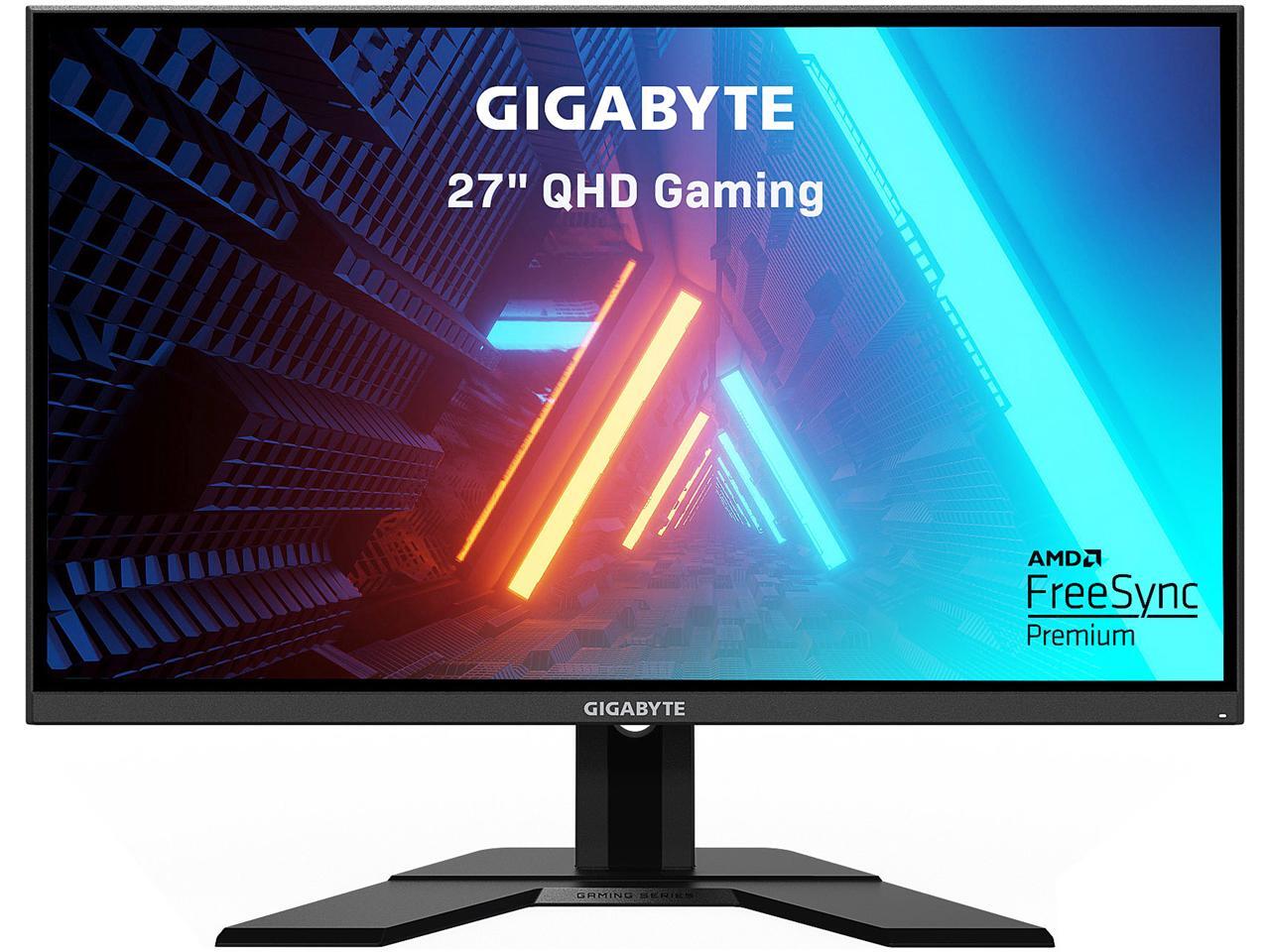 MONITORS
MOTHERBOARDS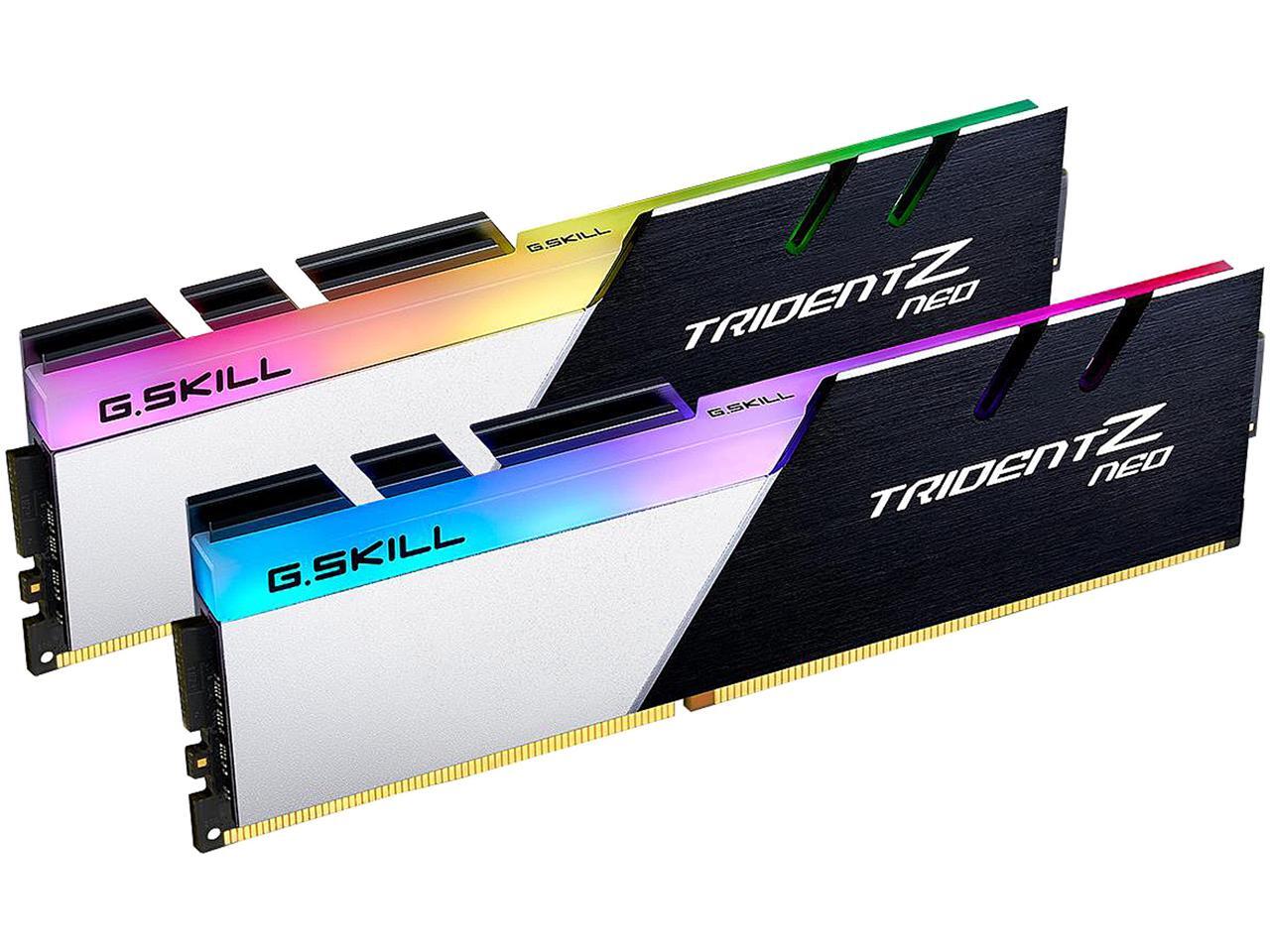 MEMORY
*Offer expires April 19th at 11:59PM PST, or when funds are exhausted, whichever occurs first.
Offer valid only on Newegg's website and mobile application for Israel Offer cannot be combined with other promotions or offers that include a free gift or gift card. Limit one Newegg Promotional Gift Card ("Promotional Gift Card") per customer. Promotional Gift Card will expire 1 year after it is issued. Promotional eligibility and distribution of the Promotional Gift Card to the customer is subject to Newegg verification of order qualification. For full terms and conditions visit: //newegg.io/46cb1fb. Maximum Promotional Gift Card allowed per order and per customer is set at ₪100.