Better together.
Create your best work. Get Office 365
for your new PC and save today.

Shop Now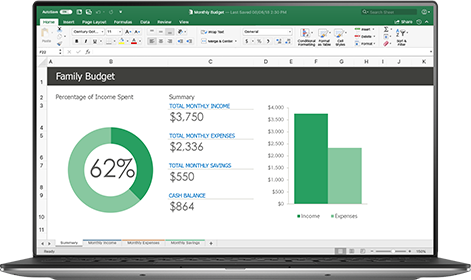 Write it down and mark it up.
Take notes, navigate, draw, doodle, and edit. Get creative and stay productive with a digital pen and a touchscreen computer.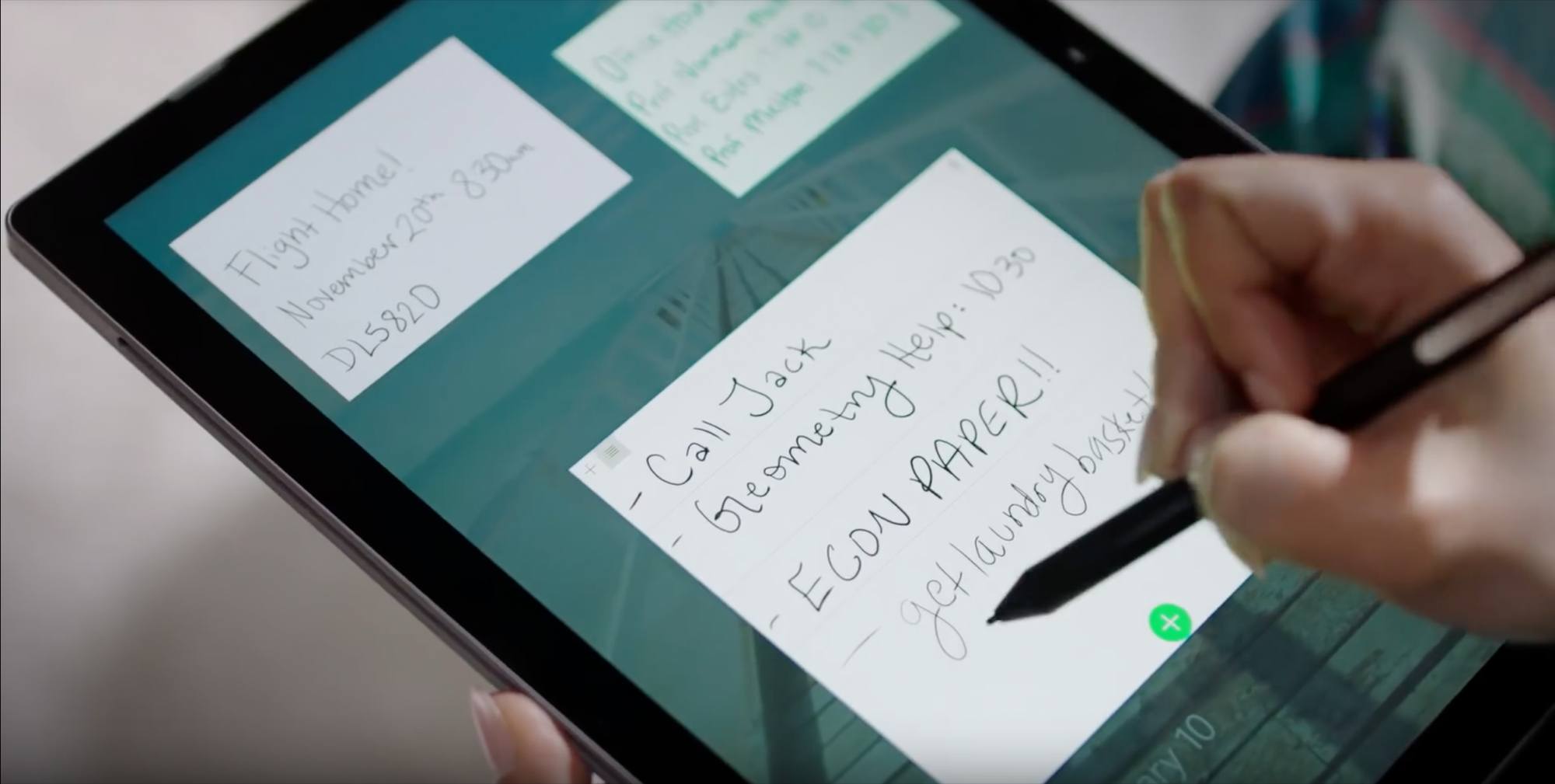 Expect it to be faster.
Stream and search with the speed you need. With faster processors and the latest technology, startup times are at least twice as fast.