ELIGIBLE FOR WINDOWS 11 UPGRADE
WINDOWS 11 INSTALLED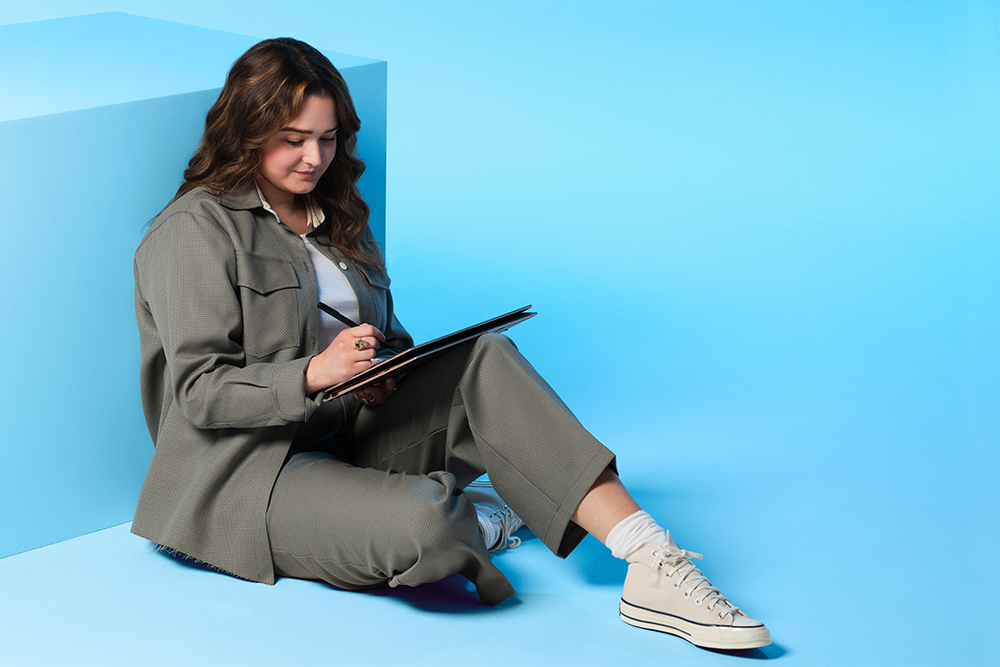 Connect to what you care about.
Whatever you're into, we'll help you stay on top of it. Windows 11 has new ways of connecting to all of your favorite people, news, games, and content.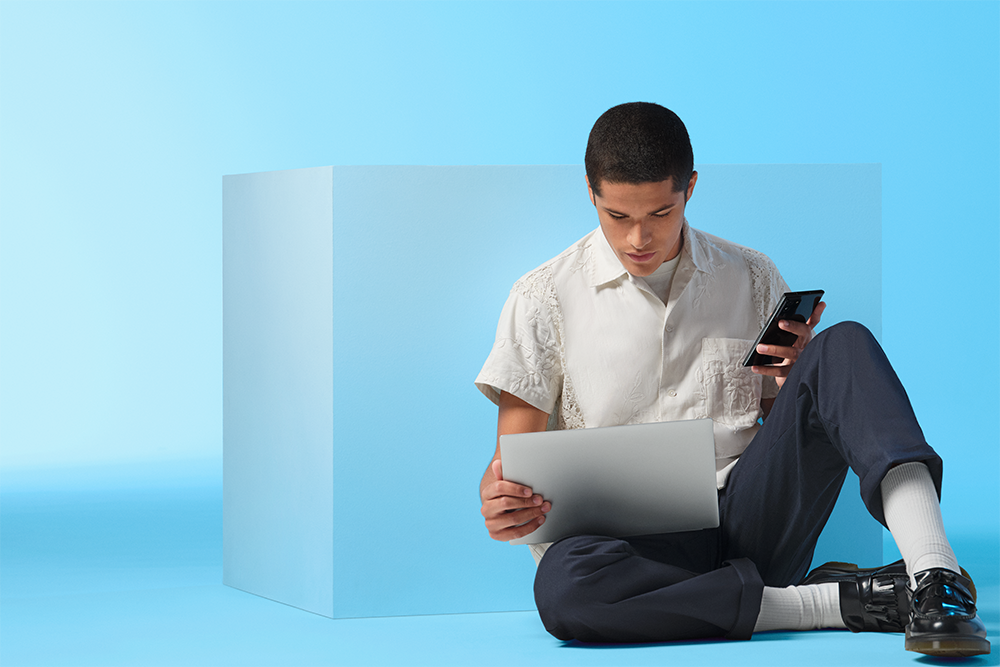 Champion your creativity.
Pursue your passions with a refreshed, calming experience, designed to inspire your next creative endeavor.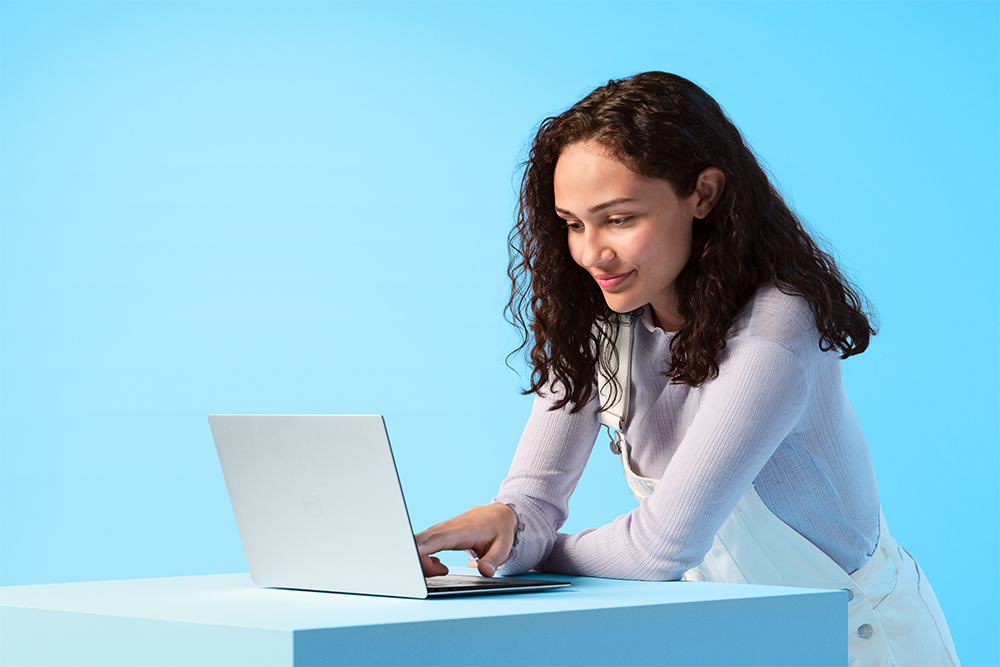 Maximize your productivity.
Go from "to-do" to "done" with tools like Snap Assist and Desktop Groups—created to help you multi‑task effortlessly.
Frequently Asked Questions
What's the difference between Windows 10 and Windows 11?
Windows 11 has all the power and security of Windows 10 with a redesigned and refreshed look. It also comes with new tools, sounds, and apps. Every detail has been considered. All of it comes together to bring you a refreshing experience on your PC.
When can I buy a PC that comes pre-installed with Windows 11?
PCs with Windows 11 pre-installed will be available later this year.
Will my accessories work with Windows 11?
If your accessories worked with Windows 10 and meet the Windows 11 requirements, they should work with Windows 11. If you want to be sure, please check with your accessory manufacturer.
I want to buy a PC now, will I be able to install Windows 11 later?
Most Windows 10 PCs currently being sold will be able to upgrade to Windows 11. For the PC to be able to upgrade to Windows 11, it must meet the minimum hardware specifications and specific hardware is required for some features. The upgrade rollout plan is still being finalized but is scheduled to begin late in 2021 and continue into 2022. Specific timing will vary by device.
How do I know if my current Windows 10 PC meets the hardware requirements for Windows 11?
If you'd like to see if your current PC meets the minimum requirements, you can download the PC Health Check app.
How much does it cost to upgrade from Windows 10 to Windows 11?
It's free. But only Windows 10 PCs that are running the most current version of Windows 10 and meet the minimum hardware specifications will be able to upgrade. You can check to see if you have the latest updates for Windows 10 in Settings/Windows Update.