For the young and adventurous.
Extremely portable, easy to learn and exciting to ride.
Features

10.5" Air Filled Tires



Ambient-Light Safety



10 mph
Top Speed



13.7 Miles Range



15% Hill Grade



Free Mobile App



Easy to Ride



Road Adaptive


Easy to Learn
It's never been faster and easier to learn a new skill than with the Ninebot S. With our innovative user friendly design, the Ninebot S is a comfortable and convenient ride you can enjoy in no time.
Forward Mobility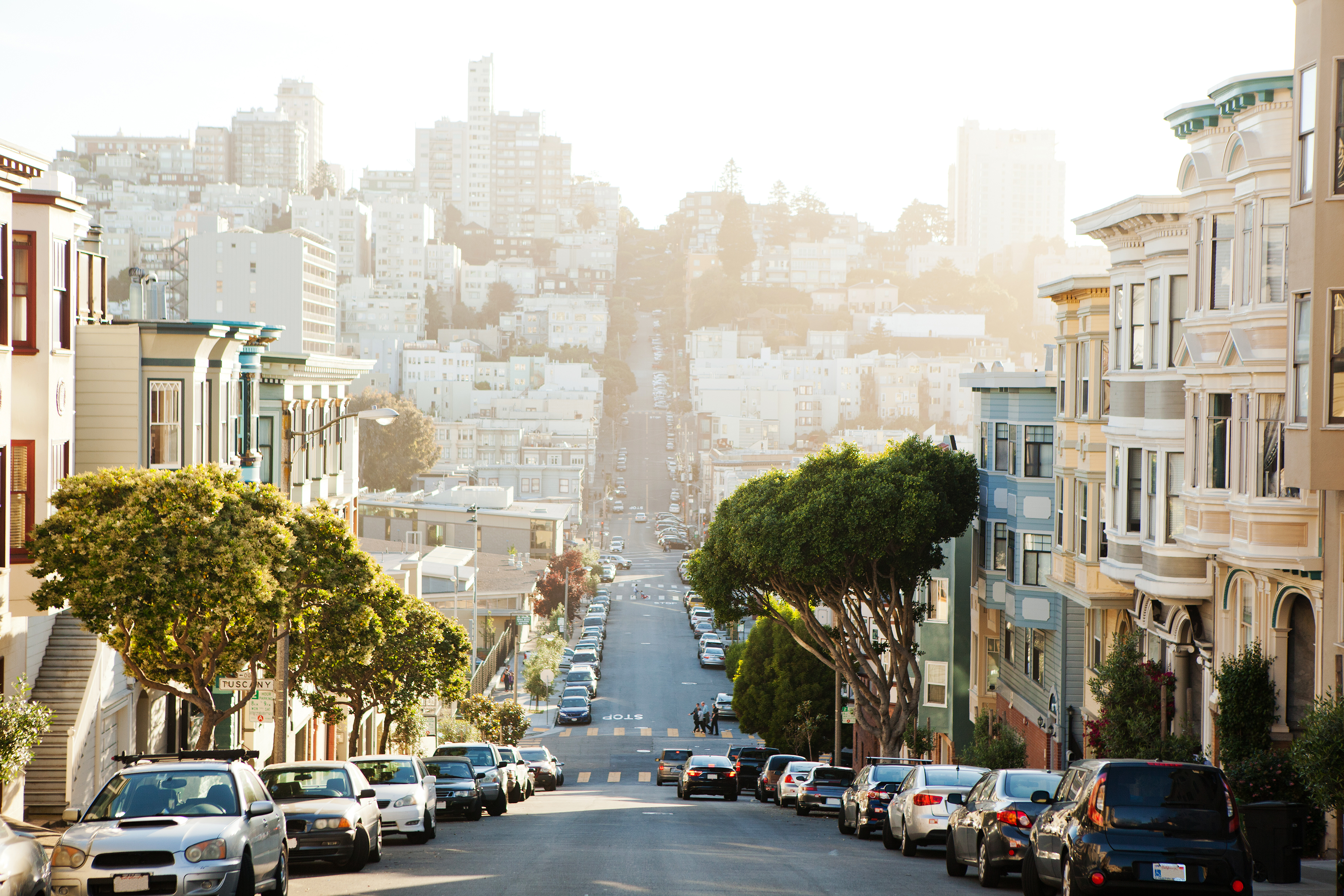 Incline Mobility
Diverse Terrain Mobility
Convenient Portability
The Ninebot S is lightweight and small in size. Weighing just 28lbs., it's designed for convenient mobility.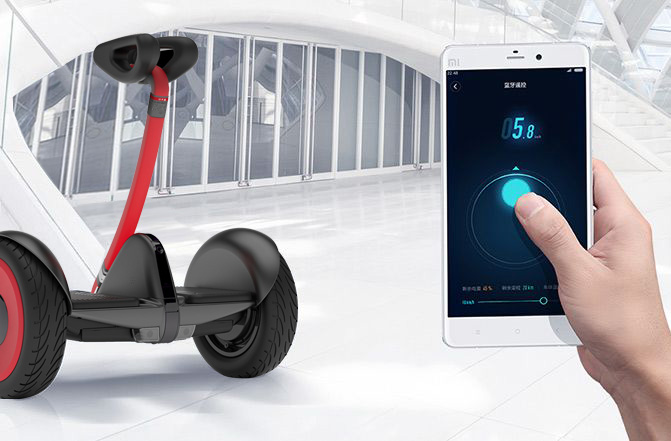 Mobile App
Learn and understand how to safely ride the Ninebot S, customize rear LED lights, read vehicle diagnostics, adjust the steering sensitivity, adjust speed controls, firmware updates, and more!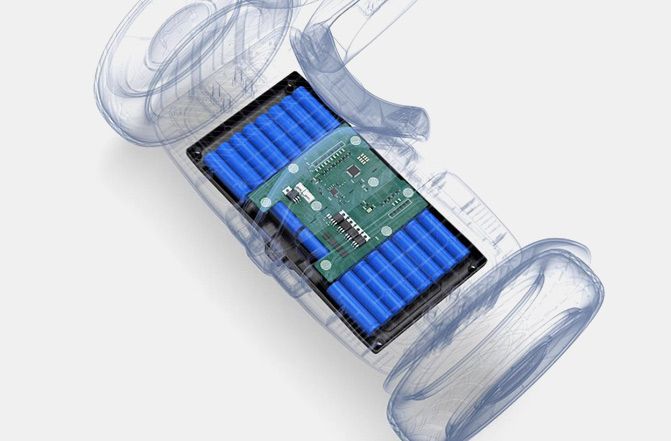 High Capacity Battery Pack
The Ninebot S is equipped with a high performance Lithium Ion battery pack and an advanced intelligent Battery Management System (BMS).