PC DIY Day: Dec 3rd, 2021
DIY Academy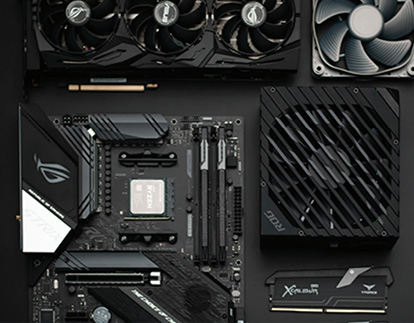 Best Practices for PC DIY
Read our guide to learn how to build your own PC in three simple steps.
READ MORE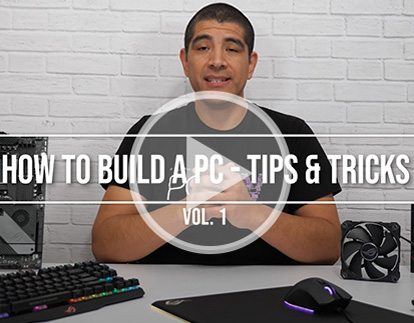 How to Build a PC Tips & Tricks Volume 1
JJ walks you through thirteen insights to help you avoid common mistakes.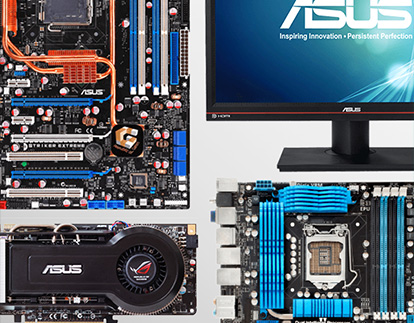 Our Legacy
Explore milestones from over three decades of PC DIY history with ASUS.
LEARN MORE
Let's Build Together PC DIY Series
Andie the Lab shows everything you need to know about PC building in this nine-part video series.