Newegg has the tech and gift essentials needed to bring joy this holiday. So, whether you are shopping for an Ultimate Gamer, the Home Wiz, a Tech Toy Lover, a PC Perfectionist or a Tech Fanatic, we have the gadgets that will make them shout for joy and earn you a big win this giving season. This holiday, present the gift of happiness by shopping for the tech and toys they want most.
Tech Toy Lovers
Tech Toy Lovers play hard. Explore the outdoors this season with high-tech e-bikes, scooters, drones and more. Play harder with the latest techy toys and make your holiday season bright.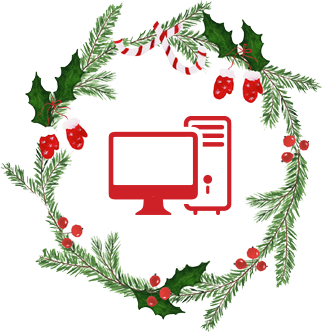 The PC Perfectionist
Are you a PC Perfectionist? Does a new 2-in-1 or OLED monitor make your spirits bright? Save on non-gaming PCs, tablets, monitors and more. Let your PC Perfection shine this holiday.
Home Wiz
Recreate the holiday's magical warmth year-round with festive deals on all the tech a Home Wiz desires. Shop innovative Smart Home essentials, small appliances, home/audio, home living & office and more.
Ultimate Gamer
Win the season with festive deals on what the Ultimate Gamer wants – cutting-edge tech to achieve victory. Shop deals on the latest gaming PCs, components, consoles, gaming chairs, peripherals and more.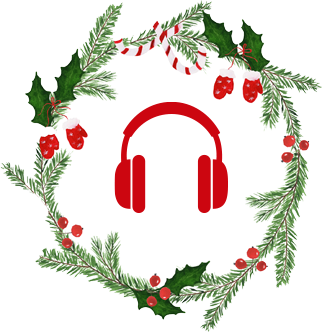 Tech Fanatic
As a Tech Fanatic, you know the latest tech is the best. Shop the newest trends in wearable smart tech. Then, reset & rejoice with innovative tech that moves with you.