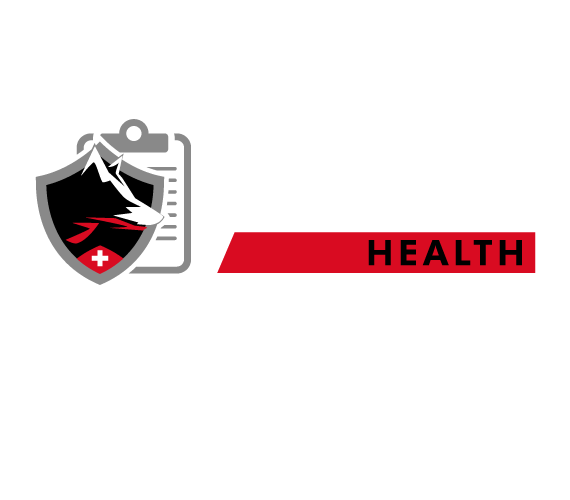 Optimized Hard Drives for NAS Applications
IronWolf Health Management (IHM) is designed to operate on enabled NAS systems, populated with supported IronWolf or IronWolf Pro hard drives. IHM helps to improve the overall system reliability by showing prevention, intervention, and recovery options.
Prevention: IHM monitors the user environment and recommends preventative actions to enable superior NAS experience.
Intervention: Analyzes hundreds of parameters and recommends backup ahead of any potential catastrophic data loss events
Recovery: Access to Seagate® Data Recovery Services (included with IronWolf Pro for two years), helps to ensure a secure environment for data recovery in the event of failure.