Keep your media in a single place on this high-performance Network Attached Storage (NAS) Ultra solution, and access it from anywhere with the My Cloud app. With My Cloud EX2 Ultra NAS, you'll be able to automatically sync content across computers, easily share files and folders, and enjoy multiple backup options so you can create your own personalized system with ease.
Upgraded for High-Performance
With the powerful Marvell ARMADA 385 1.3GHz dual-core processor and 1GB of DDR3 memory, My Cloud EX2 Ultra NAS allows you to multitask with ease.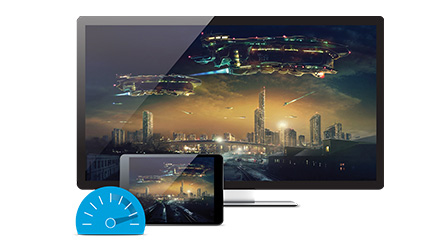 Centralized Storage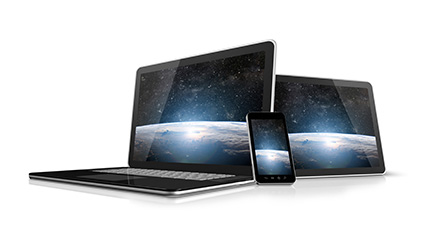 Anywhere Access
Keep your photos, videos, music, and documents in a single place, and with MyCloud.com or the My Cloud mobile app, you can access or share from anywhere.
Sharing, Simplified
Share files or folders with friends and family so they can download or upload content to your My Cloud device. You can also share a private link to a folder giving users read and write access for easy collaboration.
Enhanced Data Protection
Volume Encryption
Equipped with 256 AES volume encryption, the My Cloud EX2 Ultra NAS helps securely store files across your entire network. Whether you're using a PC or a Mac, your content is protected.
Multiple RAID Options
With the RAID settings of the My Cloud EX2 Ultra NAS, you can customize your system with the configuration that's best for you. Use RAID 0 for enhanced performance, RAID 1 for mirrored data protection, or a JBOD / spanning structure for non-RAID configurations.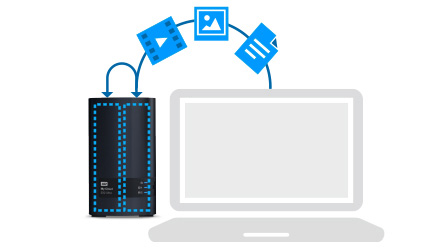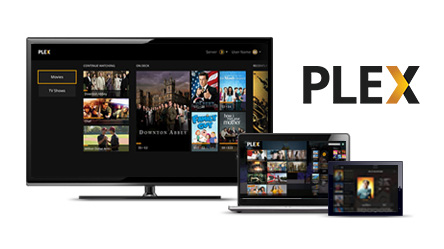 Media Streaming by Plex
With the Plex Media Server, all your HD content will be organized and prepared for streaming. Whether you're on your PC, mobile device, game console, or other certified media player, Plex keeps your media ready.