SURVEILLANCE MADE SIMPLE
The WD ReadyView™ Surveillance Camera is the right choice when you need quality and reliable surveillance to help secure your home or business. This ONVIF®-compliant camera is an easy plug-and-play choice when you need to expand your system. The WD ReadyView Surveillance Camera is HD, dust- and water-resistant,1 works day and night and detects motion or other smart interactions.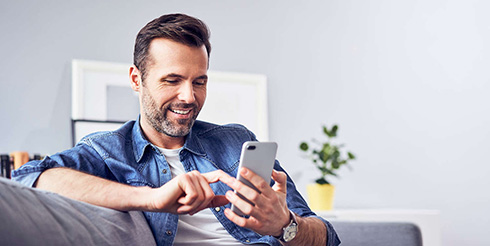 PLUG AND PLAY EASY SETUP
Simply plug the WD ReadyView™ camera into your WD ReadyView Surveillance System for instant viewing.2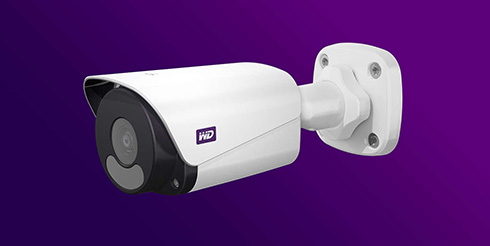 IP67-RATED METAL CAMERAS
The WD ReadyView™ Surveillance Camera is ONVIF®-compliant and features an IP67 dust- and water-resistant rating, high-definition video recording capability and a metal casing and mount for long-lasting durability. Camera also includes a water-resistant coupler that helps protect the Ethernet cable connection to the camera from harsh outdoor elements.


POWER OVER ETHERNET (POE)
The WD ReadyView™ camera is PoE so your placement isn't restricted by power outlet availability leaving you worry-free about battery failures.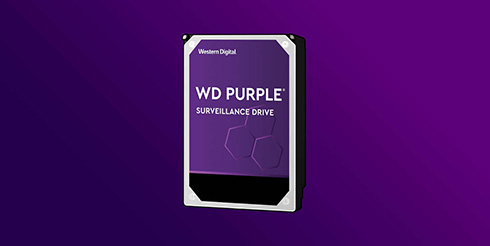 WD PURPLE
The trusted, award-winning WD Purple drive comes in the box. It's purpose-built for 24/7, always-on surveillance systems, and keeping your footage on site means there are no additional monthly fees.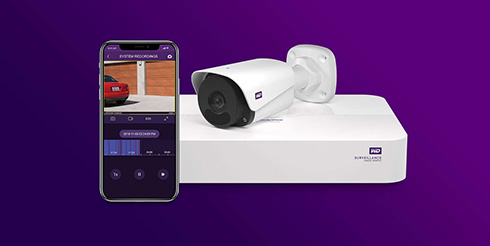 FULLY COMPATIBLE WITH READYVIEW SURVEILLANCE SYSTEM
The WD ReadyView™ Surveillance Camera is fully compatible with the all-in-one, mobile-first WD ReadyView Surveillance System. WD ReadyView brings an HD quality surveillance solution to your home or business. The complete system includes an NVR device and four IP67-rated, HD, metal cameras with smart feature functions and no monthly fees. Plus, the advanced NVR includes the award-winning WD Purple® hard drive that's designed for 24⁄7 always-on surveillance systems.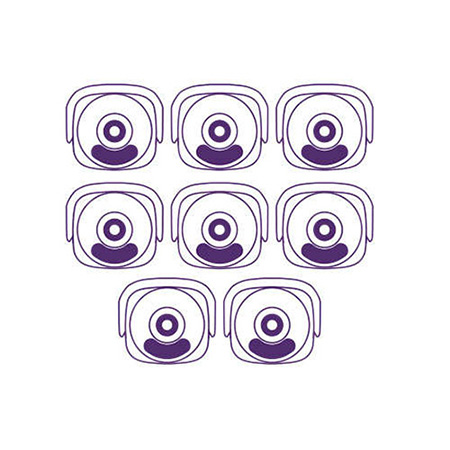 EXPANDABLE SYSTEM
This ONVIF
®
-compliant system can expand up to 8 compatible cameras (4 are included) to grow with your needs. The system is smart to recognize when additional WD ReadyView 4MP HD cameras have been added and installed to automatically upgrade and provide additional smart features. And the easy-to-use app can deliver software updates to the NVR and all the cameras straight from your smartphone.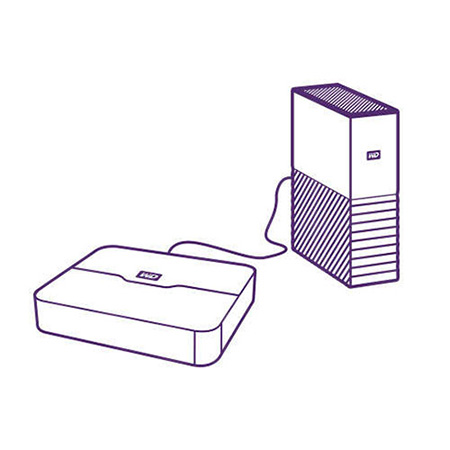 EXTERNAL BACKUP
When you want to keep a separate or additional copy of your surveillance video, you can easily transfer your recordings from the WD ReadyView Surveillance System by plugging in an external USB storage drive such as the My Book
®
drive.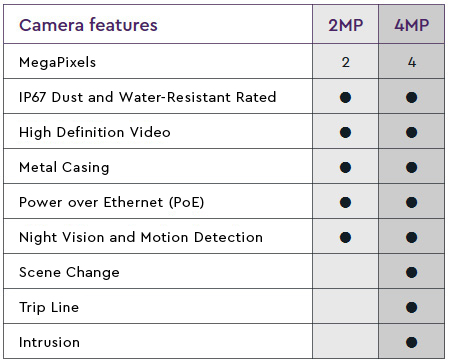 1 Cameras can be submerged in up to 1 meter of water for up to 30 minutes.
2 After Cat 5 wiring and cameras are installed.