PUPPYOO WP511, Ideal Vacuum Cleaner for Hardfloor, Stairs and more...
From PUPPYOO, Professional Household Cleaning Device Marker
Leading vacuum cleaner marker which has been focusing on the development and sales of vacuum cleaners for 20 years.
From upright to handheld vacuum, PUPPYOO WP511 transforms in one click.
From home to car, suitable for all surfaces without hassle.
Ultra-Light Soft Rubber Handle
Item weight 2.8KG. Easy to maneuver and store.
Soft robber on the handle makes your cleaning experience more comfortable than ever.
Washable Bagless Design
Durable filters can be washed in order to make every cleaning experience clean and fresh.
Ideal Tool for Your Car
When dismentled, PUPPYOO WP511 will be a very effecient tool for your car interior, upholstery, sofa and more surfaces.
Powerful Motor
Puppyoo WP511 adopts powerful motor with rotation of 36000r/min.
Powerful motor promises powerful suction.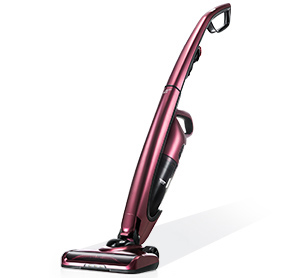 Specification:
Model: WP511
Rated Power: 110W
Net Weight: 2.8kg
Gross Weight: 4.0kg
Dust Capacity: 0.4L
Voltage: 220-240V ~ 50/60Hz
Working Time: 16min max power, 30min rated power
Charging Time: 5hrs
Battery Capacity: 2200mAh
Suction: 7000pa

Package:
Main body x 1
The Handle x 1
Flat nozzle x 1
Handheld Vacuum x 1
Charging Adapter x 1
Screw & wrench x 1
Manual x 1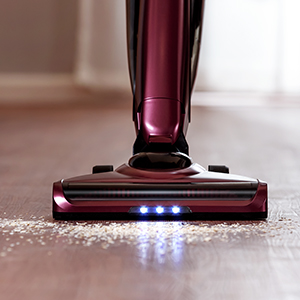 Flexible Ground Brush
Can be turned in different angles, 3 searchlights, search for dust in dark, under bed and furniture.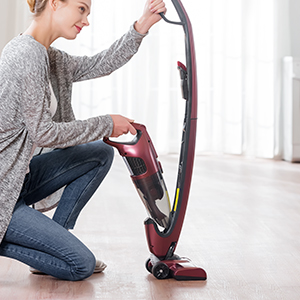 Detachable Handheld Part
Handheld design for crevice, bed and car. One press to take off from base, easy to detach and install.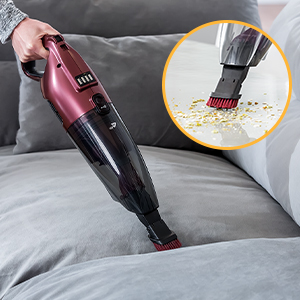 Clean Crevice Efficiently
Together with 2 in 1 flat nozzle, clear crevice and hard to reach places with good performance.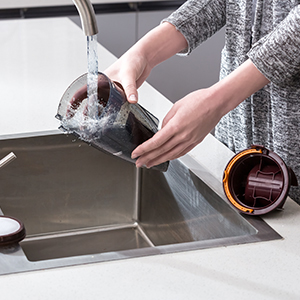 Washable Components
All filtering components are detachable and washable, no consumable items needed. Make sure to reinstall all components back after totally dry.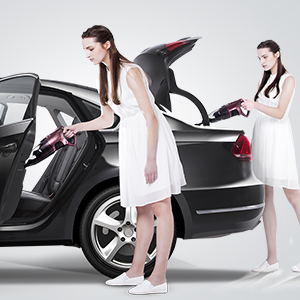 Use As Car Vacuum Cleaner
Clear cars with good performance, hairbrush sweeps dust out of crevice, and take them away with strong wind pressure. Slim portable design, perfect to clear corners, gaps, seats and other hard to reach places.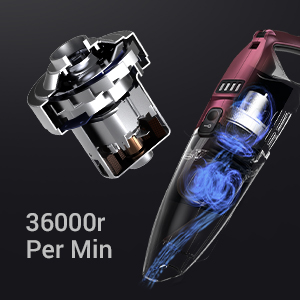 High Efficiency Motor
High efficiency motor runs 36000r per minute, provides the cleaner with powerful and stable suction, take in small scraps easily. Cyclone design in the container, prevent motor block and filter dust efficiently.