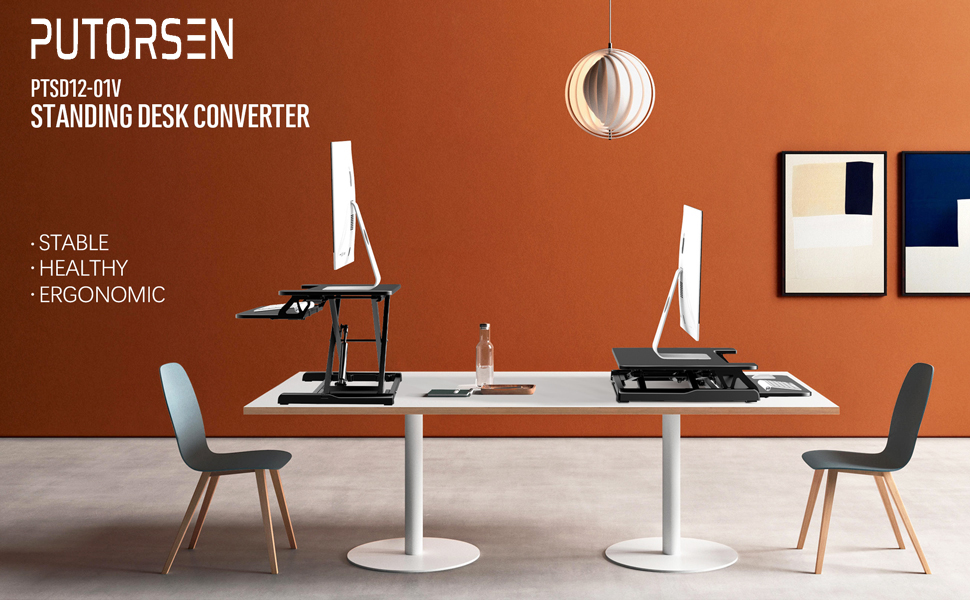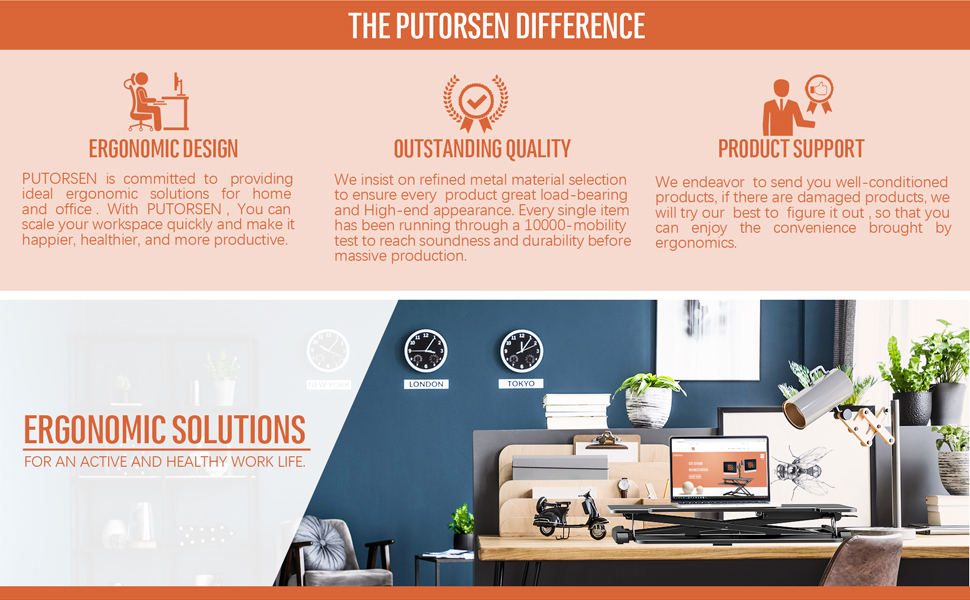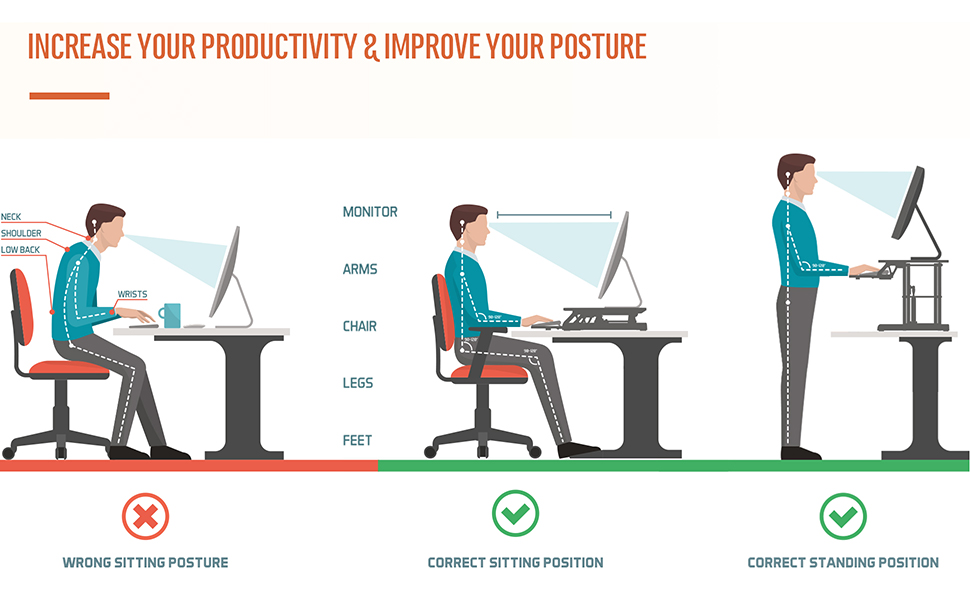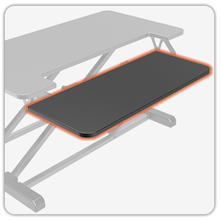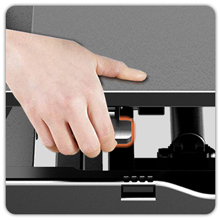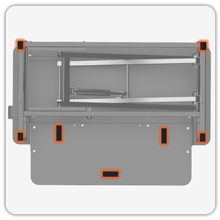 Solid Structure and Smooth Transition The desk is made of high-end metal, PUTORSEN exclusively optimized the design to ensure the safety and reliability when using. The height can be adjusted quickly and smoothly. The leading anti-collision sensors are also applied on the desk frame. Makes it easier to change from sit to stand within 10 seconds.
Ergonomic Working Environment The variable working environment with the assistance of ergonomic setups enables you a better working experience. It relieves the burden on our back or neck, burn more calories while you working with a standing posture. Improve concentration of your work.
Build Your Standing Desk Using a PUTORSEN sit/stand desk helps to counteract the negative health effects of a sedentary job. This premium height-adjustable desk includes all the features necessary to deliver the benefits you expect from a standing desk, such as enhanced focus and increased calorie burning.