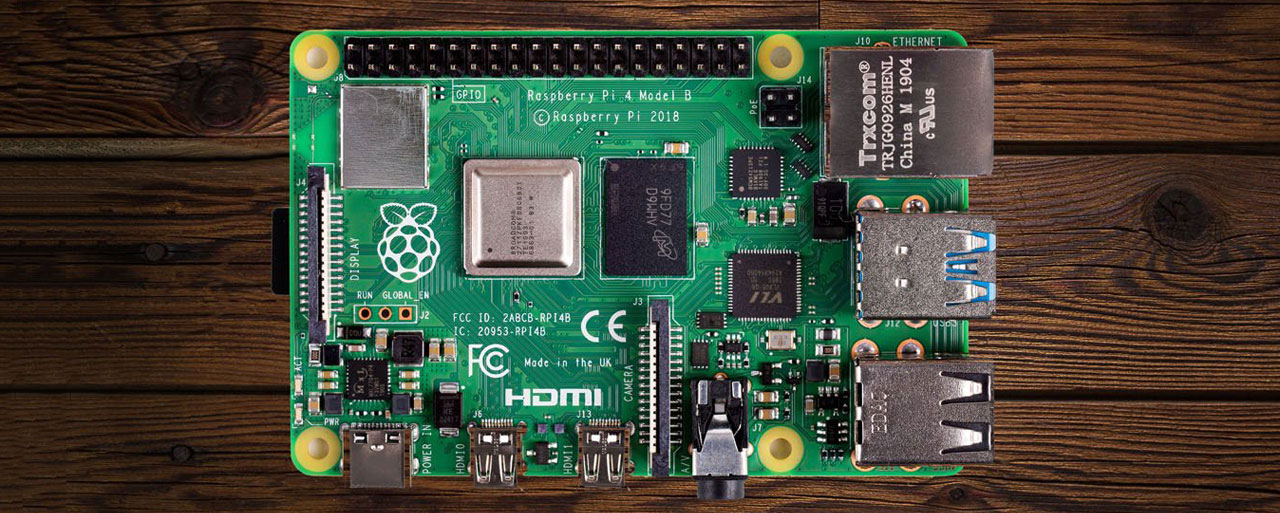 Vilros Raspberry Pi 4 Basic Starter Kit with Black Fan Cooled Case (2GB RAM)
Raspberry Pi 4 Model B is the latest product in the popular Raspberry Pi range of computers. Powered by Broadcom BCM2711 quad-core processor, it offers ground-breaking increases in processor speed, multimedia performance, memory, and connectivity compared to the prior-generation Raspberry Pi 3 Model B+, while retaining backwards compatibility and similar power consumption.
Comprehensive connectivity facilitates build of a full-fledged workstation, including a pair of micro-HDMI ports for dual-display support at resolutions up to 4K, dual-band 2.4/5.0 GHz wireless LAN, Bluetooth 5.0, USB 3.0, and Gigabit Ethernet with PoE capability (via a separate PoE HAT add-on). For the end user, Raspberry Pi 4 Model B provides desktop performance comparable to entry-level x86 PC systems.
The dual-band wireless LAN and Bluetooth have modular compliance certification, allowing the board to be designed into end products with significantly reduced compliance testing, improving both cost and time to market.
Raspberry Pi 4 Model B 2GB Specifications:
Processor: Broadcom BCM2711, quad-core Cortex-A72 (ARM v8) 64-bit SoC @ 1.5GHz
Memory: 2GB LPDDR4
Connectivity: 2.4 GHz and 5.0 GHz IEEE 802.11b/g/n/ac wireless LAN, Bluetooth 5.0, BLE, Gigabit Ethernet, 2 × USB 3.0 ports, 2 × USB 2.0 ports.
GPIO: Standard 40-pin GPIO header (fully backwards-compatible with previous boards)
Video & sound: 2 × micro HDMI ports (up to 4Kp60 supported), 2-lane MIPI DSI display port, 2-lane MIPI CSI camera port, 4-pole stereo audio and composite video port
Multimedia: H.265 (4Kp60 decode); H.264 (1080p60 decode, 1080p30 encode); OpenGL ES, 3.0 graphics
SD card support: Micro SD card slot for loading operating system and data storage
Input power: 5V DC via USB-C connector (minimum 3A1), 5V DC via GPIO header (minimum 3A), Power over Ethernet (PoE)-enabled (requires separate PoE HAT)
Environment: Operating temperature 0–50ºC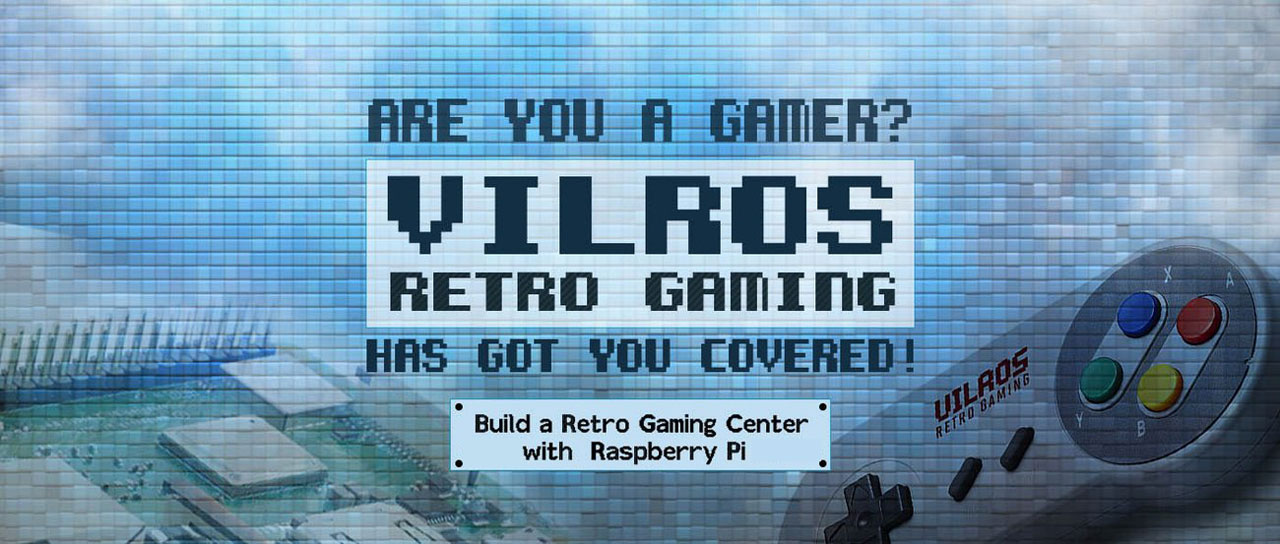 Uses Include:
Desktop Computer Replacement
Retro Gaming Setups
Building Web Servers
Building a Stop-Motion Camera
Building Multiplayer Network Game Servers (Compatible with Open-Source Games Like Minecraft, Quake & Doom)
Controlling Robots
Making Time-Lapse Videos
Playing Audio-Visual Media
Printing Documents from Outdated Printers
Building a Network Monitoring Tool
& Much More!