Regal eGift Card
Easy and Great Gift for Every Occasion
Regal eGift Card is a good way to say "Thank you", "Congratulation", "Happy birthday" and great for any occasion worth celebrating. It works well as a quick gift because of email delivery. Recipient can redeem it for movie tickets and concessions. No one can refuse going out for a movie and popcorn.
Get Immersed Into Movies
Enjoy immersive experiences like IMAX, RPX, 4DX, and ScreenX.
IMAX— Films To The Fullest
Most movies are watched. Seeing a movie in IMAX is so much more. Every element in IMAX theatres is planned, designed and positioned with exacting standards to create total impressiveness. With IMAX, you experience films to the fullest.
Regal currently operates 97 IMAX theatres across the US with IMAX screens in 25 states. Come out and experience a theatrical masterpiece at a Regal IMAX location today. See below for current and upcoming titles due out in IMAX at a Regal location near you.
RPX
Experience the ultimate in movie sight and sound with RPX at Regal.
Ultimate Sight.
Ultimate Sound.

4DX—Be in the movie
4DX's immersive cinematic experience presents the future of the movie industry.
4DX is widely considered to be the biggest innovation in cinematic technology to date. Developed in South Korea by the CJ conglomerate, a leader in the Asian entertainment industry, this amazing, new experience was warmly adopted by the big Hollywood Studios.
ScreenX at Regal
Regal is changing the entertainment landscape with ScreenX: a revolutionary, multi-projection theatre experience that extends the screen to the auditorium walls. This immersive format takes traditional moviegoing a step further, by surrounding the audience with a 270-degree panoramic visual and putting them in the center of the action. Fly to the farthest reaches of space or explore the depths of the ocean with this incredible technology, and experience the thrill of the movies like never before.

Be spoiled for movie choice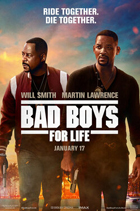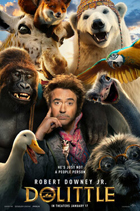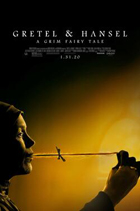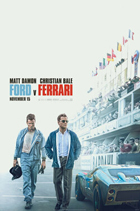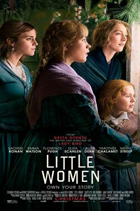 BP20: Little Women (2019)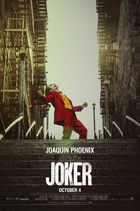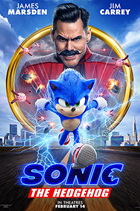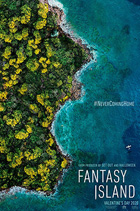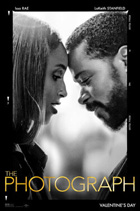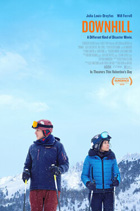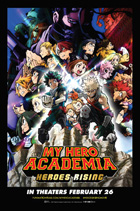 My Hero Academia: Heroes Rising (Subtitled)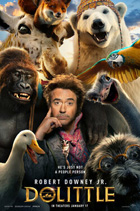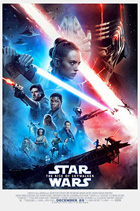 Star Wars: The Rise of Skywalker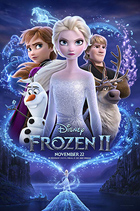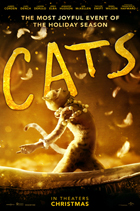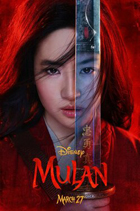 Met Opera: Porgy and Bess (2020)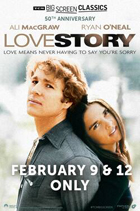 Love Story (1970) 50th Anniversary TCM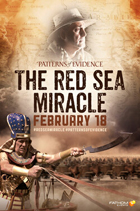 Patterns of Evidence: The Red Sea Miracle.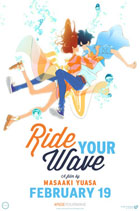 Ride Your Wave (Premiere Event)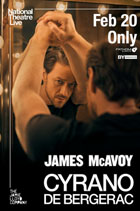 NT Live: Cyrano de Bergerac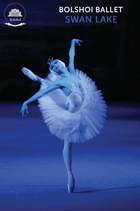 Bolshoi Ballet: Swan Lake (2020)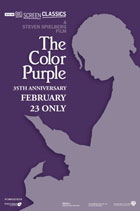 Color Purple (1985) 35th Anniversary TCM
Luxury recliners
Everyone from young to old will gain the ultimate comfort while enjoying movies on the big screen.
About Regal
Regal: the best place to watch a movie! For showtimes and locations, visit www.REGmovies.com.
Regal, a subsidiary of the Cineworld Group, operates one of the largest and most geographically diverse theatre circuits in the United States in over 560 theatres in 43 states along with Guam, Saipan, American Samoa and the District of Columbia. We believe that the size, reach and quality of the Company's theatre circuit provides its patrons with a convenient and enjoyable movie-going experience. We are committed to being 'The Best Place to Watch a Movie!'