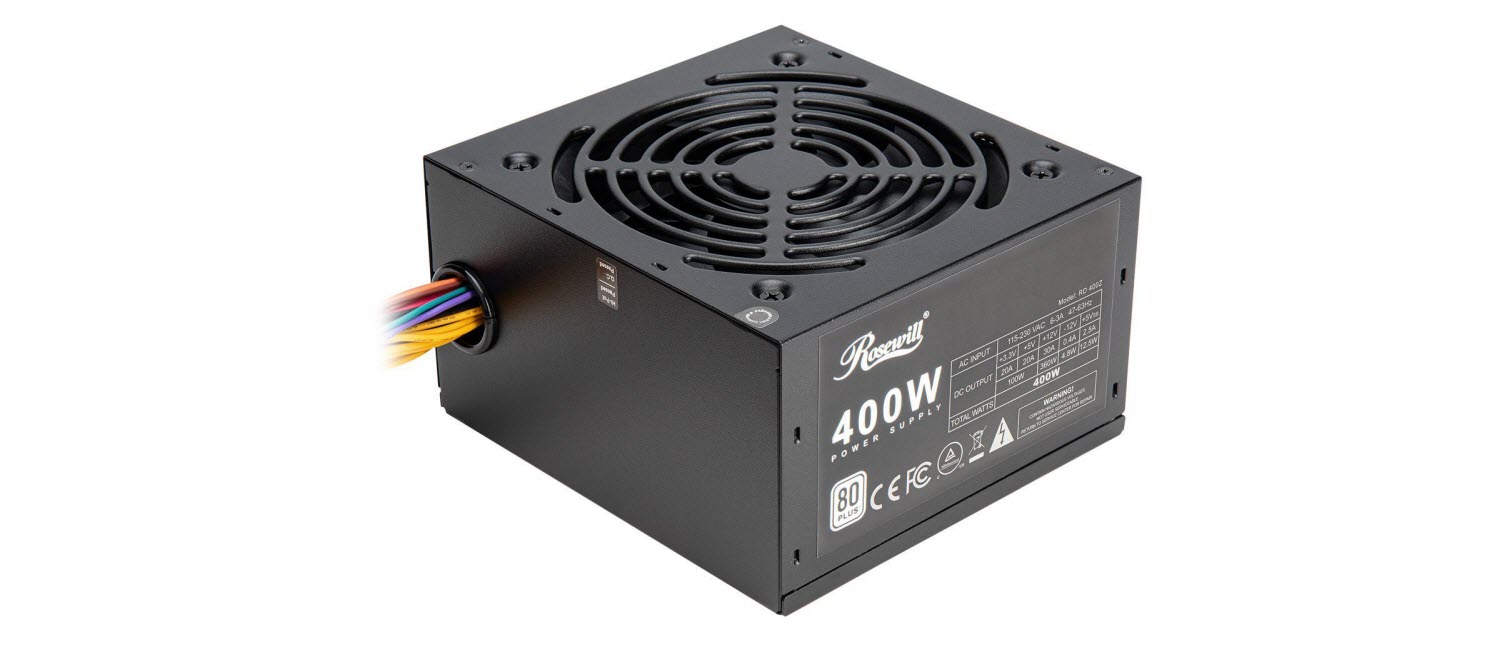 Rosewill RD 400Z Power Supply
A 400W, 80 Plus certified power supply that delivers stable, reliable output for your home/office PC or a mainstream gaming PC. It features a strong single 12V rail with a 6+2-pin connector that delivers robust power for your demanding VGA. Comprehensive protection mechanism makes sure all your components are safe and sound when facing power abnormalities. A 120mm fan is thermally controlled, keeping your power supply running at peak performance while keeping the noise at a minimum.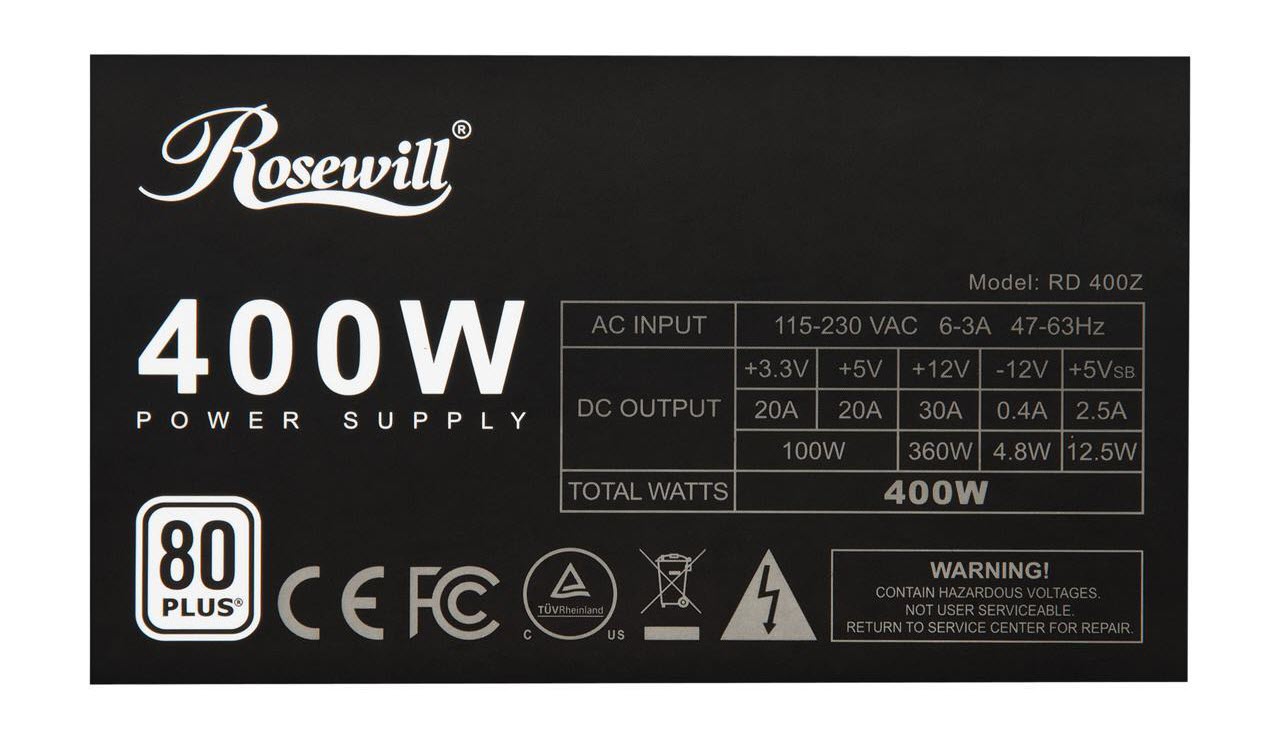 Robust Output
The Rosewill RD 400Z provides 400W of robust and continuous output for your entire system. A single 12V rail provides 360W max. output, while one 6+2-pin PCI-E connector is included for your high-end graphics card.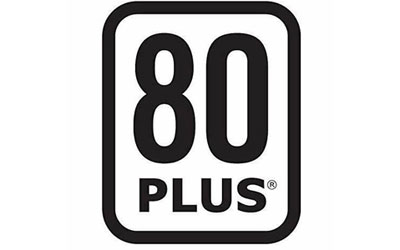 80 Plus Certified
The 80 PLUS certified power supply provides high-power efficiency of at least 80% under typical loads, saving you money on your electrical bill, reducing heat in your computer's system and prolonging its life.
Comprehensive Protection
A full suite of protection including Over Current/Voltage/Power/Temperature Protection and Under Voltage Protection safeguards the core components of the PSU and your entire system.
Quiet Cooling
The 120mm fan with automatic speed control delivers efficient and quiet cooling.