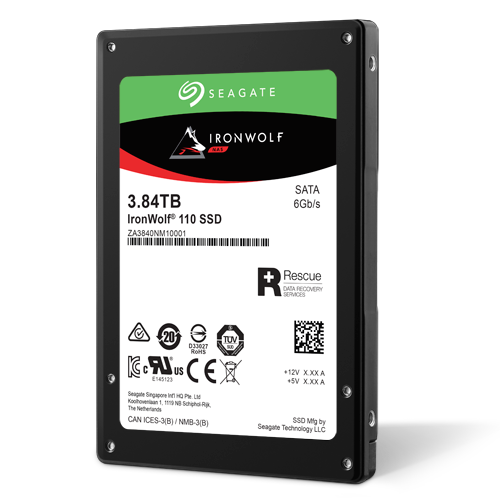 Seagate Ironwolf 110 SSD Internal SATA Hard Drive 6Gb/s 2.5" Solid-State Drive for NAS and RAID Servers
Performance solid-state NAS drive: 240GB, 480GB, 960GB, 1.9TB & 3.8TB capacities
Fastest NAS solid-state drive delivering sustained data rates up to 560MB/s
5-year limited warranty with 2-year data-recovery services
Ideal for creative professionals, SOHO and SME NAS environments
Included in box: Seagate Ironwolf 110 SSD
Seagate IronWolf 110 SSDs are purpose-built drives with capacities from 240GB to 3.84TB. The on-board AgileArray SSD technology means that your NAS enclosures will be tuned for commercial and enterprise environments. Creative pros and SMBs benefit from dependable drive-health monitoring with IronWolf Health Management (IHM). You'll also enjoy that extra peace of mind knowing your digital assets are protected with Rescue Data Recovery Plan for two years.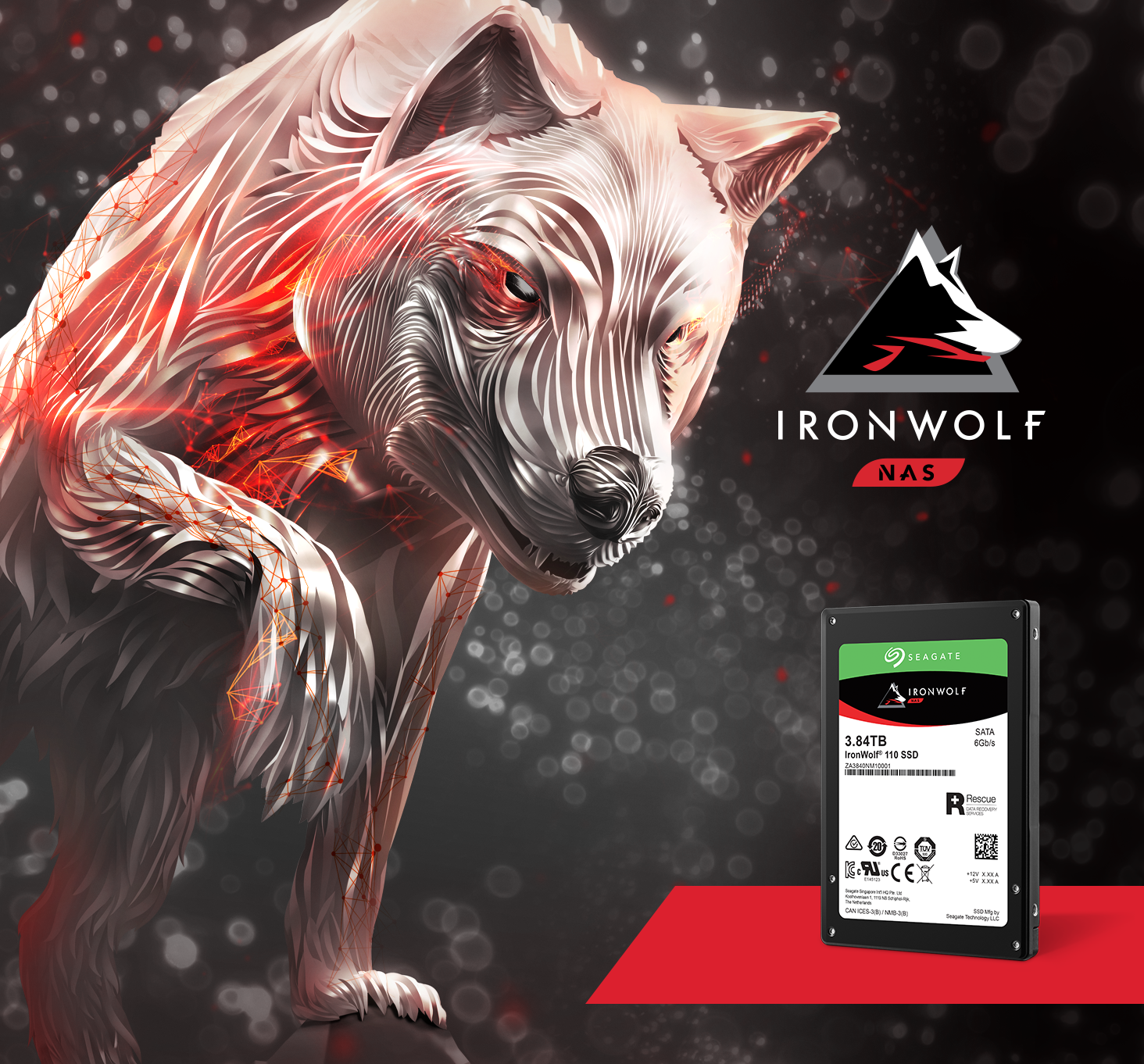 World's First SSD for NAS
IronWolf® 110 SSD is an enterprise-class drive equipped with DuraWrite™ technology, allowing for increased performance and reliability. Additionally, it is designed for demanding 24/7 and multi-user environments, whether in an all-flash array or in a NAS capable of tiered caching.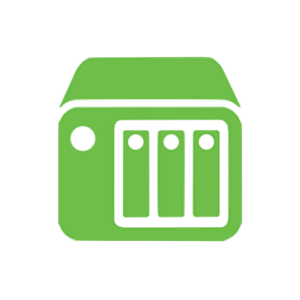 NAS-Vendor Approved
Tested and qualified by leading NAS vendors for compatibility.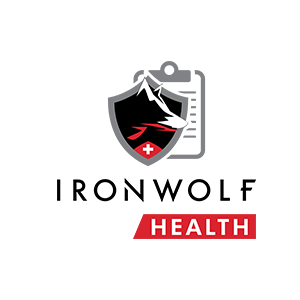 Drive-Health Monitoring
Automatically displays prevention, intervention and recovery options.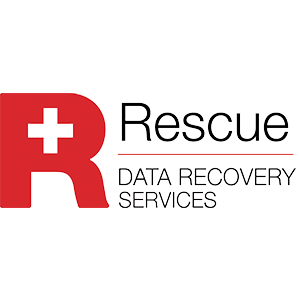 2-Year Recovery Plan
Covers user error, data corruption, fire and flood damage.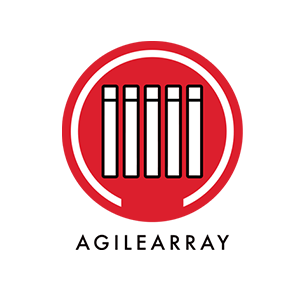 Performance or SSD Cache
Provides better endurance and performance.