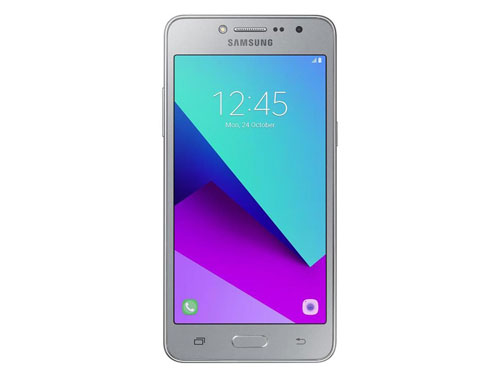 Samsung Galaxy J2 Prime
Rich-featured in a practical way
Feast your eyes on the gorgeous Samsung Galaxy J2 Prime. The 5.0" touch display presents games and videos in their best. It will stay put in your hand no matter what you are doing. You can take satisfying photos and selfies with the advanced cameras. With an outstanding Quad-Core CPU and ample RAM, you can play games, swipe between apps, and scroll websites without any lag. You'll also fully appreciate its other advanced features, such as Maximum Power Saving Mode and Smart Switch.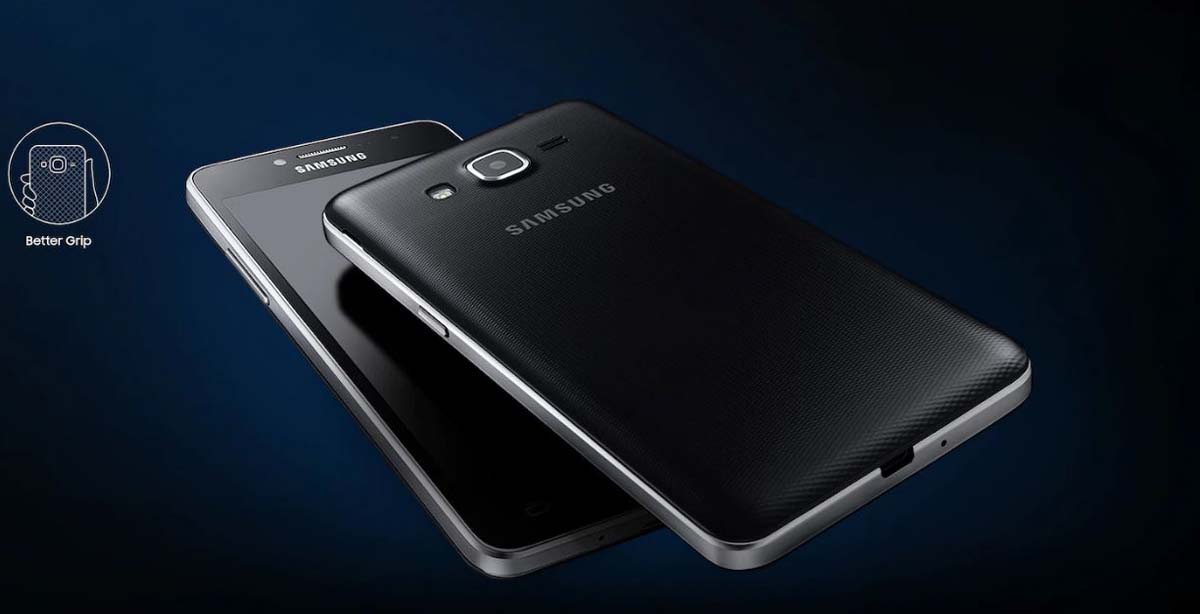 Premium practicality
The sturdy case design with a non-slip rear grip pattern gives you the unparalleled comfort and grip that you must hold to believe. A selection of stylish colors lets you express your style.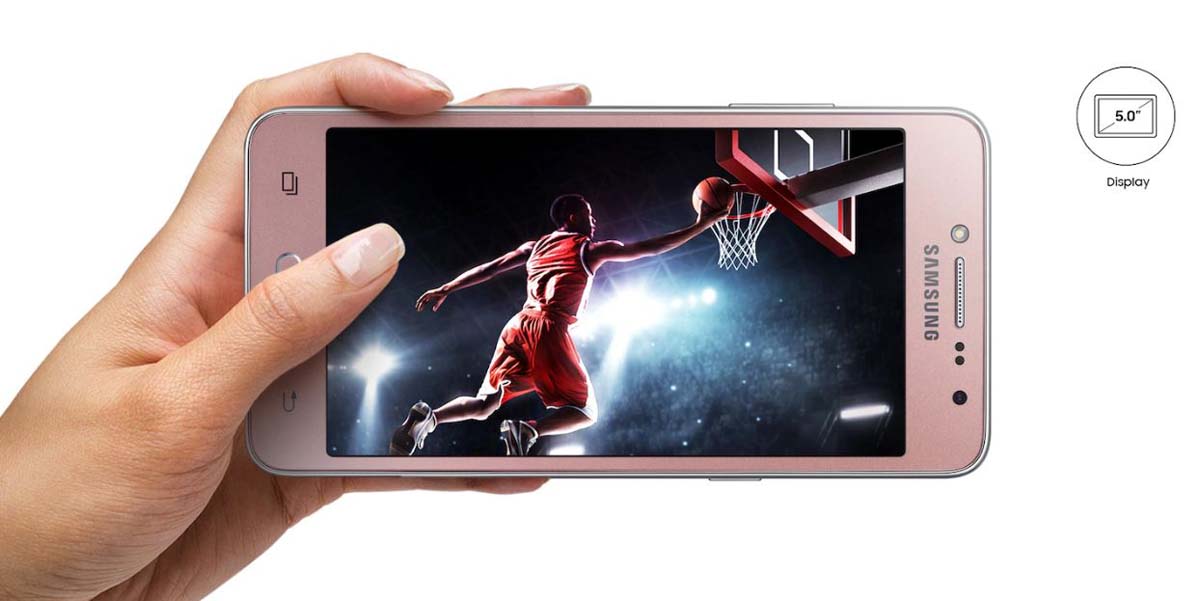 Bigger made better
With a 5.0" display, the Samsung Galaxy J2 Prime brings any picture to life. Enjoy all of your favorite movies and videos with a visual experience like no other.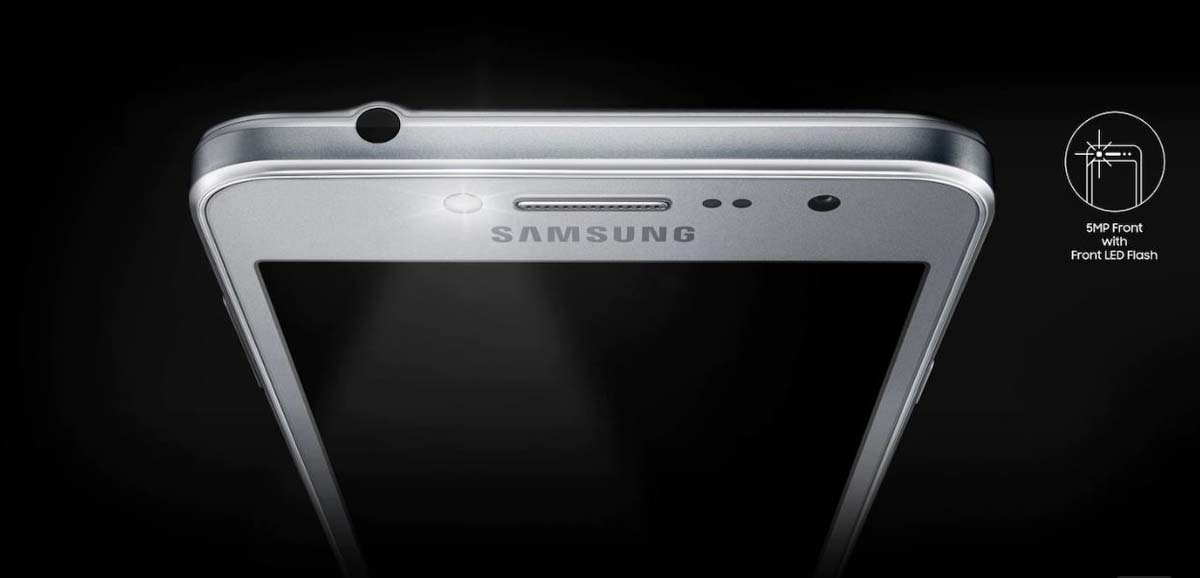 Selfies that shine
Take awesome selfies with the 5MP front camera and LED flash in any light condition. The Quick Launch enables you to keep the camera ready to shoot by double tapping the home button to capture every fleeting moment.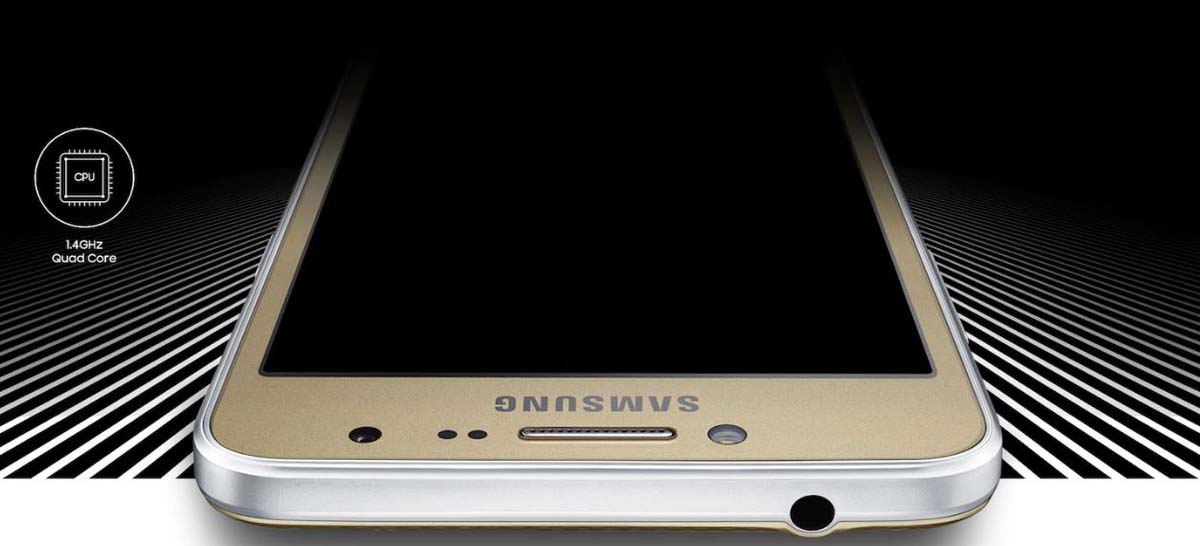 Outperforms expectations
Swipe and scroll through your favorite websites, quickly access your games, or watch streaming video without buffering. The Samsung Galaxy J2 Prime offers upgraded RAM support and enhanced chipset performance.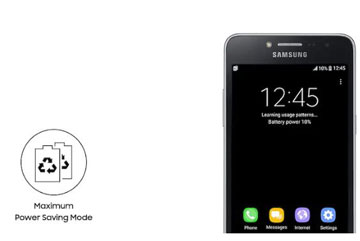 Power extended
The 2600mAh battery means ultra-long endurance. You can go anywhere you want with full confidence. The Maximum Power Saving Mode turns off all background running applications for the minimum battery consumption.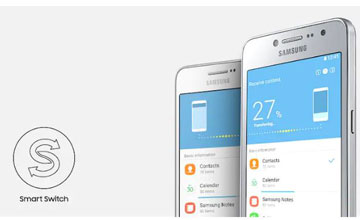 Data transfer made simple
You can transfer music, calendar events, phone settings and more to Samsung Galaxy J2 Prime in one step from your old device thanks to the Smart Switch.