Learn how to become a real-world programmer with Simply Coding for kids learning pathway. With over 400 hrs of content, youth will learn all the necessary skills to be able to create their own games, websites and Android/iOS apps. Students learn to host completed projects online creating their own live GitHub portfolio. This pathway also includes a FREE Minecraft Mods in Java course.
All course benefits include:
Self-paced online learning pathways
No previous skills required
Live mentor support
Interactive learning content
Step by step activities
Video reviews and lessons
Free updates with relevant lessons
Real projects teaching needed job skills
Mentor feedback on project uploads
Live weekly teacher Q&A webinars
Courses taught:
HTML/CSS Websites
JavaScript Game Design
JavaScript Tower Defense
Python Multiplayer
Intro to Java
Android Apps
IOS Apps
Minecraft Mods in Java
Portfolio Development
Redemption Instructions
1. Go to https://simplycoding.org/egift-card-instructions
2. Follow the instructions to redeem your eGift Card
What is Simply Coding?
What it is: A self-paced interactive online curriculum that teach youth how to code their own computer games, websites, and apps through the correct structure and environment.
What it's not: A drag and drop pictures and code into boxes till something appears on the screen. No, Simply Coding teaches kids through the medium of games to actually write their own code in a text editor and host their projects online (GitHub).
Don't let your child get left behind in an ever increasing digital world.
Discover what your child loves in technology by giving them real world experience in coding!
No matter the career your child pursues, technology will play a major role in their future.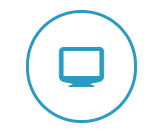 On demand self-paced online courses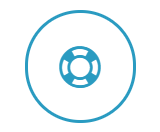 Live chat / screen share mentor support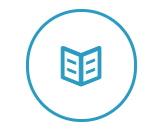 Step-by-step written tutorials and video instructions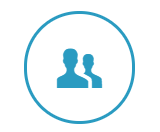 Bi-monthly live teacher question & answer sessions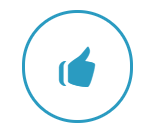 Month to month membership - cancel / freeze membership at anytime
Discover what your child loves
Don't consume it. Create it!
Young people today are coming of age at a time when technology is changing how they think, play and socialize. They embrace technology and consume it with an almost insatiable thirst. Some parents worry their children's fascination for all things digital will make them slaves of technology. Fortunately, more and more parents and educators are recognizing the exciting opportunities that await children who learn how to become masters of the technology they enjoy.
Technology is what powers our digital world. It creates the software that operates our computers, laptops, tablets, smartphones and many other electronic devices. Students that learn the right technology make the leap from playful users of software to imaginative thinkers who are able to actually create it. It's an educational pathway that helps them acquire skill sets necessary to become the architects and builders of tomorrow's digital world.
We make learning technology simple and fun.
At Simply Coding, we turn your child's interest in computers into real world skills that last a lifetime. We teach them how to analyze information, design solutions and solve problems using mathematics, logic and algorithms. Most importantly, we make learning tech fun because we've learned from the thousands of students we've instructed that fun is what piques their interest and keeps them engaged in the learning process.
At Simply Coding, we've partnered with parents and educators to build a real world interactive online youth technology curriculum for children ages 6+. We designed a series of courses that are more than just random exercises, but rather a cumulative learning experience that creates a progressive pathway to higher education and careers. How we've simplified instruction and kept it fun results in students who work harder, learn faster and understand more.
Take the next step.
Explore our website. Try our demos. Read testimonials from parents and educators like yourself who have taken advantage of our learning experience. The more you know about Simply Coding, the simpler it becomes to see why we're the best choice out there!
Gallery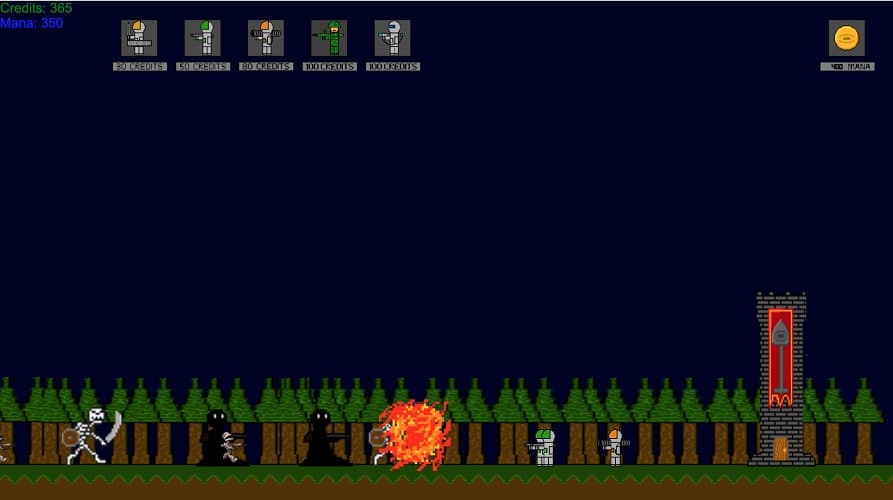 Custom JavaScript Game - Student Age 13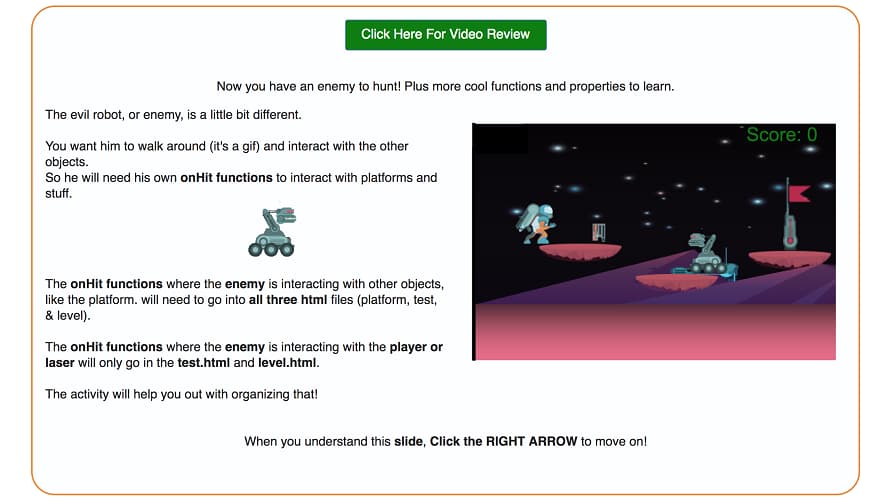 Interactive Content to Teach Coding Concepts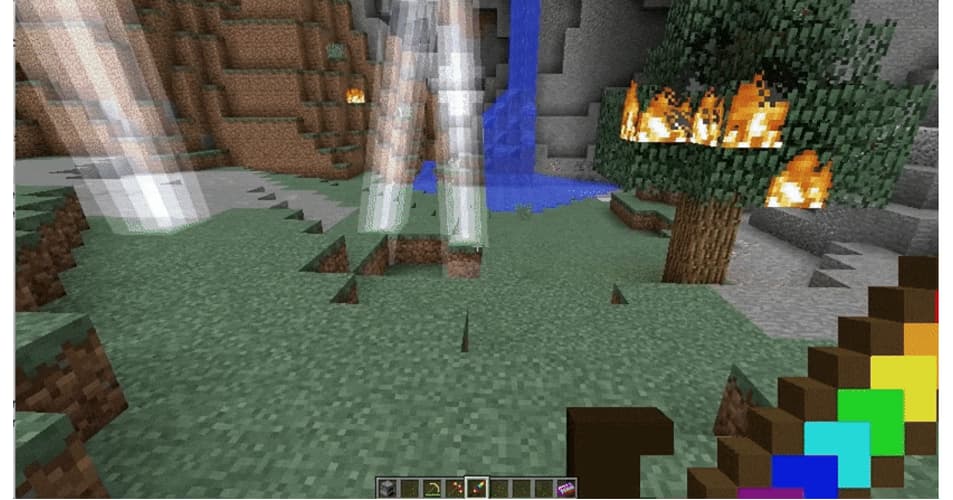 Student Minecraft Mod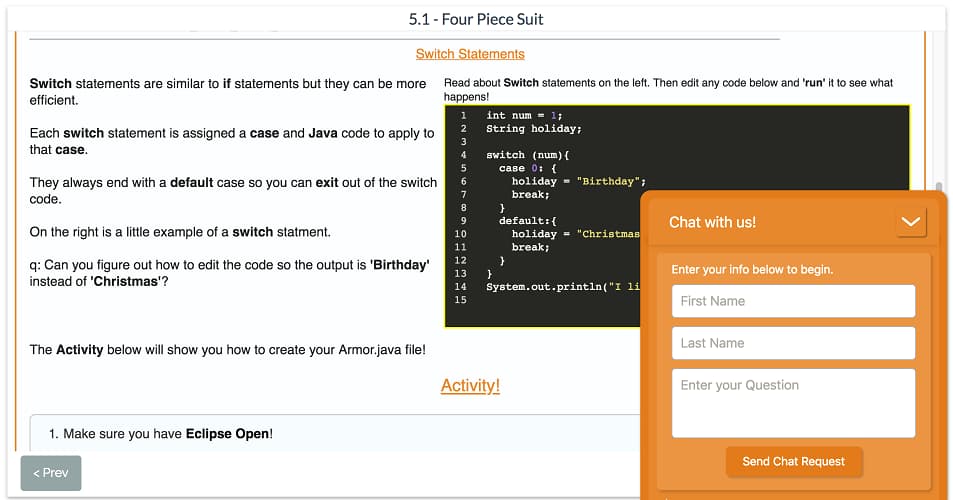 Live Chat Support Mon - Fri