MASTER Series A9G
Mastering shadows and highlights

Sony Master Series A9G 4K Smart Android TV makes the most out of Netflix movie and show hits with Netflix calibration and our unique MASTER Series philosophy. Visuals and sound will be presented in a way to make jaws drop and minds boggle. Use Google Assistant or Alexa to speak commands to your TV to jump from hit to hit or even control your entire smart home.
Discover detail the way the creator intended
See how we've combined our most powerful Picture Processor X1™ Ultimate with Pixel Contrast Booster™ and our unique MASTER Series philosophy to bring the creator's intent brilliantly to life.
Pictures and sound in perfect harmony
Be in the moment with true-to-life pictures and acoustics to match. Beautifully detailed images combine with our Sound-from-Picture Reality™ for a captivating audio-visual performance.

Ultimate realism
With unmatched processing power, the Picture Processor X1™ Ultimate detects hundreds of different objects on-screen and intelligently enhances brightness, detail and color so everything you watch is clear, bright and incredibly realistic.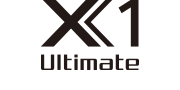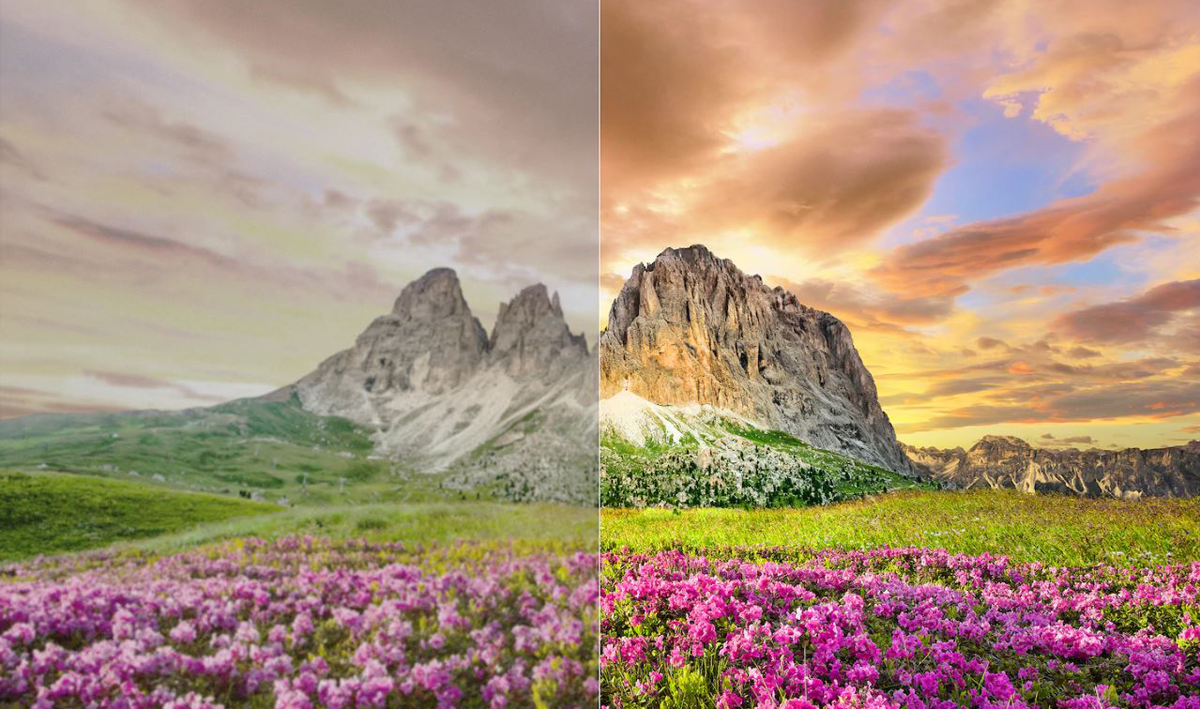 Maximizing OLED contrast in every color
Powered by the Picture Processor X1™ Ultimate, this OLED TV pairs the deep black and natural color of OLED with Pixel Contrast Booster™ for enhanced color contrast in high luminance. Everything you watch comes to life with fine detail and vivid color.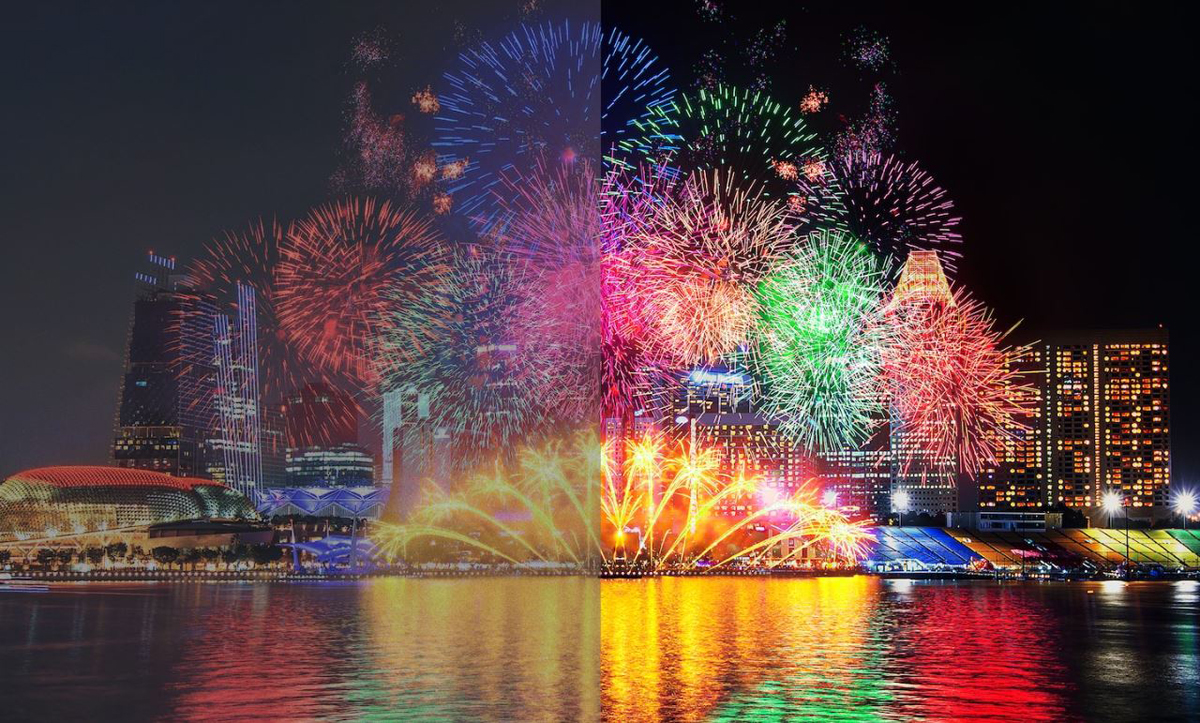 Sound-from-Picture Reality™
Just like in a concert hall, sound comes at you from different directions with Acoustic Surface Audio+™. Two actuators and two powerful subwoofers deliver multi-dimensional sound that immerses you in a whole new entertainment experience.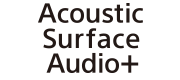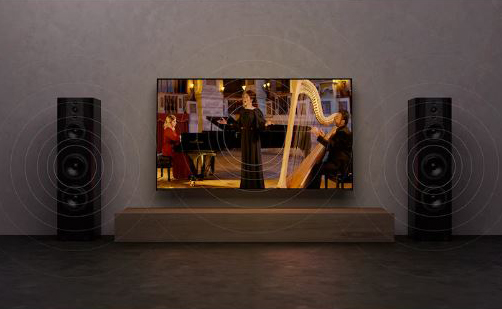 The centerpiece of breathtaking sound
Use your BRAVIA® as a center speaker and hear dialogue, vocals and instruments with exceptional clarity. Simply connect your home theater system to unleash an immersive cinematic experience.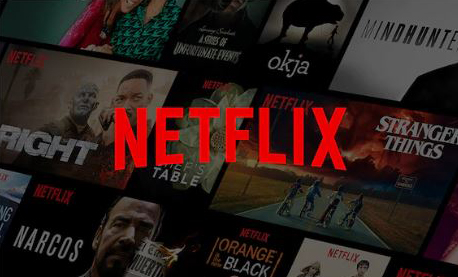 Enjoy studio quality with Netflix Calibrated Mode
This mode was specially developed to enjoy Netflix originals and reproduce the same picture quality on a TV as on a studio evaluation master. With Netflix Calibrated Mode, the creator's vision and intent is faithfully preserved.¹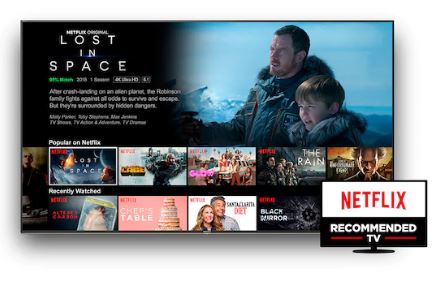 Our Android 4K TVs are recommended by Netflix
Netflix have created an easy way for you to identify TVs with better performance, easier app access and new features that make for a better smart TV. Netflix-recommended TVs help you enjoy popular shows and movies with a dedicated button and voice control.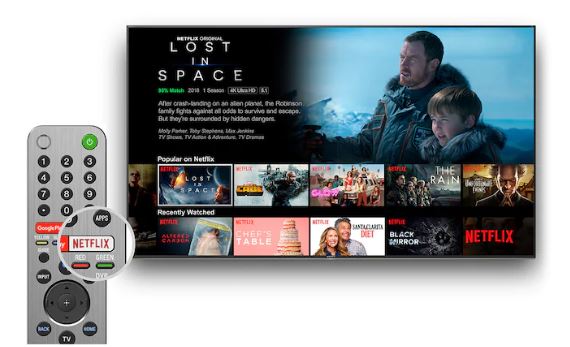 Get started with just one button
Sony TVs have a dedicated Netflix button, so you can start streaming with just one click.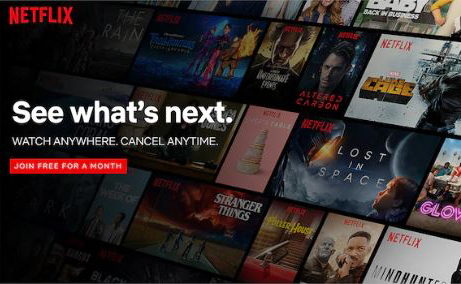 Try one month free
Watch TV shows, movies, and Netflix originals all on your Sony TV. Enjoy great shows without commercials, hidden fees and no contracts. Start your free trial today, you can cancel any time.
Embrace the thrills of the theater
See all your favorite movies in a completely new way with more drama and realism on a 4K Ultra HD TV that's designed to deliver an authentic theater experience at home.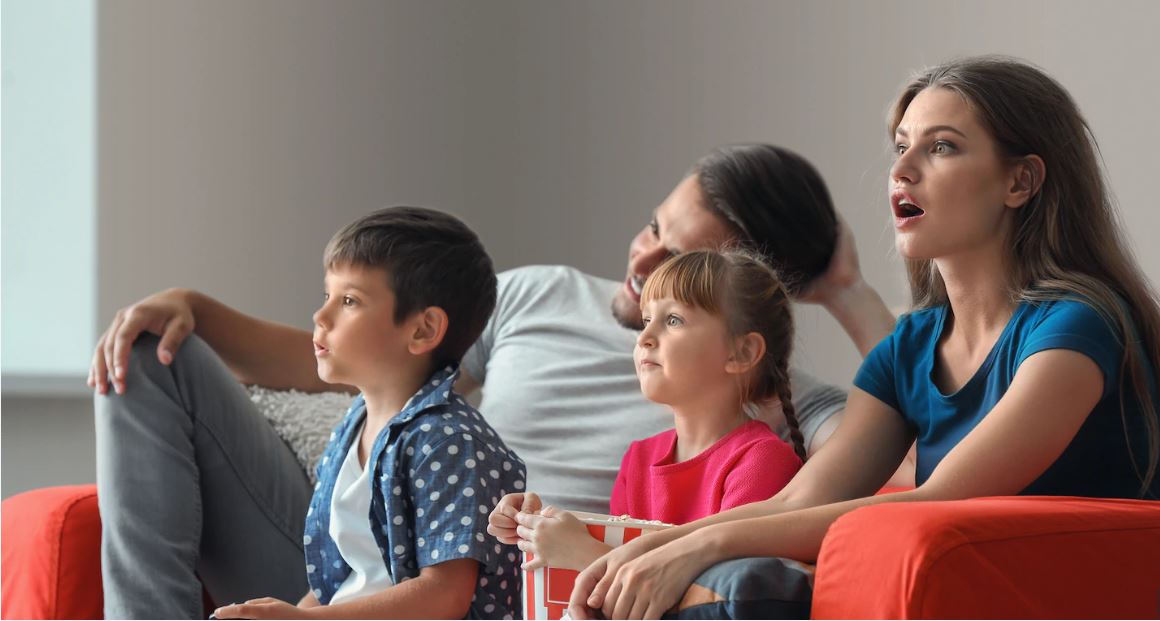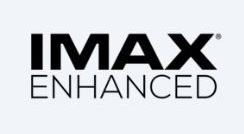 This Sony 4K HDR TV is an IMAX Enhanced product, ready to meet high-quality color, contrast, clarity and sound. Take comfort in knowing you'll be enjoying a fully immersive at-home entertainment experience on this TV that takes full advantage of IMAX Enhanced content.²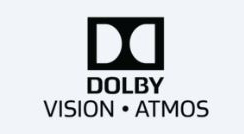 Enjoy cinematic thrills at home. Dolby Vision™ brings scenes vividly to life for authentic viewing, while Dolby Atmos™ fills the room with immersive surround sound.³
Life's brilliance, revealed with extra colors
See vivid, real-world colors all around you. A TRILUMINOS™ Display maps colors from a wider palette, faithfully reproducing every shade and hue in the umbrellas.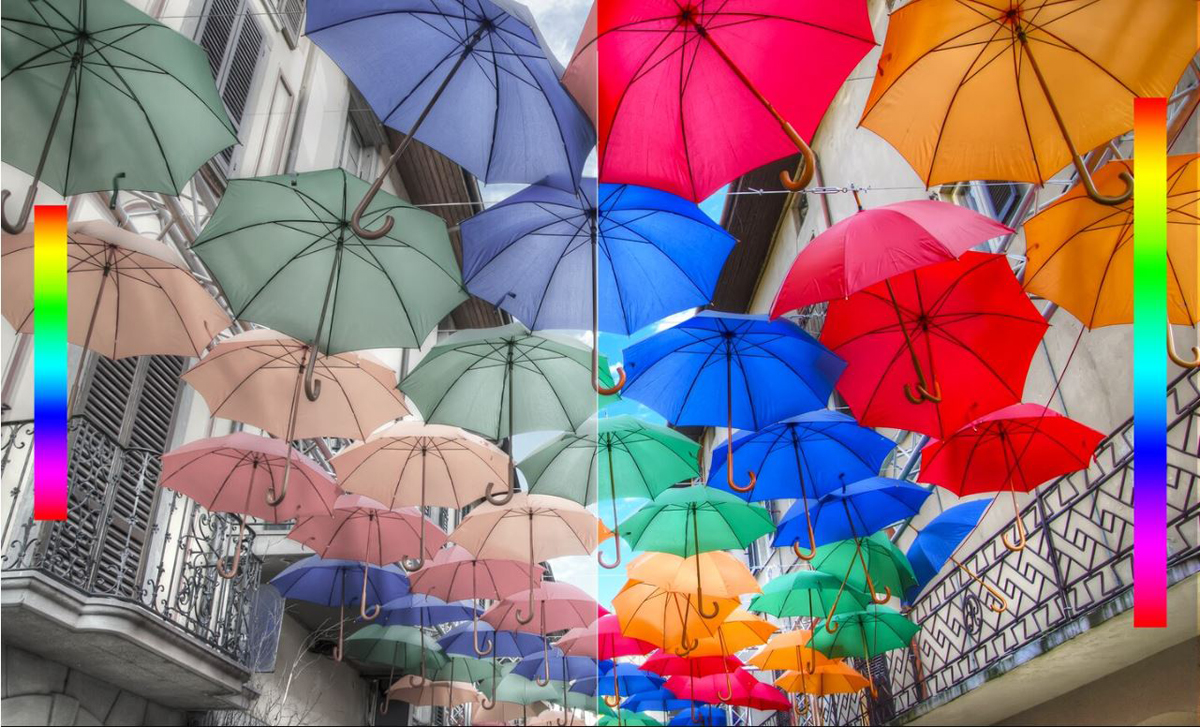 Beautiful from any angle
A clean, minimalist design keeps you focused on what's important—the picture.4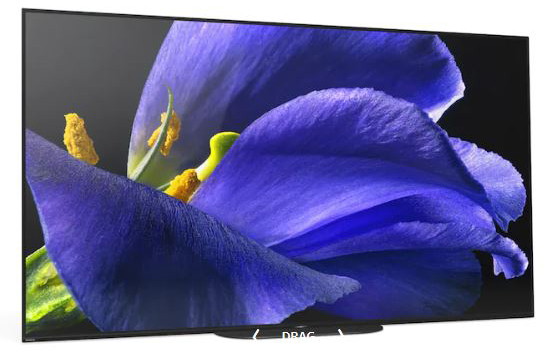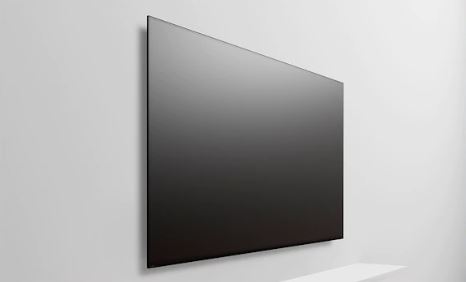 Close to the wall, like a work of art
Mount your TV to the wall. It fits as close as a picture and blends effortlessly with your room. With our exclusive wall mount bracket, the SU-WL855, this TV can be mounted much closer to the wall. The SU-WL855 is coming soon.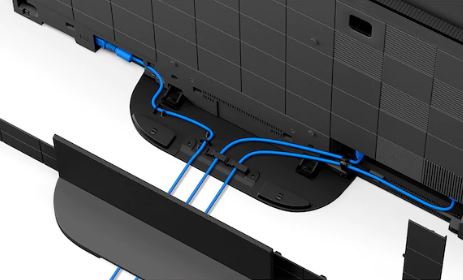 Cables concealed, neat and tidy
Keep cables neatly hidden in the stand and held in place with the supplied cable holder.5
Android TV opens the door to unlimited entertainment
With BRAVIA's TV home screen, it's easy to find the content you want to watch. Simply ask the TV for your favorite movie, then sit back and enjoy. Customize the home screen as you like, and expand your experience with easy connection to other devices.
Make smart even smarter
You can ask your Google Assistant to find your favorites. It's truly effortless and offers the ultimate viewing experience. Control your Sony TV and other connected devices using your voice—there's no smarter way to run your life.6, 7, 8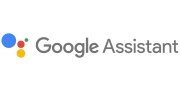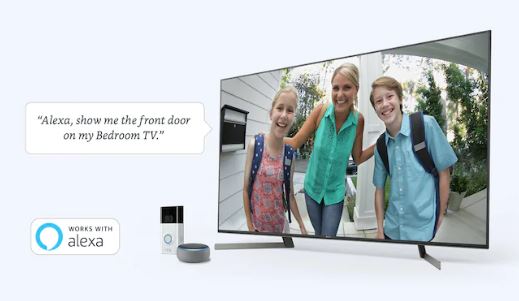 New Alexa voice controls on Sony TVs
With the new Alexa app for Android TV, you can now talk to Alexa through Amazon Echo, and see visual responses on your TV for music and camera feeds. Control essential TV functions such as power up, channels, volume, launch video apps and more, the easy way.9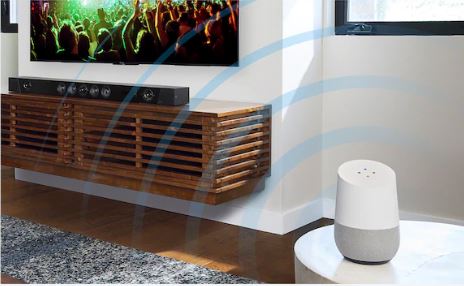 Connect with Google Home
Connect Google Home for seamless hands-free control of a Sony TV. With Google Home, you can find and cast your favorite videos to your Sony TV, without lifting a finger.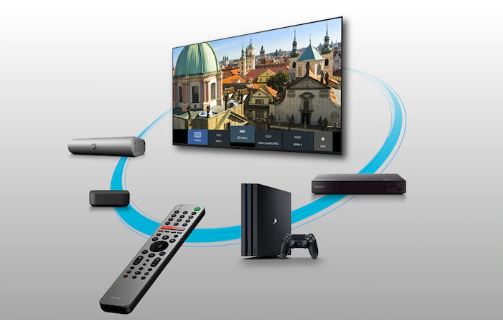 Easy control with smart remote
Connect set top boxes and other devices via HDMI to your TV and control them all using one smart commander. A slimmer, more rounded design with built-in voice control microphone and enhanced button layout makes it really easy to use, too.10
Note:
1. Netflix streaming membership required. 4K Ultra HD availability subject to your Netflix subscription plan, Internet service, device capabilities and content availability. www.netflix.com/termsofuse
2. IMAX Enhanced content enables the full IMAX Enhanced experience.
3. Dolby Atmos™ will be available via a future firmware update.
4. Actual look may differ depending on TV size.
5. Actual look may differ depending on the type of cable used and TV size.
6. Use for compatible devices and voice search: Compatible devices require internet connection. Voice Search is available using the included remote control, Android TV Remote Control application with Android 4.0 or higher, or using Sony's TV SideView application available for Android 4.0.3 or higher or iOS 7.0 or higher.
7. User must connect to a Google account to use, including voice to activate linked apps.
8. Broadband speed of at least 2.5Mbps recommended for SD services, 10Mbps for HD streaming or 4K downloads, 20Mbps for 4K Ultra HD streaming. Wireless connectivity requires 802.11 home network (802.11n recommended). Network services, content, and the operating system and software of this product may be subject to individual terms and conditions and changed, interrupted or discontinued at any time and may require fees, registration and credit card information. Apps must be compatible with TV.
9. Download and install the Amazon Alexa app from the Google Play Store, then set up via the app to start using Alexa app features.
10. Controllable device and feature depends on country and device.