Keep Up With You Throughout The Day
Acer Swift 3 is a laptop that shines from inside out. The narrow-bezeled Full HD1 IPS screen perfectly matches the sleek, aluminum body1. Uncompromising configuration and fast wireless connection let you breeze through daily tasks with the joy of wireless freedom. Windows 10 further streamlines you day with a load of exciting features, including Windows Hello, Cortana and more. With up to 10 hours of battery life, you can finish your day with confidence even away from outlet.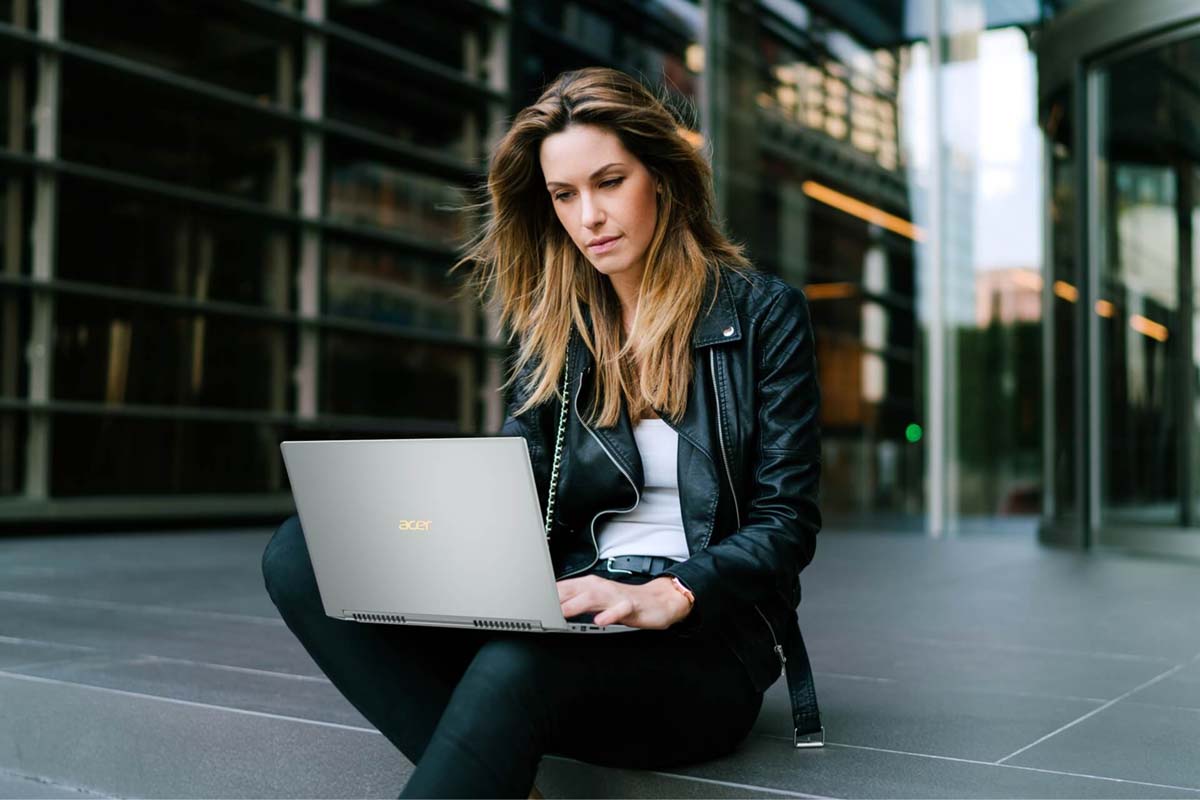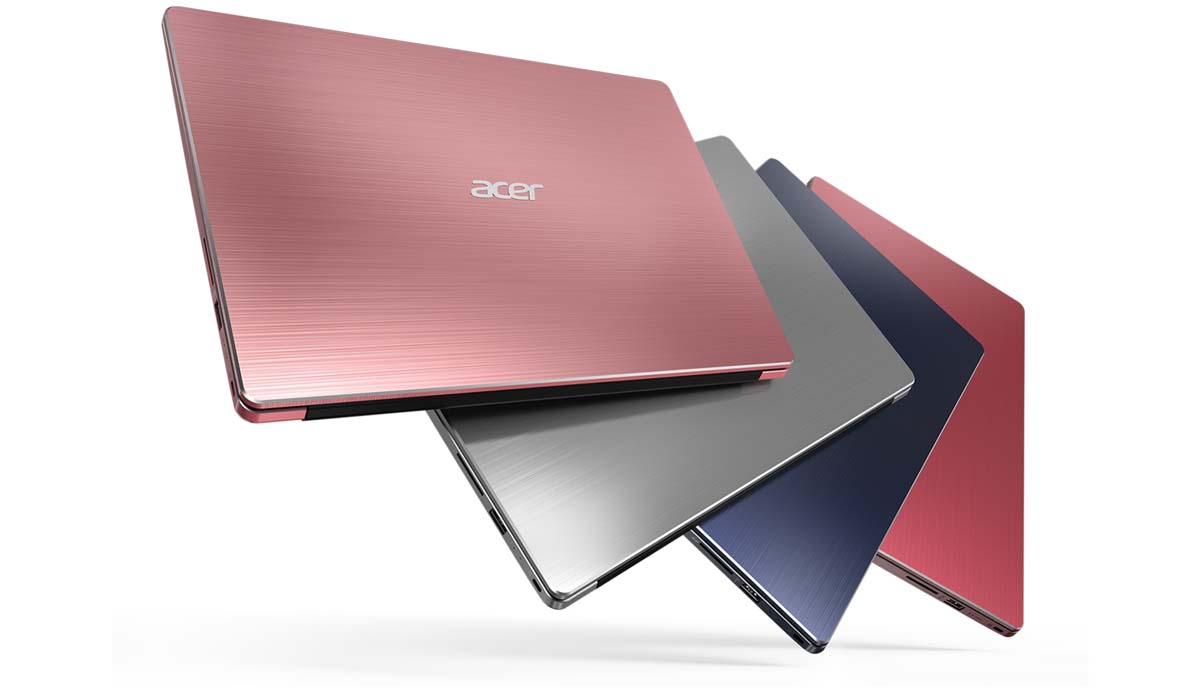 Slim, Stylish, Metal
When you choose that thin laptop, you're making a statement. A statement that says, "I go where I like-just with style." The sleek, aluminum body¹ is cool to the touch and gives this laptop a sense of personality. Since the Swift 3 supports a wide array of colors, choose the one that calls out to you.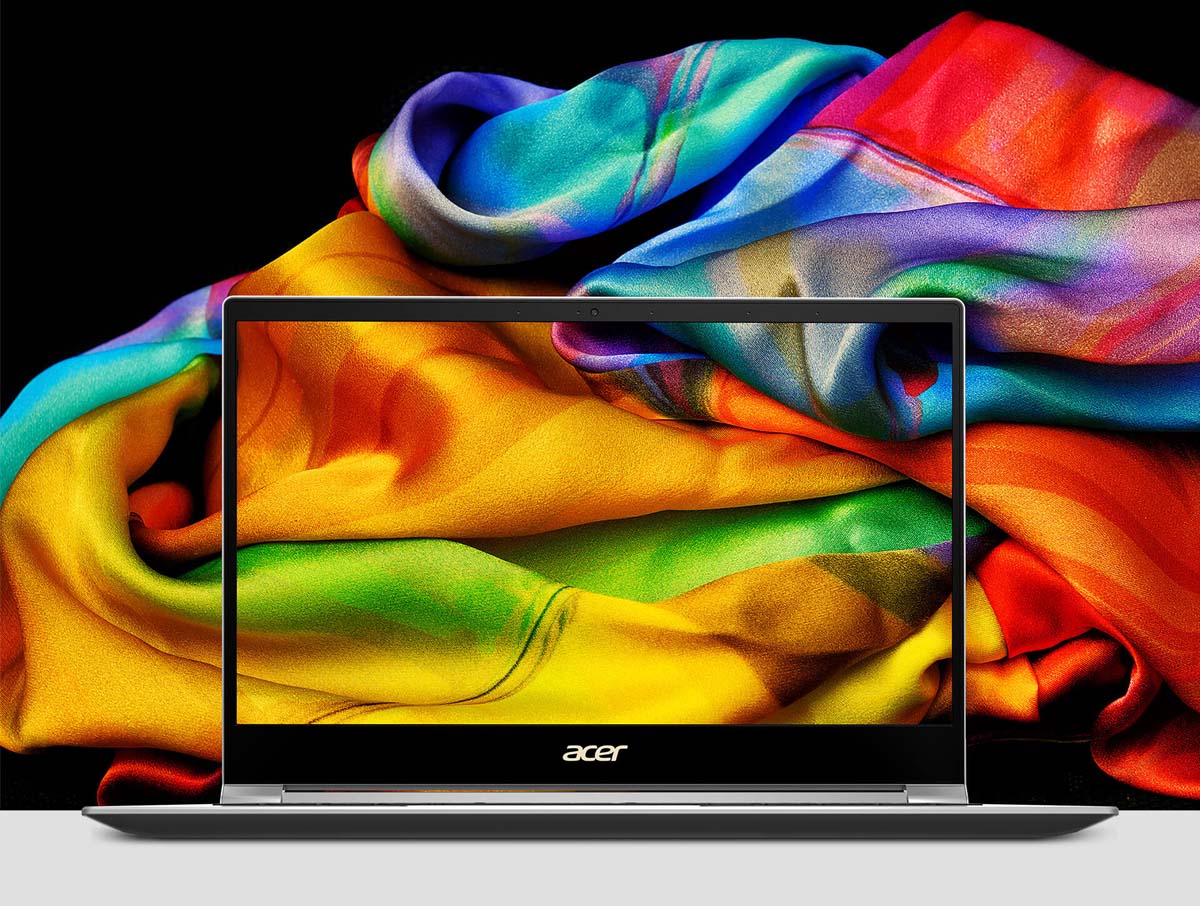 Seeing is Believing
With plenty of screen to spare thanks to the narrow-bezeled design-your viewing area is expanded in crisp Full HD1 resolution. The display also utilizes IPS technology-offering vivid colors at up to 178°¹. Go a step further with Acer Color Intelligence to optimize screen color and brightness without over saturation.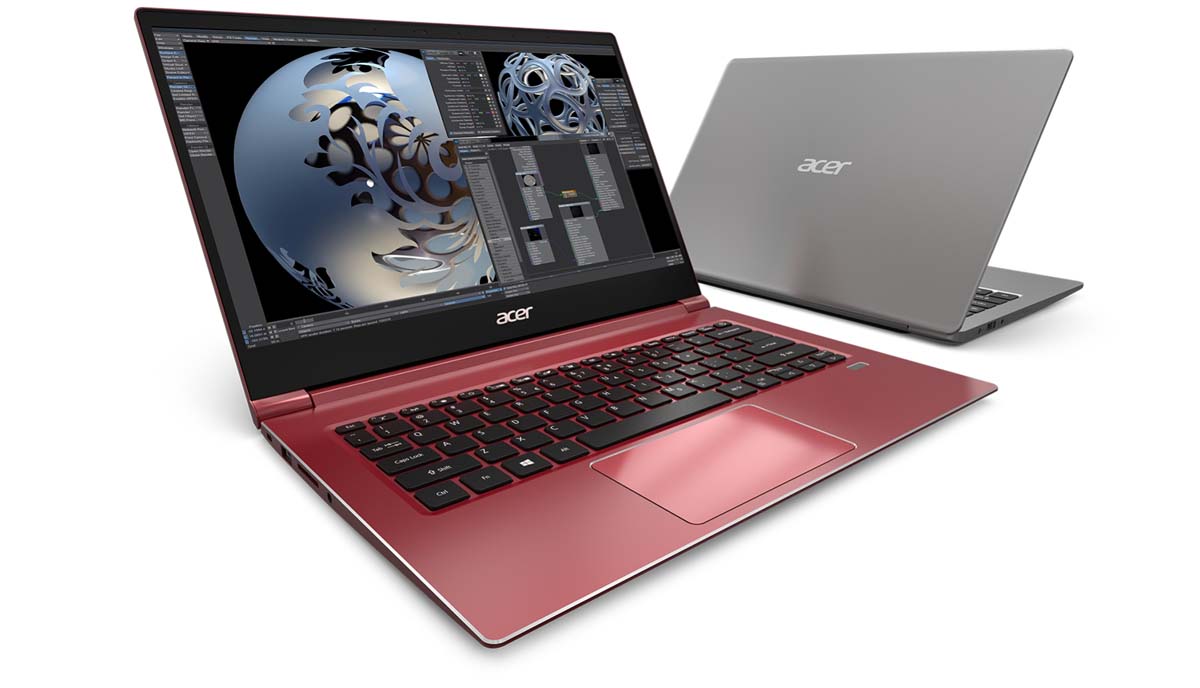 Accelerated Performance
Whether powering through the mundane or breezing past the most complex of tasks, the 8 gen Intel Core i5 8250Uprocessors have you covered. Or if you prefer, sneak in a game, edit photos/videos and just enjoy the powerful performance from having Intel UHD 620 graphics. With 256 GB SSD storage, access is quick and efficient.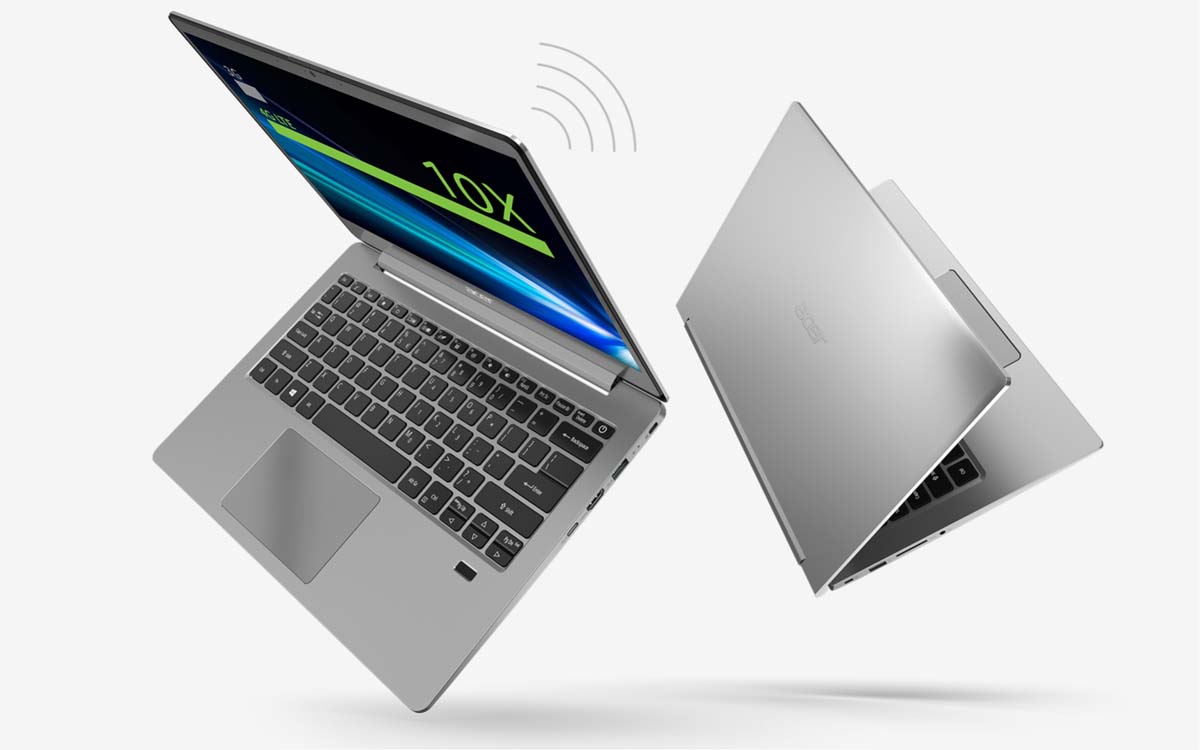 Stay Connected
With so much going on in the world, it's important to stay connected even when wireless. The Swift 3 supports 2x2 801.11ac Gigabit Wi-Fi or 4G LTE1 platforms making sure your signal remains strong and consistent. 4G LTE1 allows for faster downloading, streaming and browsing with speeds that are up to 10 times faster than 3G.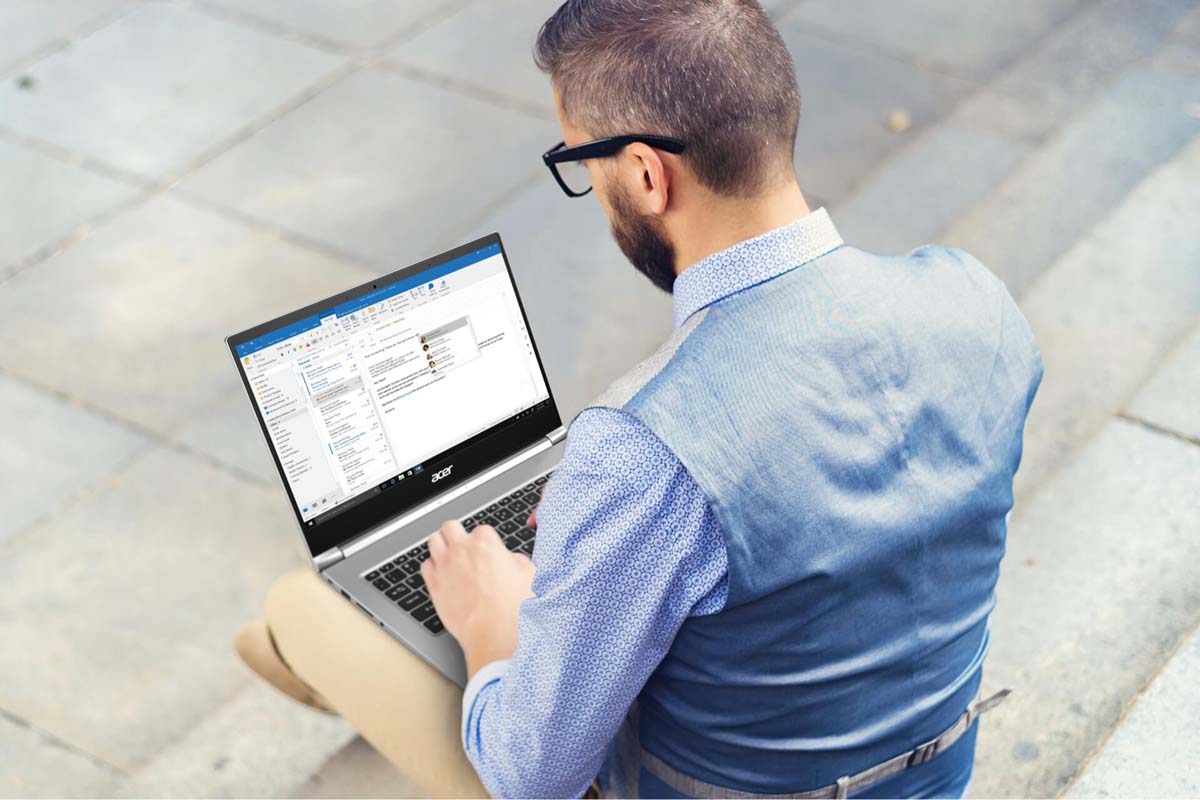 Powered Up
When every day is filled with countless tasks, meetings and the occasional video-you need a device that can outlast it all. With up to 10 hours² of battery life, finish the day with time left to spare.
Simply Do More
Do more while doing less with multi-tasking features that streamline your life for efficiency and convenience. Accomplish tasks quickly with the password-free Windows Hello, hands-free Cortana and Amazon Alexa¹. Typically, Alexa will be utilized when a more personal touch is required with Cortana being called upon for work-related tasks.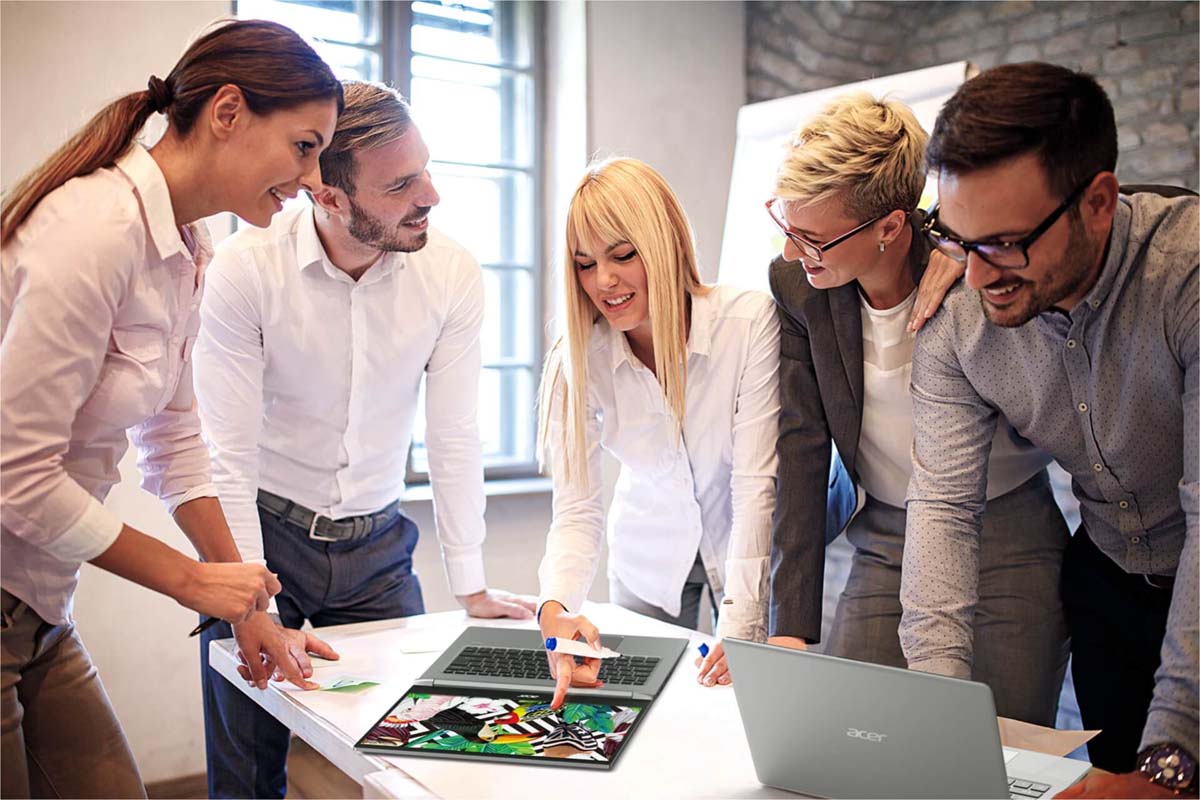 Notes:
1. Specifications may vary depending on model and/or region. All models subject to availability.
2. Battery life varies depending on product configuration, power settings and usage, among other factors.