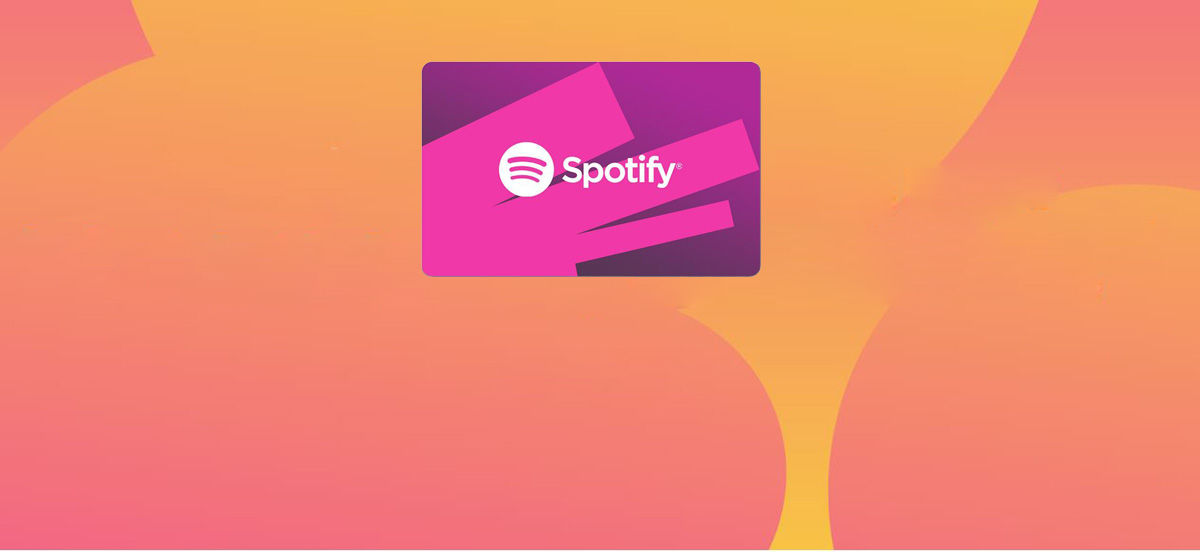 Choose the Spotify eGift Card to give the gift of Spotify Premium to family and friends (or even enemies).
Why go Premium?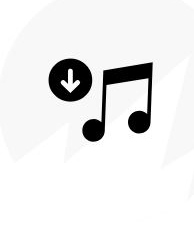 Download music.
Listen anywhere.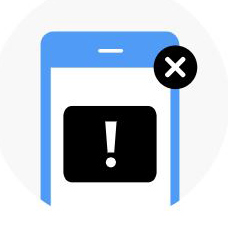 No ads.
Enjoy nonstop music.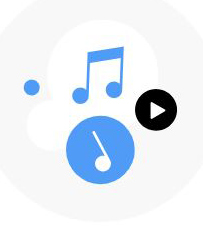 Play any song.
Even on mobile.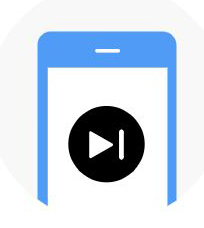 Unlimited skips.
Just hit next.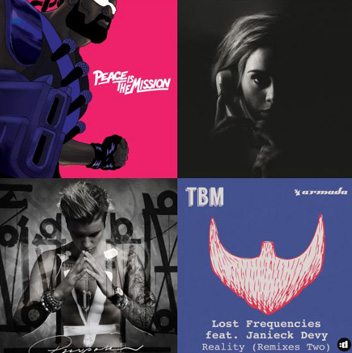 What's on Spotify?
Music
There are millions of songs on Spotify. Play your favorites, discover new tracks, and build the perfect collection.
Playlists
You'll find readymade playlists to match your mood, put together by music fans and experts.
New Releases
Hear this week's latest singles and albums, and check out what's hot in the Top 50.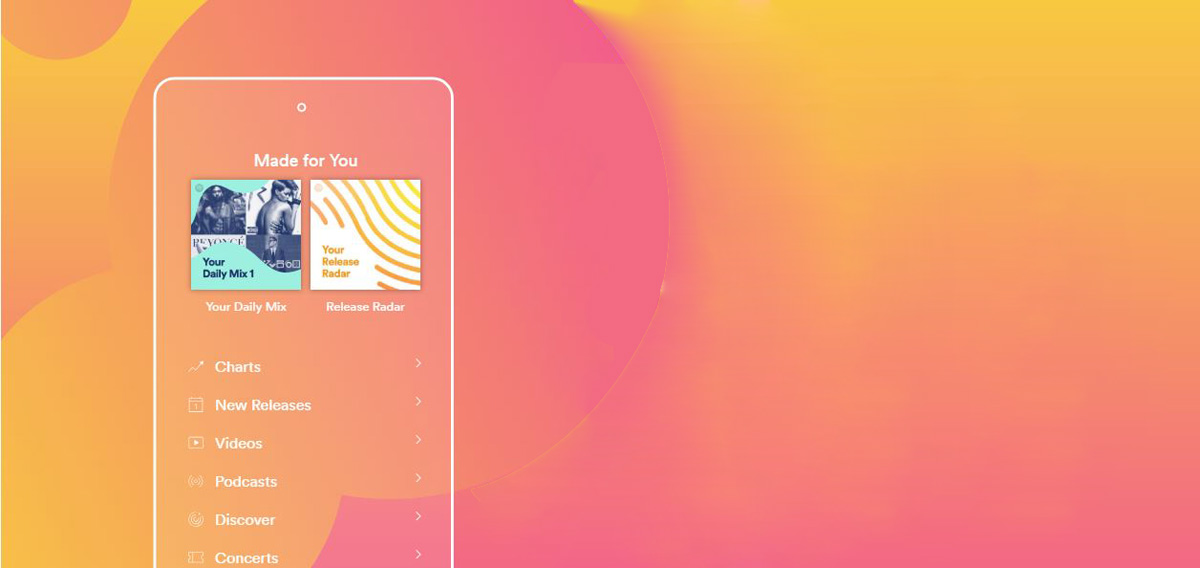 It's easy.
Search
Know what you want to listen to? Just search and hit play.
Browse
Check out the latest charts, brand new releases and great playlists for right now.
Discover
Enjoy new music every Monday with your own personal playlist. Or sit back and enjoy Radio.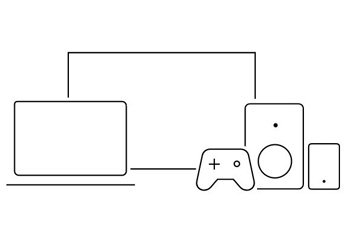 One account. Listen everywhere.
MOBILE | COMPUTER | TABLET | CAR
SPEAKER | PLAYSTATION | XBOX | TV | WEB PLAYER