The SteelSeries QCK EDGE gaming mouse pad offers increased durability over the award-winning QCK with stitched edges. Having the already incredible micro-woven cloth surface, the SteelSeries QCK EDGE delivers the same lethal in-game accuracy. The non-slip rubber base eliminates unwanted movement. It's also washable, so cleaning becomes easy when it gets dirty.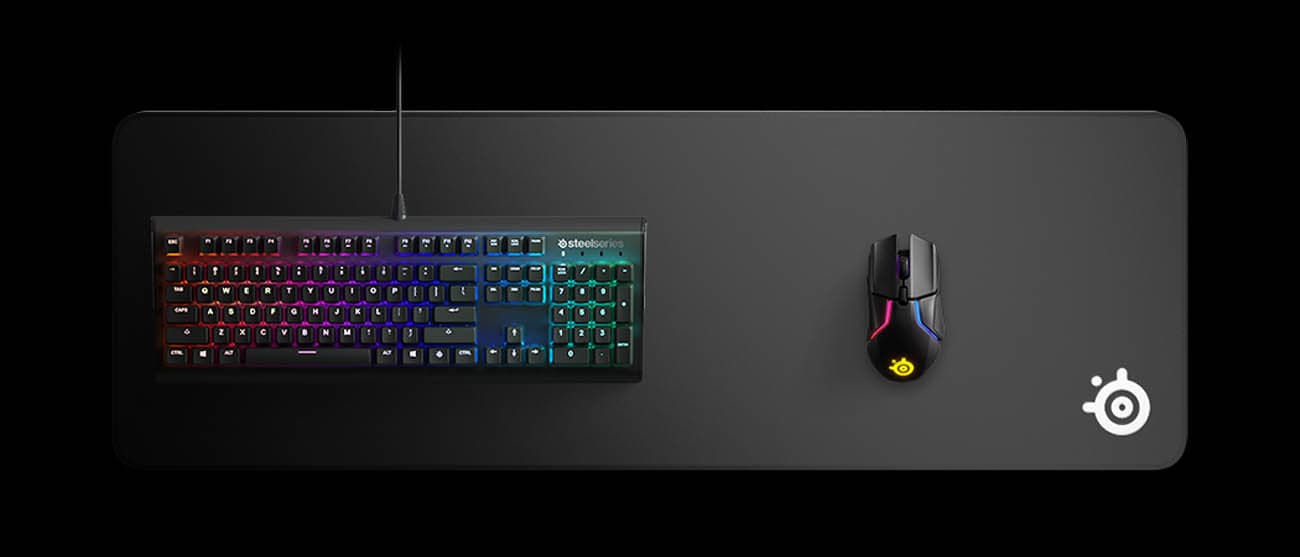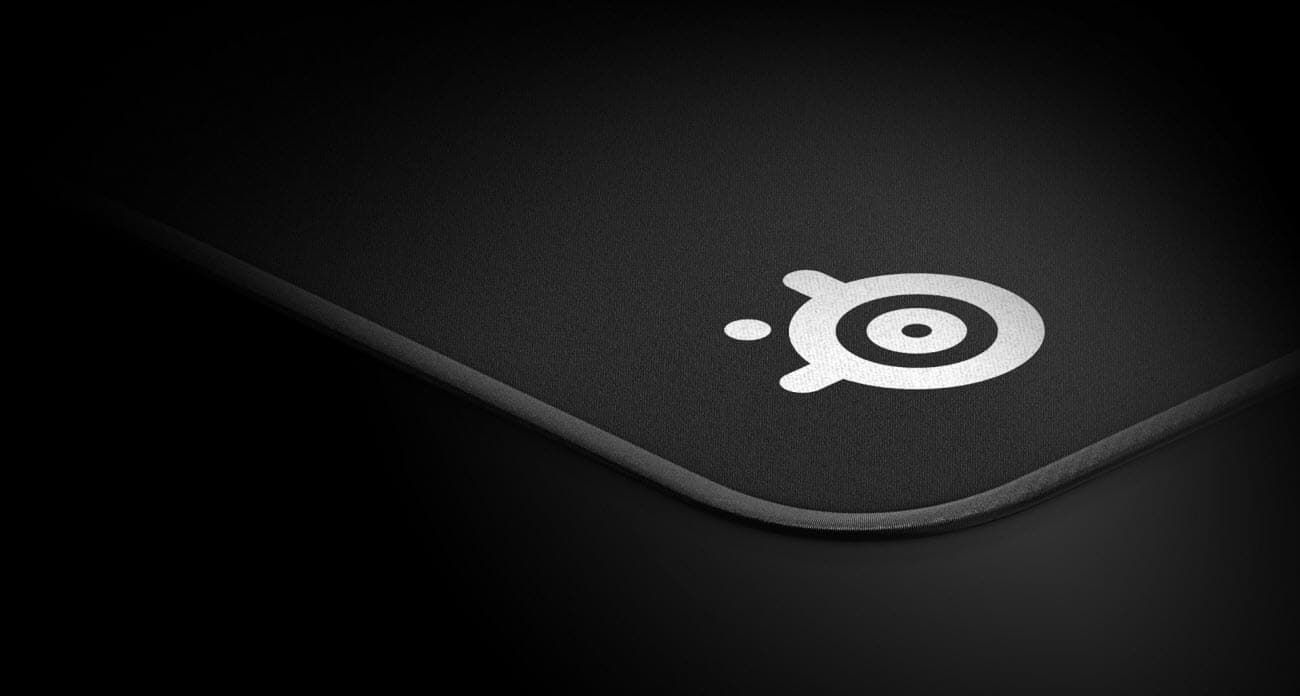 Never-Fray Stitched Edges
Stitching along the edges of the surface ensure it will never fray or peel.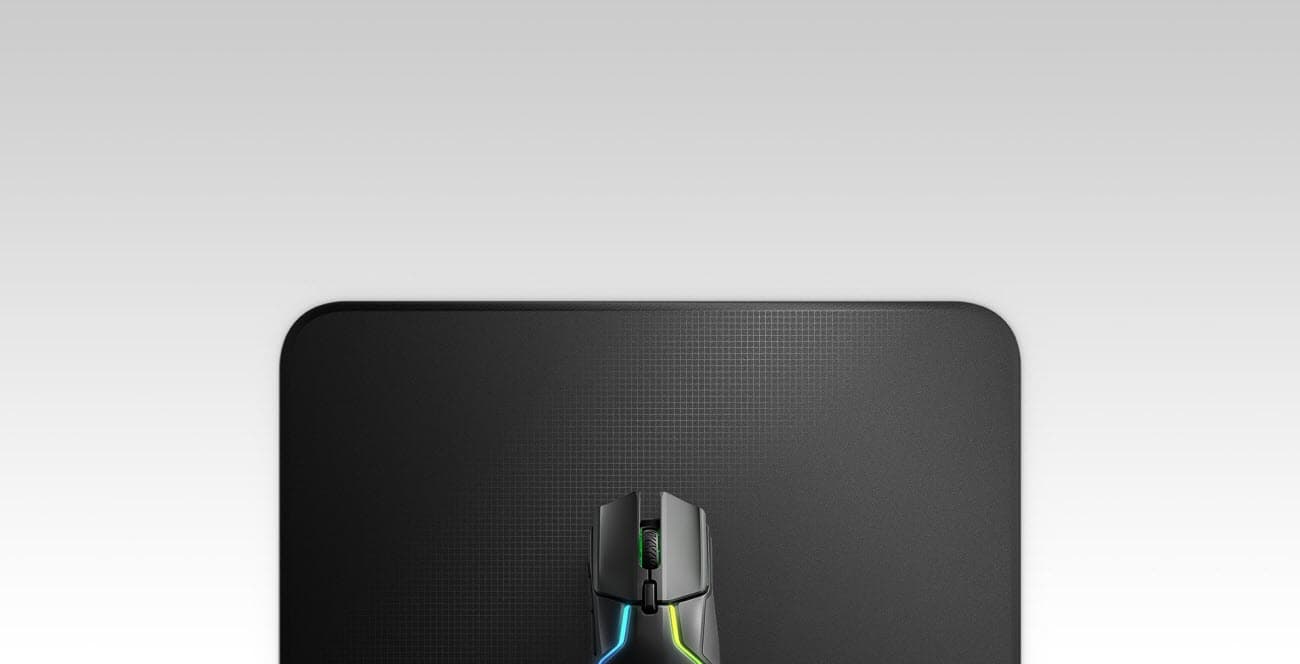 Pinpoint Mouse Accuracy
Tested by the top mouse sensor manufacturer, the high thread count and smooth surface optimizes mouse tracking accuracy for both optical and laser sensors.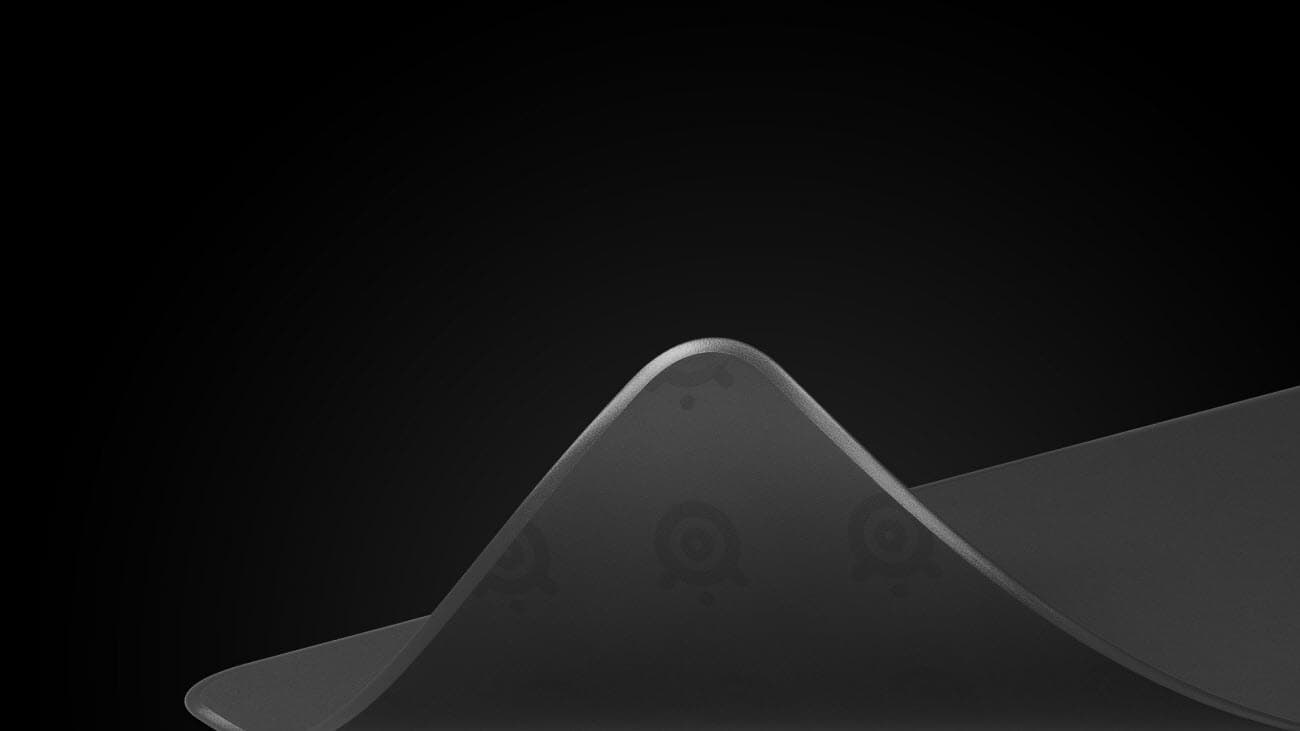 Never-Slip Base
The durable, non-slip rubber base is designed to eliminate unwanted movement and provide a solid platform for competitive gaming.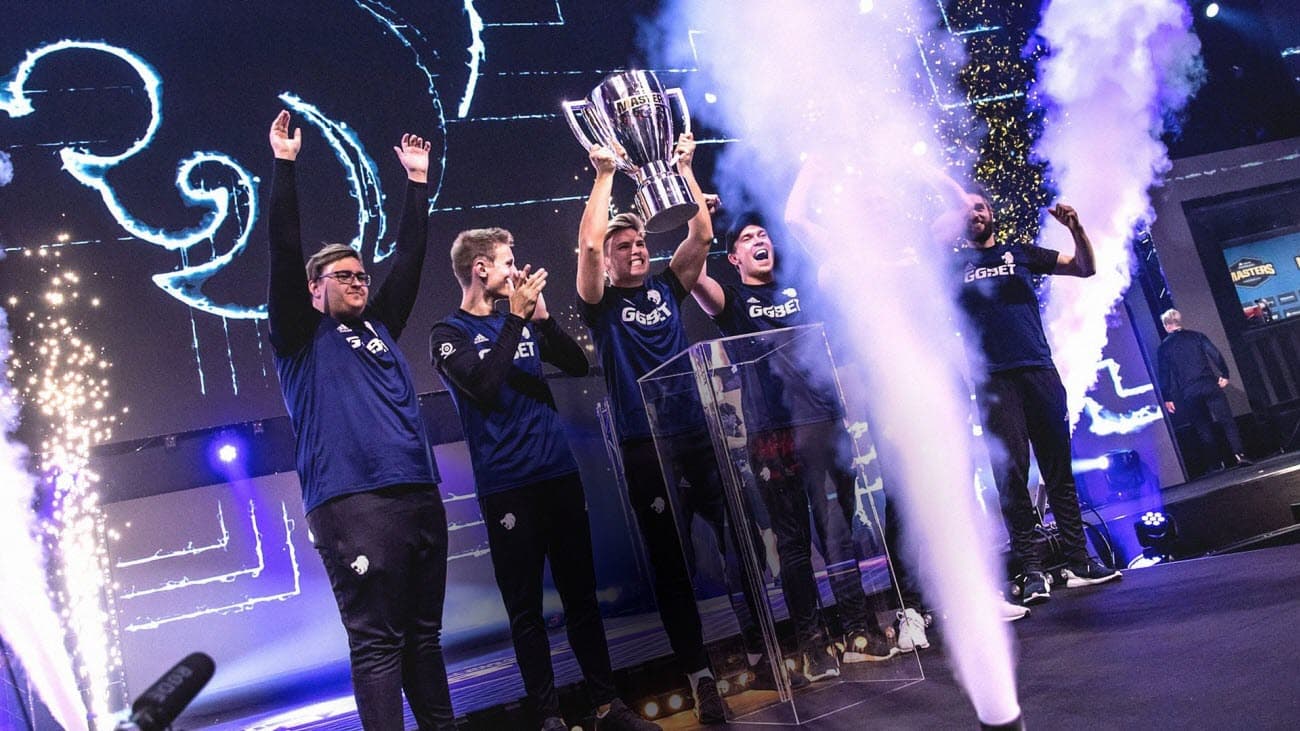 Professional Performance
With over 10 million sold and trusted use by esports stars around the world, the award-winning QcK surface is now available with stitched edges for anyone.