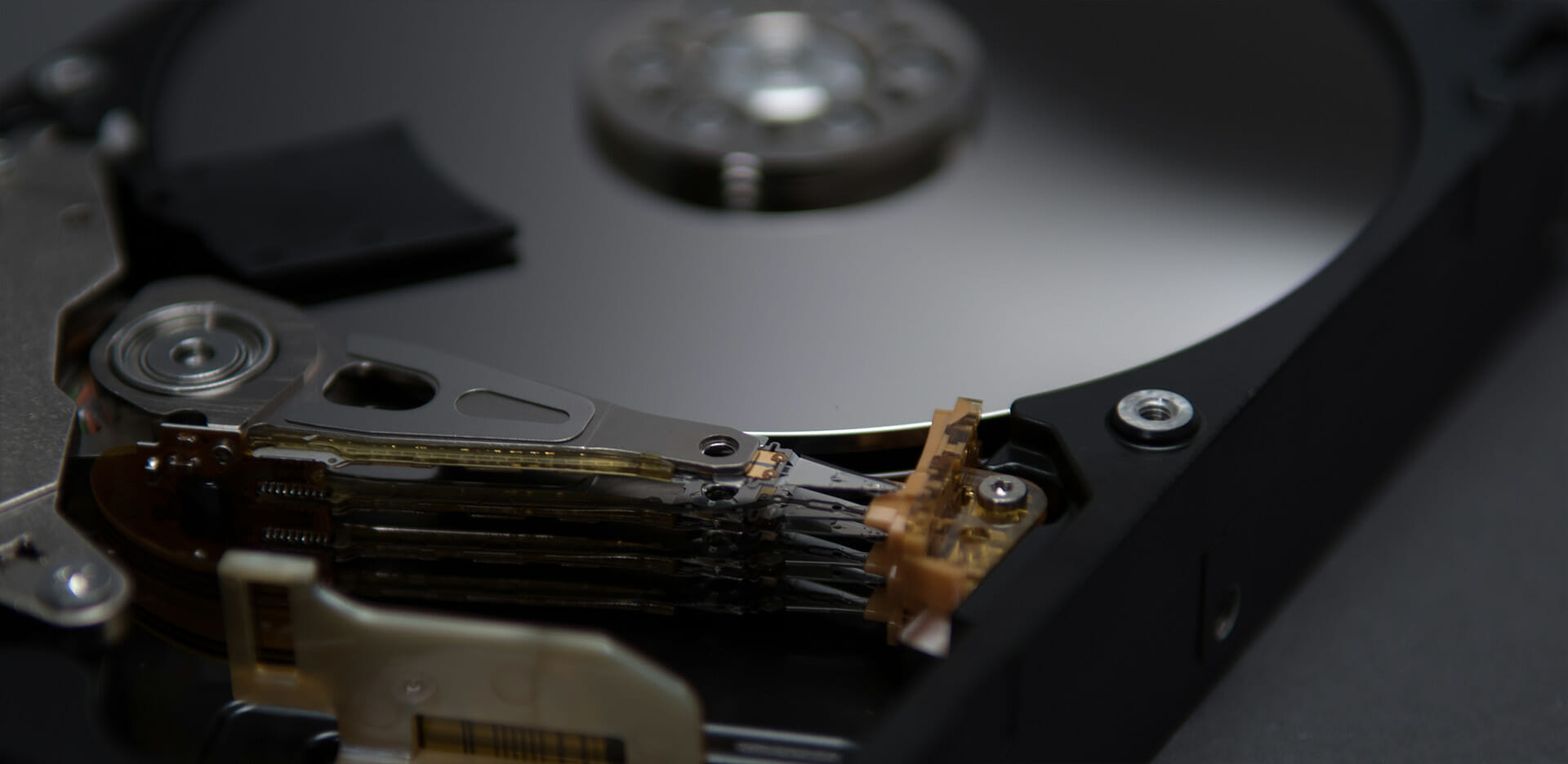 CAPTURE EVERY FRAME, ANALYZE EVERY DETAIL
When analyzing security footage, you can't risk any frame drops. That's why your storage has to provide ultimate performance to detect rapid movements, record the smallest details and perform face recognition. The S300 has been designed to meet your specialist demands and is built for 24/7 reliability and high-performance to help you never miss a thing.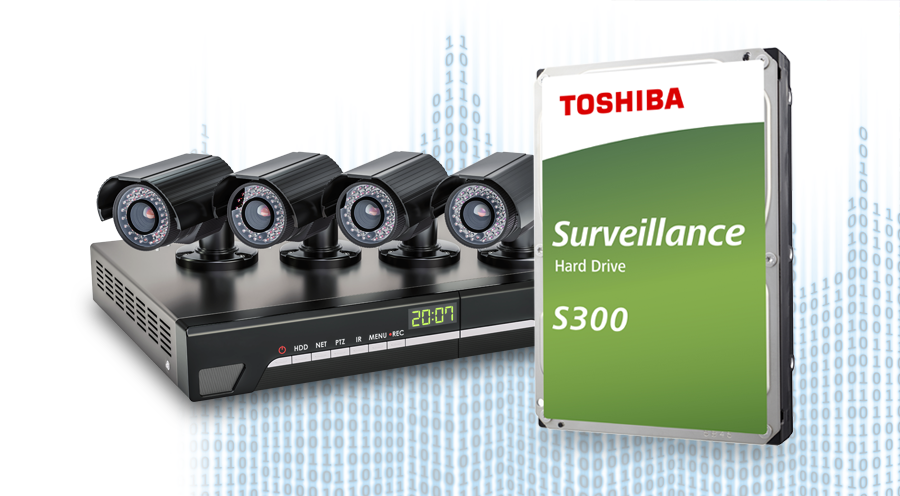 DESIGNED AND TESTED FOR COMPATIBILITY
The S300 has been designed and tested to support up to 64 high-resolution cameras, allowing flexible scalability for your security-camera systems. Compatible with DVR, NVR, video servers and video-management systems for around-the-clock security, the surveillance never sleeps—so that you can.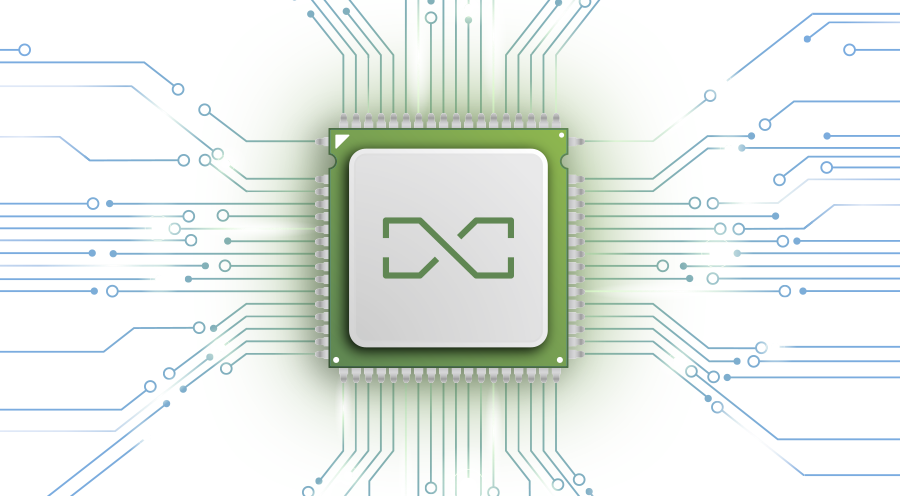 INDUSTRY-LEADING PERFORMANCE
A 256MB buffer and high transfer rates meet the demands of surveillance data from higher-resolution camera streams. Improved real-time drive performance is achieved through Toshiba's Dynamic Cache Technology optimizing read-and-write-cycle cache allocation through an on-board cache algorithm and buffer management.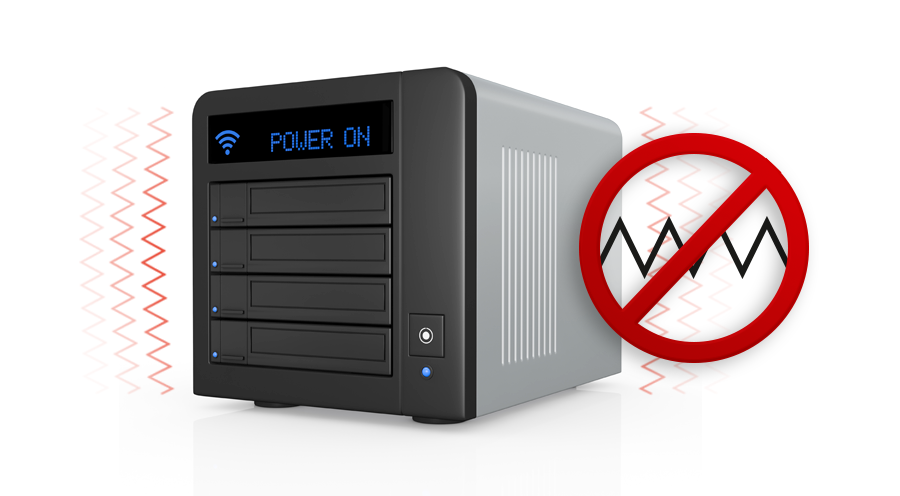 INTEGRATED RV SENSORS
Regular hard disk drives without RV sensors can affect the performance of a multi-bay system by generating "knock-on" vibration. The S300 ensures high reliability by minimizing vibration effects through their advanced control and sensing technology. Multiple sensors detect the slightest shock and built-in RV sensors also compensate for rotational vibration—eliminating the possibility of "knock-on" vibration in multi-bay surveillance systems.
HIGH ENDURANCE, HIGH RELIABILITY
The high-endurance, high-performance components of the S300 withstand harsh environments for superior reliability. High-temperature environments trigger optimized seek speed to support lower power consumption while automatically reducing noise and vibration emissions. Up to one-million-hour MTTF (mean time to failure) and 180TB-per-year workload rating provide peace of mind when operating security-camera systems.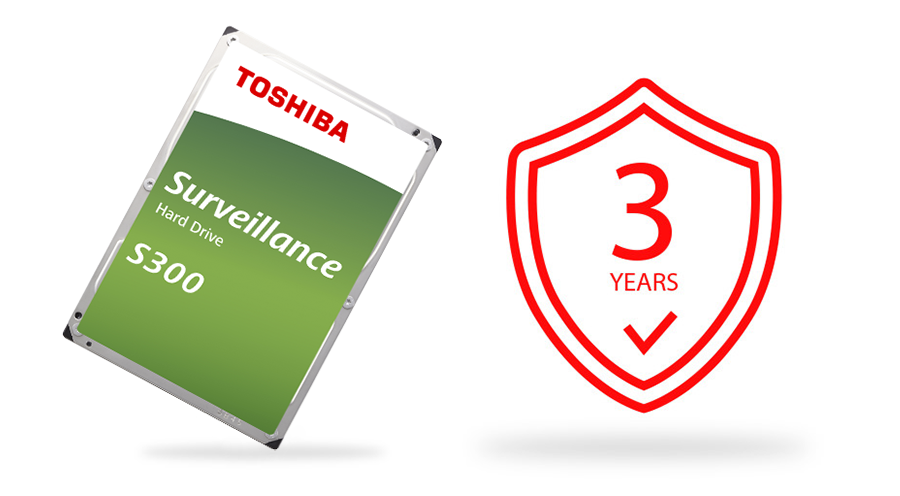 BUILT TO DELIVER, DESIGNED TO LAST
Toshiba is renowned the world over for 50 years of leading innovation—and the power behind its range of hard drives is no exception. Designed for high capacity and excellent performance, you can be sure that Toshiba's wealth of experience in hard drives is at work in your storage system.