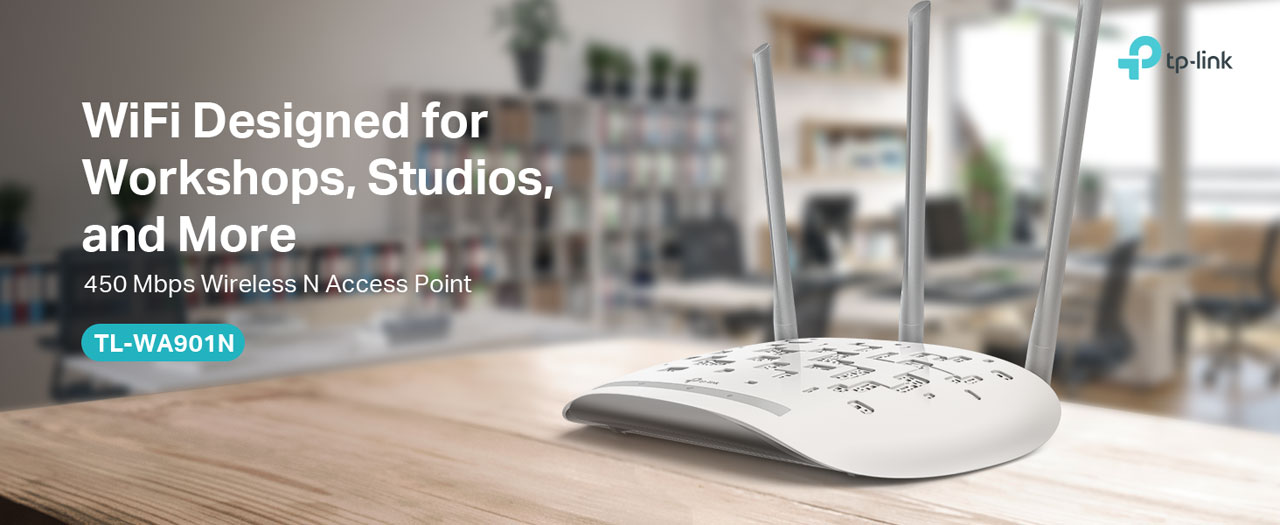 TP-Link 450Mbps Wireless N Access Point (TL-WA901N)
It works as an AP to create a high-speed wireless N network, or works as a range extender to expand the coverage of your existing Wi-Fi network. This versatile device also supports Client mode allowing you to connect an Ethernet-enabled device such as a game console, digital media adapter, printer, or network-attached storage device to a wireless network. And the PoE capability simplifies installation by carrying both power and data over a single Ethernet cable. Now, you can enjoy a better Internet experience when downloading, gaming, video streaming or any other application that you may wish to use.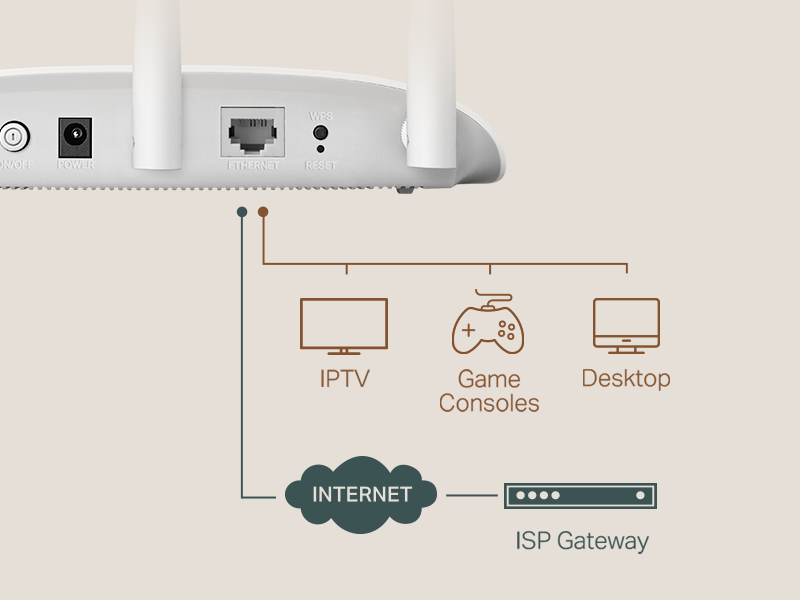 Fast Wired Performance
The 10/100 Fast Ethernet port ensures a fast and reliable network connection. It also provides a fast connection for wired devices such as PCs, IPTVs, and game consoles, etc.
Flexible Deployment
TL-WA901 features a Power over Ethernet (PoE) port that allows your Ethernet cable to carry electrical power and data simultaneously, making deployment effortless and flexible. The simple mounting design makes it easy to attach the Access Point to any wall or desktop.
Boosted Coverage
Three fixed smart antennas extend coverage while reducing interference and signal degradation when dealing with distance or physical barriers to extend reliable WiFi for your home or business.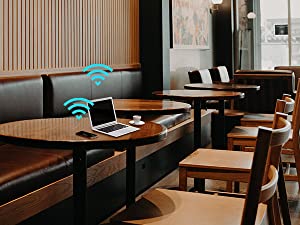 Access Point Mode (Default)
Extends your existing wired network and makes it wireless, allowing you to connect all of your WiFi devices.
Multi-SSID Mode
Simultaneously supports up to four separate SSIDs and VLANs, making it ideal for offices where different departments share a WiFi network.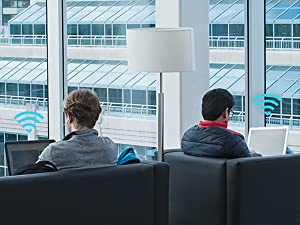 Range Extender Mode
Expands coverage and transmits an existing wireless signal into previously unreachable areas.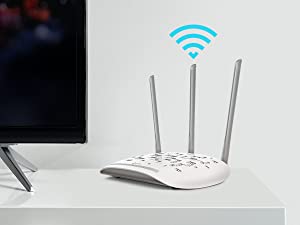 Client Mode
Acts as a powerful wireless adapter to connect your wired device to a wireless network.