The interior-facing car camera adopts brilliant Sony Starvis sensor, F1.8 big aperture and 4 Infrared LEDs, ensuring that it could capture 2560x1440P@30FPS videos to demonstrate a more clear view inside of the vehicle even in the dark.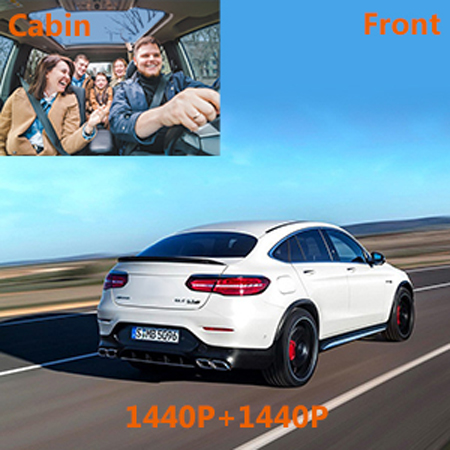 Front & Cabin 2.5K Dual 1440P Dash Cam
The front- and interior-facing camera could record super QHD videos & images front and inside at 1440P x1440P with 30fps simultaneously as evidence in case of any accidents. Perfect dual dash camera for Uber, Lyft, Taxi, Cab as well as drivers.
Single Front 4K (3840*2160P@25FPS) Recording
Based on the Sony IMX335 sensor and advanced F1.4 aperture front lens, single front dash camera only records roads ahead at up to 4K (3840*2160P@25FPS) to capture license plates.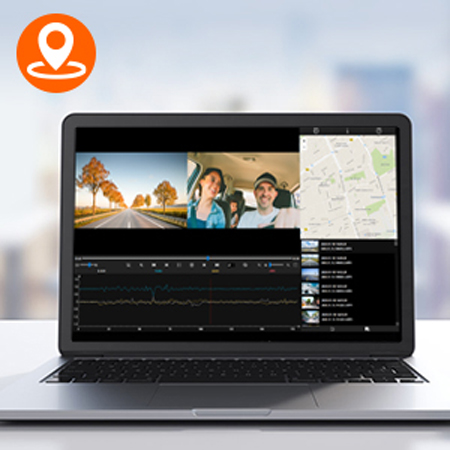 GPS for Route, Speed Tracking
The N2S dashboard camera comes with an external GPS mount, which helps precisely records your vehicle's location, speed, direction, date, and time to show exactly where and when events occurred, and supports playback on maps via Vantrue GPS Player. No need to purchase GPS mount separately.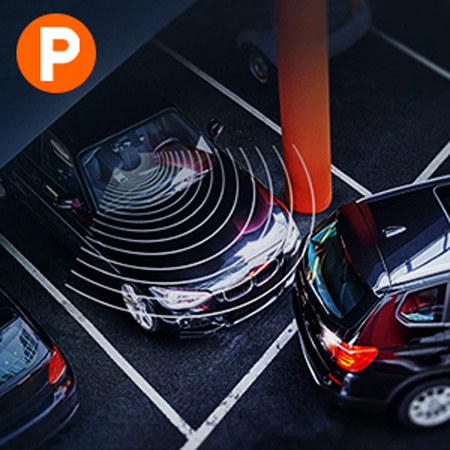 24hrs Front & Inside Parking Monitor
Parking Mode triggered by motion detection or collision detection. Motion detection enables the dual car camera to start record instantly when it detects movement in front of or inside the cabin of the vehicle; when the engine is off, if any impact or collision is detected, the car dash camera will auto power on and start record. Monitor your car 24 hours a day for peace of mind.
Heat Resistance and Cold Resistance
The N2S front and inside dash cam uses a super-capacitor which can withstand extreme temperatures range from 14 to 158 °F. It could prevent the risks of overheating and ensure the life duration as well as the reliability of the dash camera.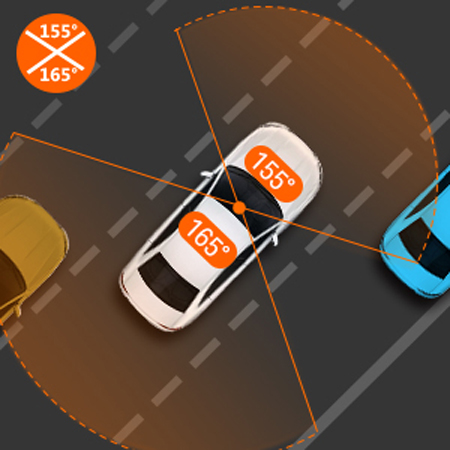 Wide Angle
The 155° angle front-facing camera and 165° angle inside camera simultaneously capture the road front and inside the cabin simultaneously during the day and night.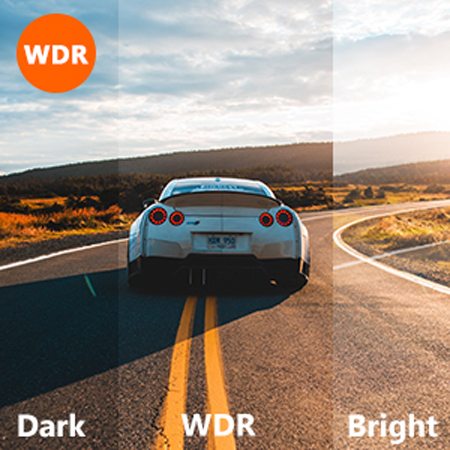 Advanced WDR Technology
The WDR (Wide Dynamic Range) technology allows the dash camera to perform optimally in any lighting situation by adjusting the exposure to create balanced images and footage, avoid high exposure in strong sunshine and enhance exposure in low-light or backlight situations.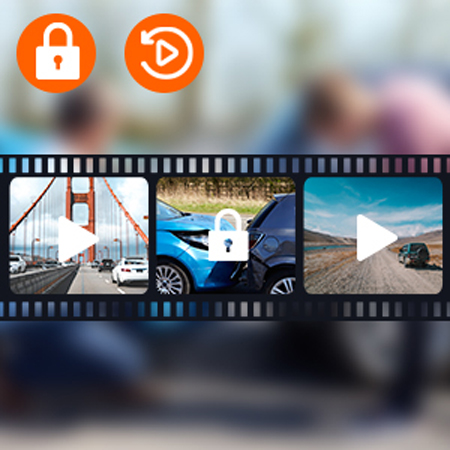 Loop Recording & G-Sensor
While the built-in G-sensor detects a crash, the video of the current accident will be locked automatically as well as be saved as an "event" video to ensure important files are well protected. The loop recording function will overwrite the oldest footage automatically when the memory card reaches its maximum capacity. There is no more need for removing the SD card or formatting and clearing the card. The dash cam supports up to 256GB memory card (not included).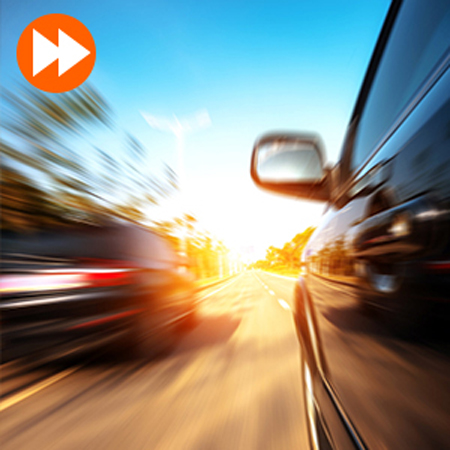 Time Lapse
The Timelapse feature provides an easy and fun way to record your adventures by compressing hours of driving into minutes of highlights, which greatly save space for your memory card.
Package Contents
1 x VANTRUE N2S Dual Dash Cam
1 x Suction Cup Mount with GPS Module
1 x Car Charger with 11.4ft Type-C USB Cable
1 x Type C USB Data Cable 3ft
1 x User Manual
1x Quick Guide
Warm Tips
1. External Memory: 256GB max, micro SD card of Class 10 (Not included).
2. Recommend Vantrue micro SD Card. Please DON'T use SanDisk Card and Transend Card with our cameras.