Think Deadly and make the world your weapon as Agent 47, in the latest HITMAN 2 game.

WATCH THE ANNOUNCE TRAILER
WATCH SNIPER ASSASSIN MODE TRAILER
Various Editions Available
Standard Edition
The Standard Edition gets you the game.
Silver Edition
The Silver Edition is digital only. It comes with the Executive Pack, which includes an additional pistol and briefcase, plus Expansion 1, which brings a new location, with new missions, sniper map, outfit, and weapons.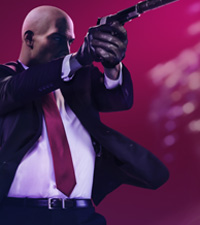 Gold Edition
The Gold Edition comes with everything in the Silver Edition, as well as Expansion 2, which will add a new location, with new missions, outfits, weapons, and a sniper map.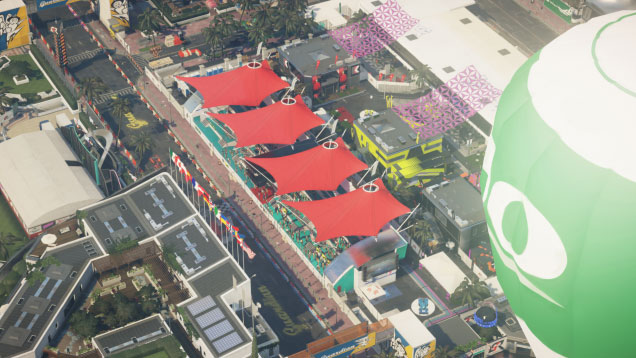 BRAND NEW SANDBOX LOCATIONS TO EXPLORE
HITMAN 2 brings you 6 brand new sandbox locations to plan out the perfect assassination. Hugely complex environments provide you with endless opportunities to take out your targets in creative ways.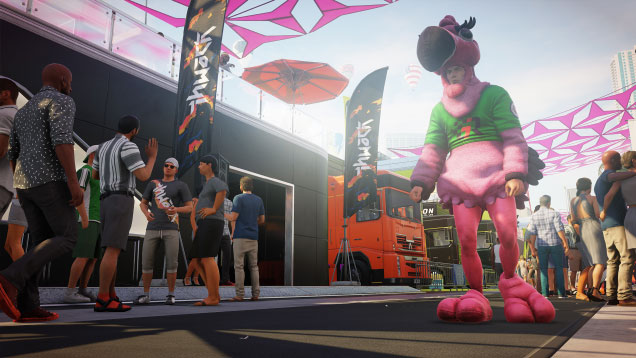 MAKE THE WORLD YOUR WEAPON
Only in HITMAN can you use everything in your environment to help plan and execute the perfect assassination. Use stealth, sabotage and everything in between to turn your creativity into a deadly weapon.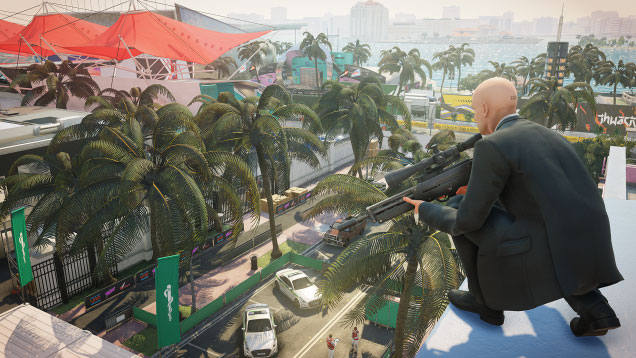 A WORLD OF ASSASSINATION
HITMAN 2 not only includes a brand new campaign, but also new missions, the high-stakes Elusive Targets and more free live content that gives you new ways to test your killer creativity.