AC3000 WIRELESS TRIBAND GIGABIT ROUTER 533A8
Supports 802.11ac/a/b/g/n standards 2.4GHz 400Mbps and 5GHz 867Mbps+1733Mbps connections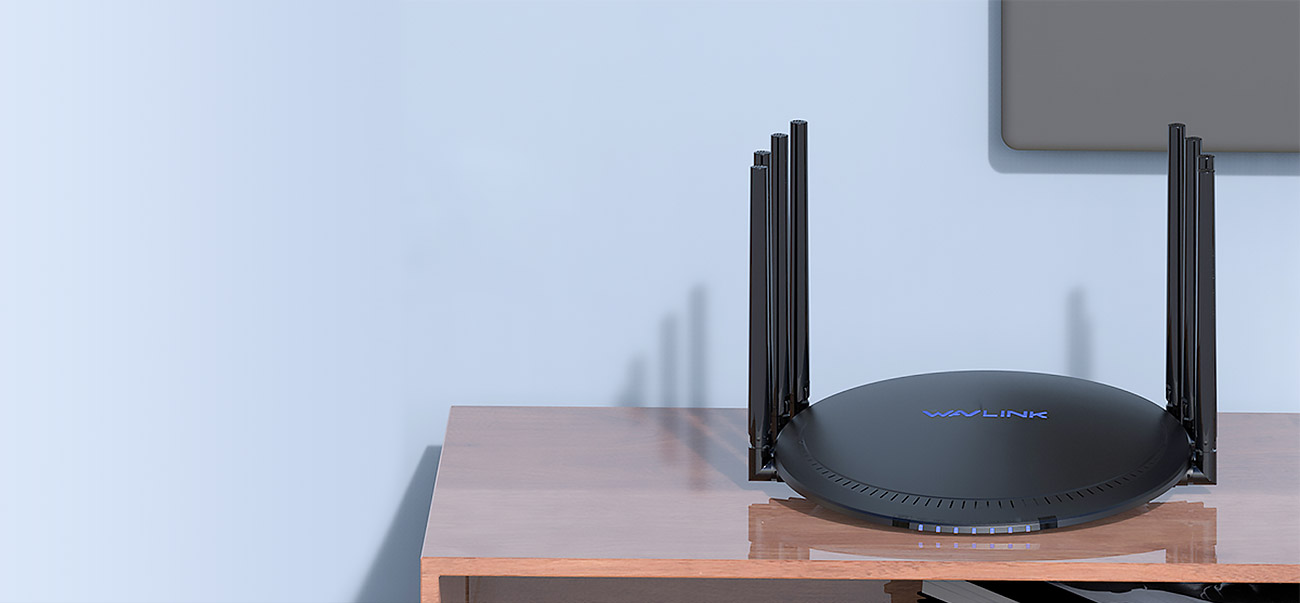 Are you Troubled by These Problems?


WAVLINK AC3000 TRI-BAND WIFI GIGABIT ROUTER WITH MU-MIMO, TOUCH LINK, QOS, PARENT CONTROL, PERFRECT CONTROL, PERFECT FOR MOST FAMILIES
The latest Wavlink WN533A8 Wireless router Perfectly solves these problems, it provides a strong Wifi signal in your whole home and fast speeds of Tri-Band WiFi up to 3000Mbps. 8 x 5dBi High Gain antennas provide a full coverage, Wi-Fi without Limits, WN533A8 router meet all of your needs.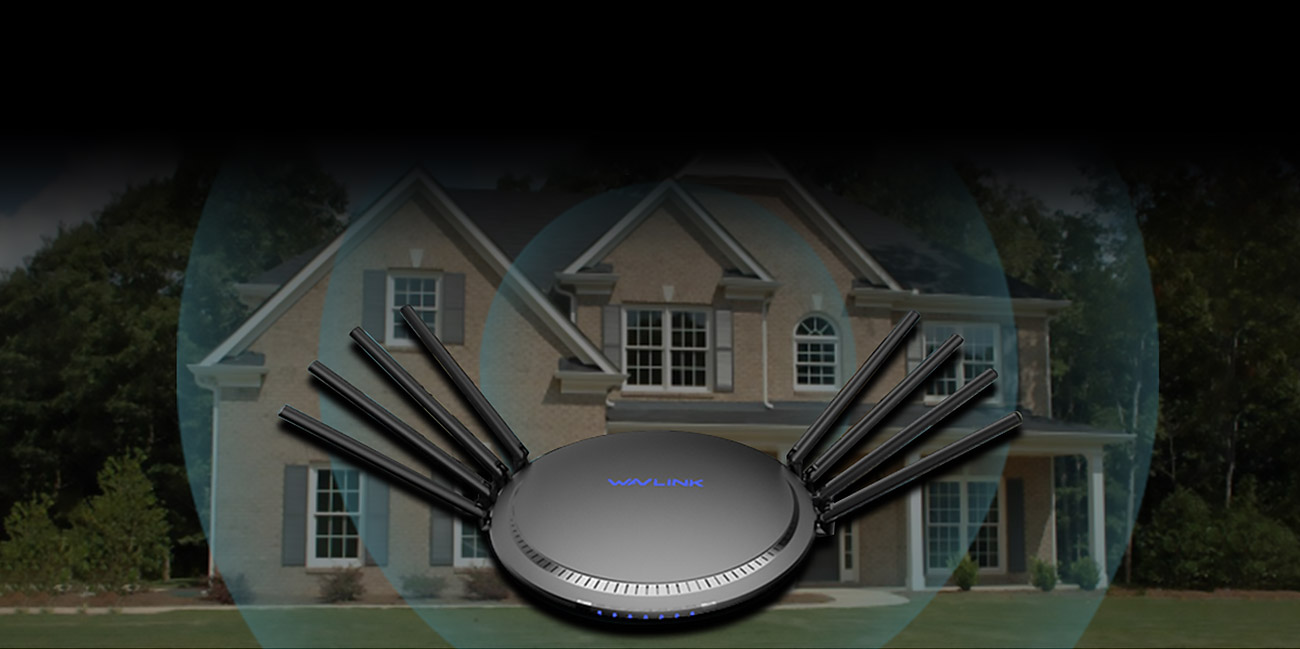 Ultra-fast 802.11ac Tri-band WiFi router boosts speeds up to 3000Mbps for low-latency online gaming, smooth 4K UD video playback and extremely fast file-sharing.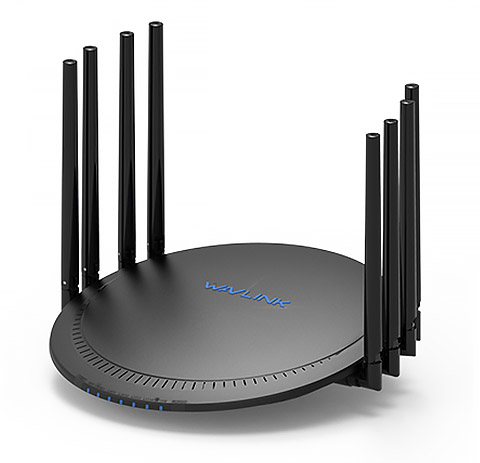 The Latest Tri-Band Wi-Fi Technology - Tri-Band Wi-Fi technology innovatively adds another independent stream of communication onto 5 GHz to increase your network bandwidth.
More Antennas Means Better Performance - 8 high-performance omnidirectional patented smart antennas with Beamforming technology dramatically strengthen the ability of receiving and dispatching of signal.
MU-MIMO - 4*4 MO-MIMO technology gives multiple devices full-speed Wi-Fi connection at the same time with no need to wait to get data from the router for sequential transmissions.
Wired and Wireless Connectivity - Provides 1 x 10/100/1000Mbps Ethernet WAN port; Provides 4 x 10/100/1000Mbps Ethernet LAN port.
USB 3.0 - Built-in USB 3.0 port for printer sharing, 3G/4G dongle support and 10X-faster data-transfer speeds than USB 2.0 for storage devices.
Parental Controls - Easy manage the Internet and restrict internet activity for any user.
The Wide Wi-Fi Coverage - With eight high-performance external antennas and MIMO technology, both Wi-Fi range and signal stability improve dramatically.
Exceptionally-Fast Combined Speeds
When multiple devices use the same network, overcrowding occurs as they all compete with each other to connect to the same router. This will undoubtedly lead to low quality or buffering during streaming, latency during gaming, and frustratingly slow browsing speeds. Wavlink Tri-band Wi-Fi router increases the available Wi-Fi bandwidth for your network to reduce network congestion. 2.4GHz 400Mbps and 5GHz 867Mbps+1733Mbps connections give a seamless ultrafast wireless internet.
8 x 5dBi High Gain Antennas-Full Coverage
Eight high-performance omnidirectional patented smart antennas with beamforming technology dramatically strengthen the ability of receiving and dispatching of signal and reduce interference from other devices, powerful amplifiers deliver maximum range throughout your home covers up to 3000 sqft of wall to wall coverage using the latest Wireless Technology. You can enjoy high-bandwidth activities easily and run multiple applications in a large home or office.
Great MU-MIMO Technology
This router with 4x4 MU-MIMO Technology communicates with several devices at once to reduce waiting time, giving a high-speed Wi-Fi connection to multiple devices simultaneously. You and your family members can stream 4K/HD movies, play online games, listen to music, and download files without experiencing lag or buffering.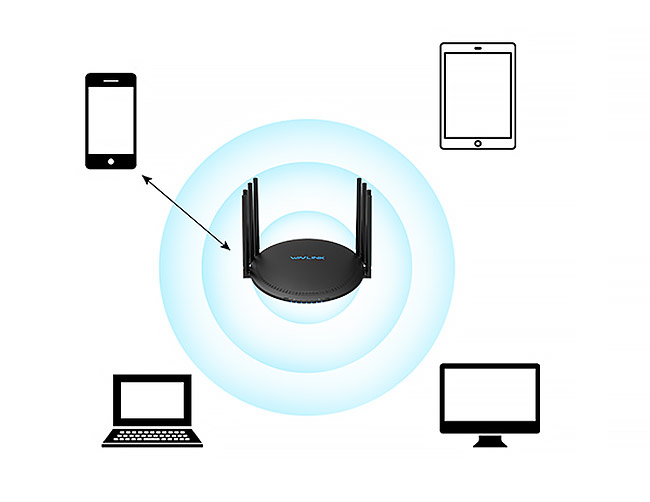 Single-User MIMO
Serve one device at a time
Multi-User MIMO
Serve multiple devices simultaneously
GO FASTER WITH TRI-BAND SPEEDS
Innovatively adding another independent stream of communication onto 5 GHz to increase your network bandwidth, this technology extremely improves your Wi-Fi speed and the number of your Wi-Fi devices connections to give you an unimaginable Wi-Fi experience
2.4G: (400Mbps)
Instant Messaging
Web Browsing
5G: (867Mbps)
Media Streaming
Online Meeting
5G: (1733Mbps)
Gaming
4K Video Streaming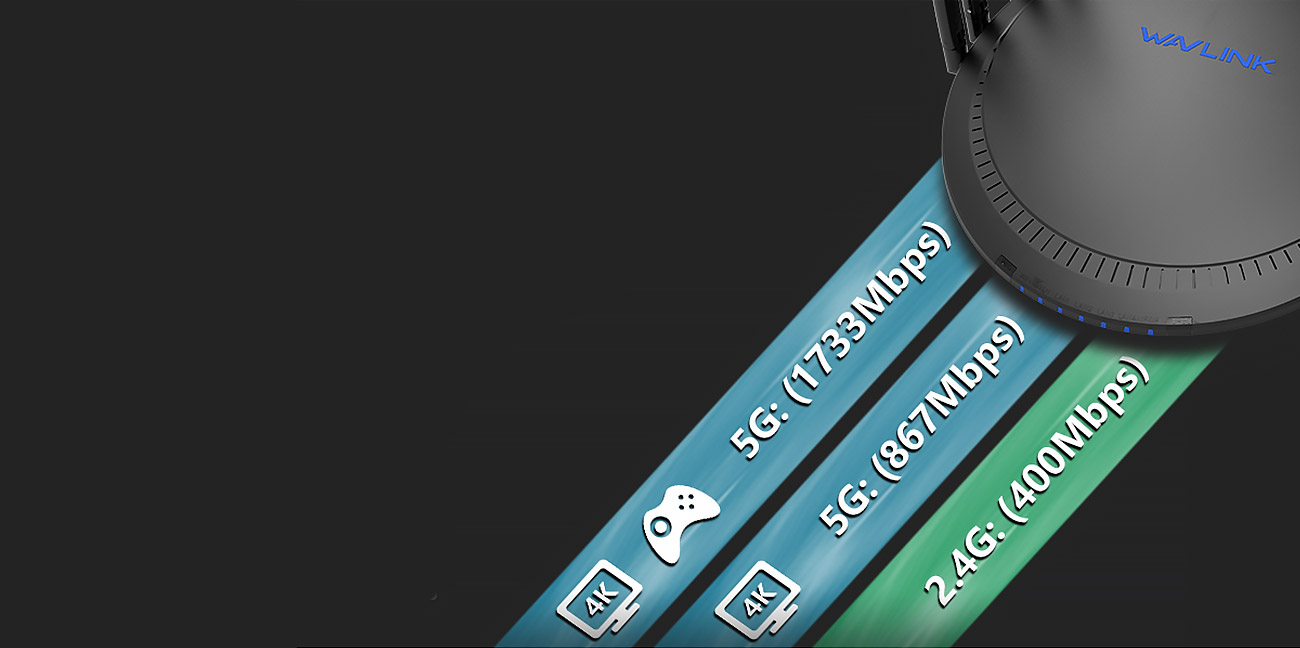 A Safe Online Environment for Children
Ensure your child' s online safety and activities with Parental Control and Website Blocking. Easily manage the Internet access time, filter websites and block inappropriate content for any connected device. With Remote Access, you can even master them when you are away from home.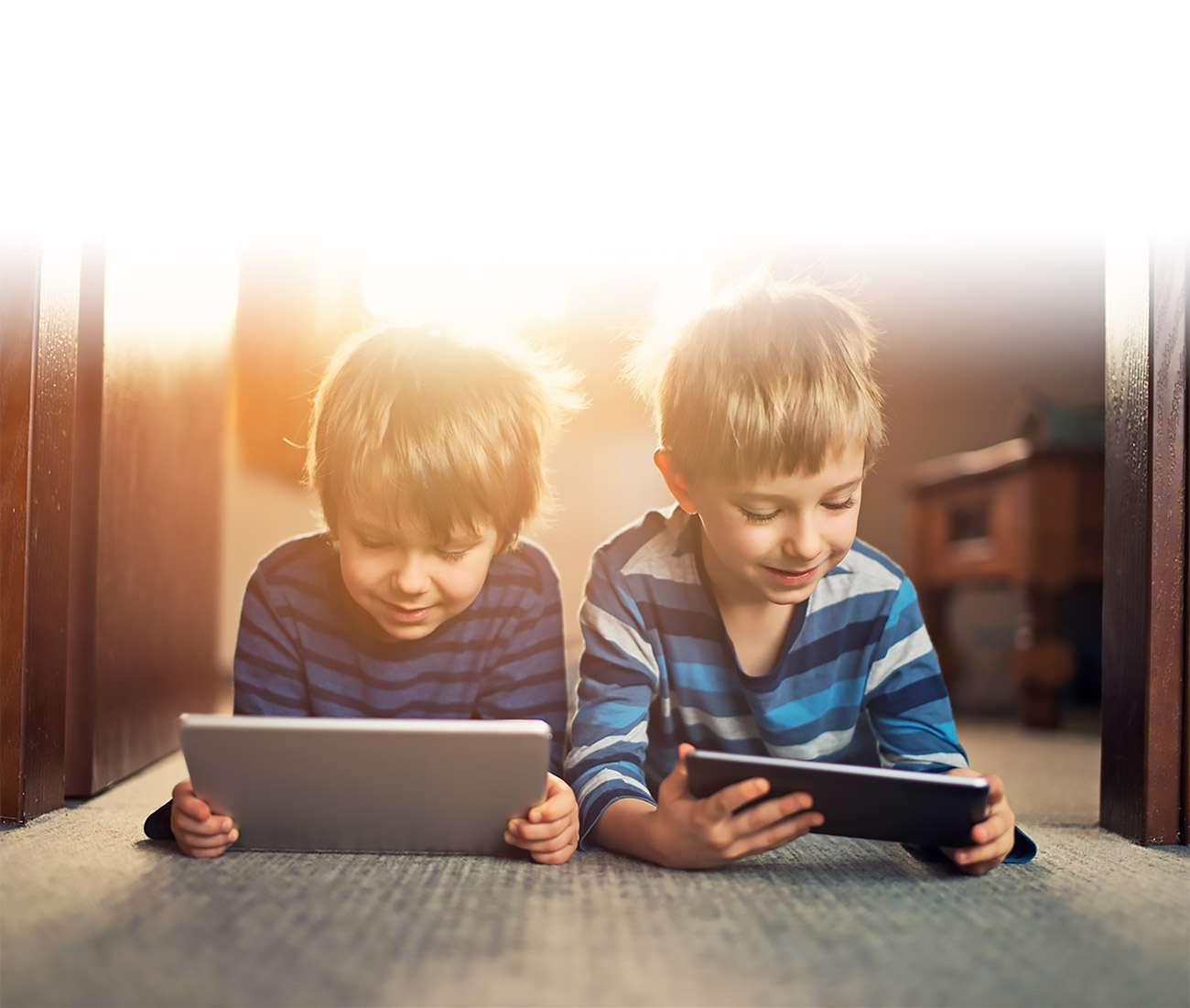 SuperSpeed USB 3.0
Built-in one SuperSpeed USB 3.0 ( 10X faster than USB 2.0) Type-A port—USB 3.0 port shares files & media with networked devices giving a super speed data transfer with a rate of 5Gbps, enable to connect storage drives and printers for sharing.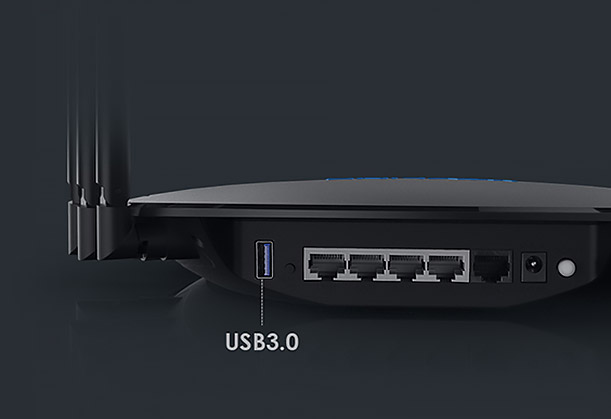 RELIABLE AND FAST WIRED CONNECTION
Four Gigabit LAN ports allow Ethernet-compatible devices to connect. Smart TVs, game consoles, media players can now have their own dedicated ports and also ensure high-speed connectivity.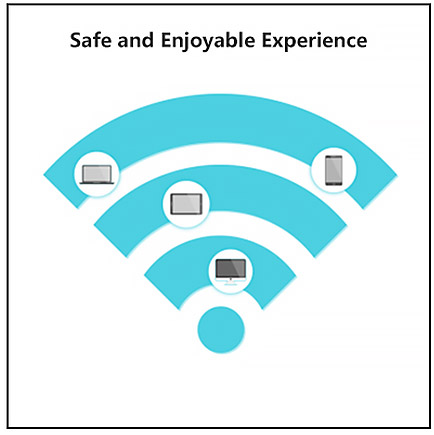 Keep your devices secure with WPA/WPA2 wireless encryption, parental controls and guest access. Intelligently prioritize voice, video, and other data traffic to improve network efficiency and overall performance.(QoS)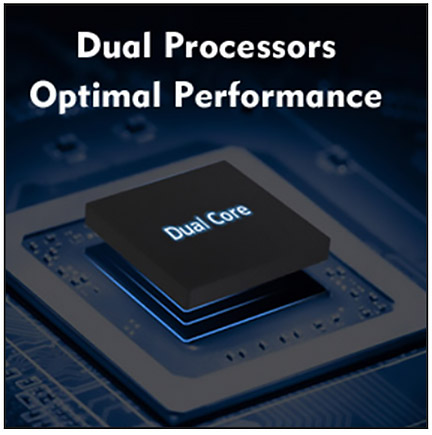 The powerful dual-core processor handles multiple tasks and demands applications with ease, allowing everyone in your home to surf, stream 4K video, and play in a competitive game simultaneously.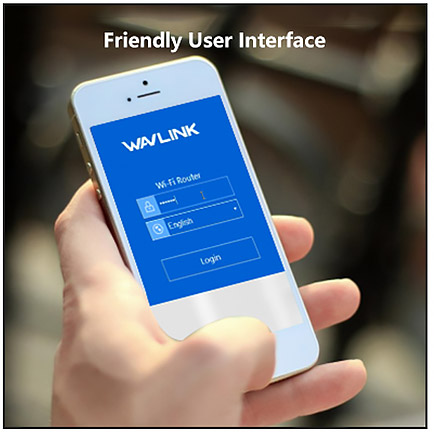 Control your network by enabling parental controls, blocking unwanted devices, monitoring internet activity and creating Wi-Fi guest networks is easier than ever with our user interface.
Patented TouchLink Technology(Optional)
Touch and Connect/ Make sharing Easy
TouchLink is a patented and original technology that changes the way people connect devices to Wi-Fi. All you only have to do is set up your wireless network, then connect your device to Wi-Fi by touching the sensing area with your hand or device.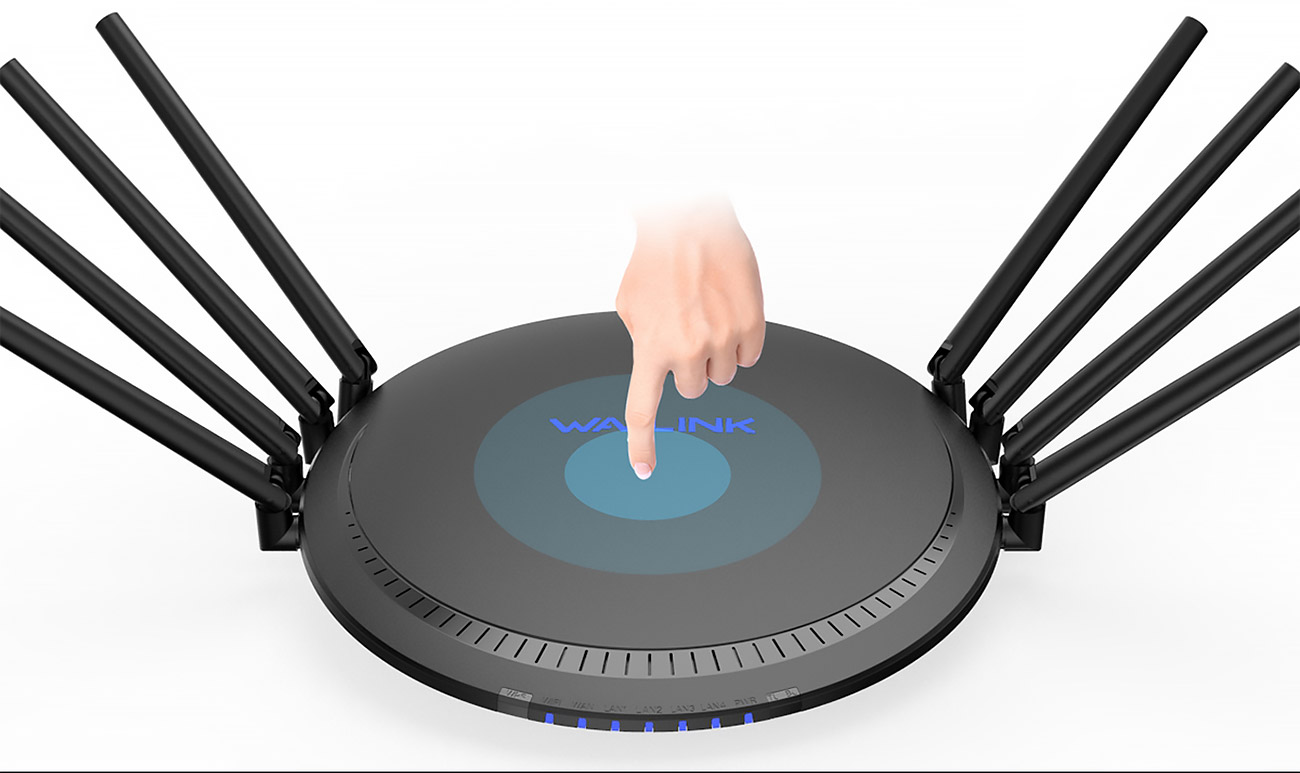 TURBO technology
We specially design this for your better Wi-Fi experience, just push TURBO button, your network will be optimized.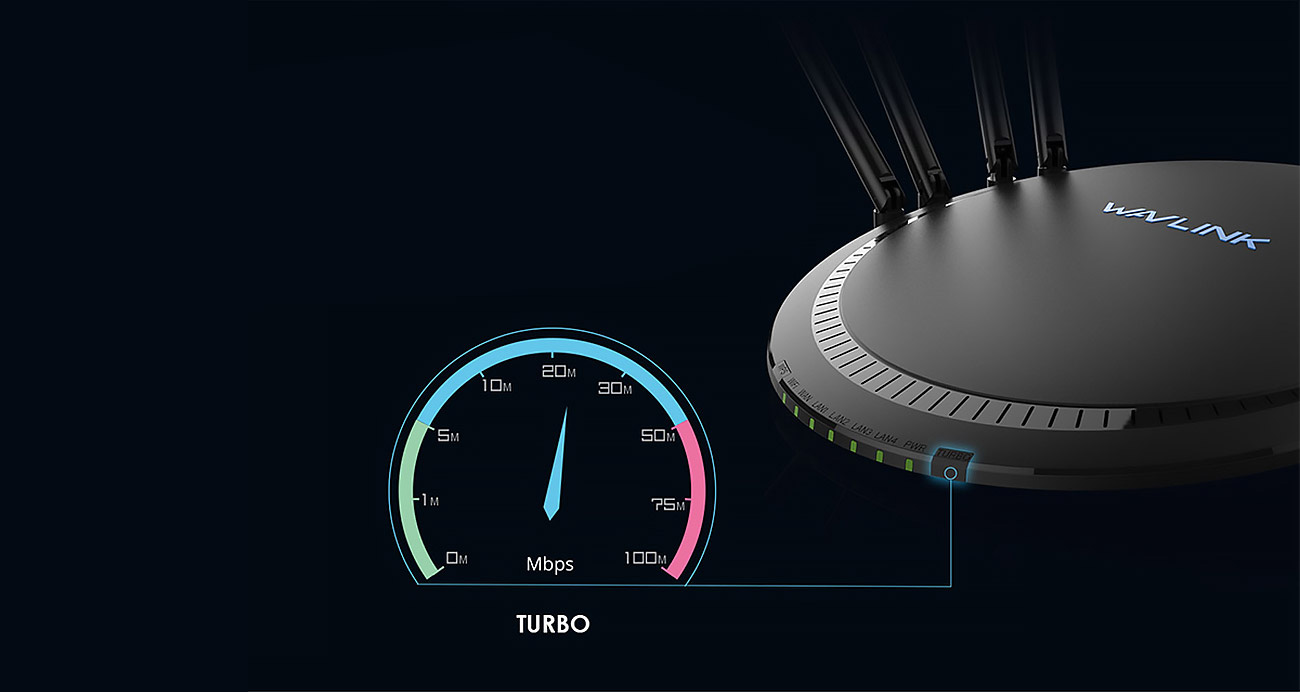 Working Online & Online Class Companion, Make Learning,working Efficient and Convenient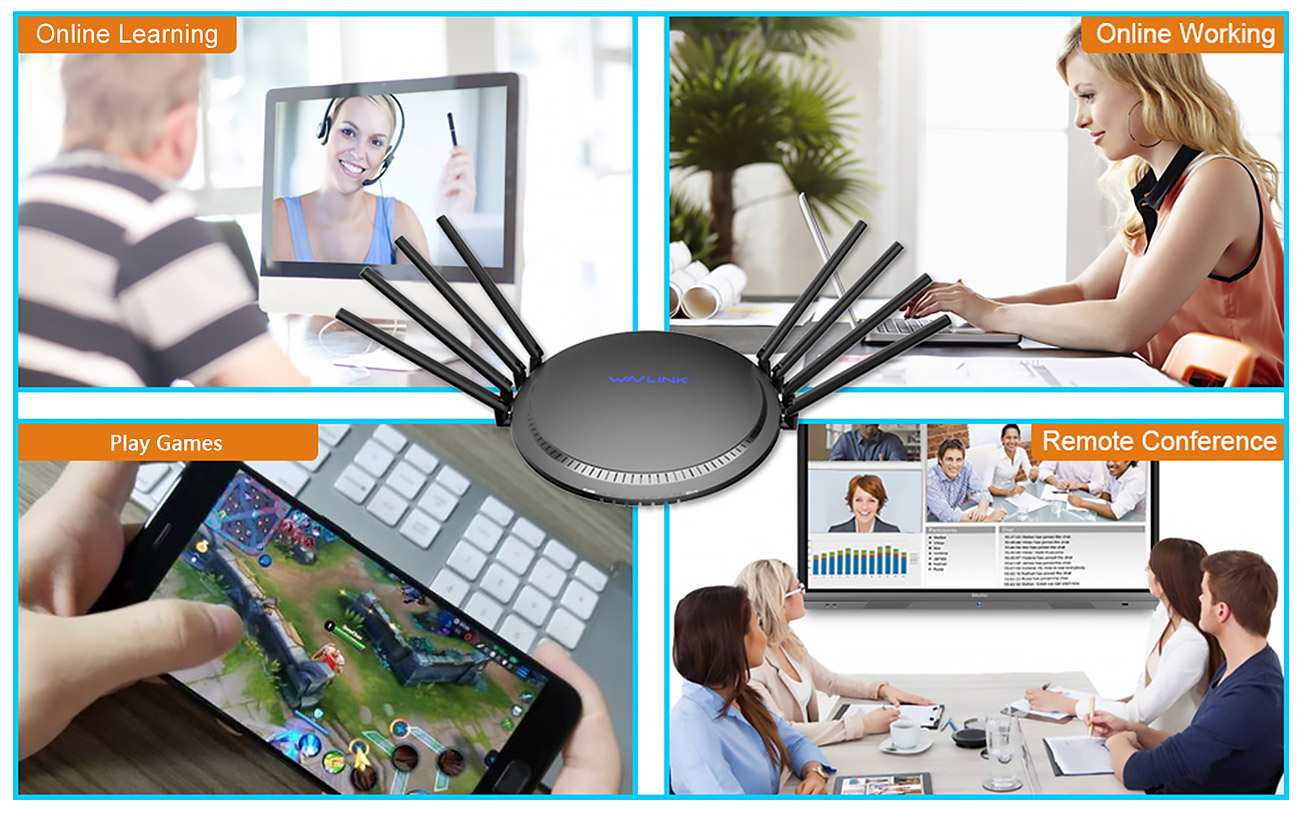 In The Box
1 x Wireless Router
1 x RJ45 Networking Cable
1 x Power Adapter
1 x Quick Guide